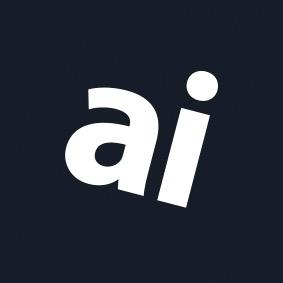 Why you can trust AppleInsider
Velotric Thunder 1 review: A tech-infused e-bike in disguise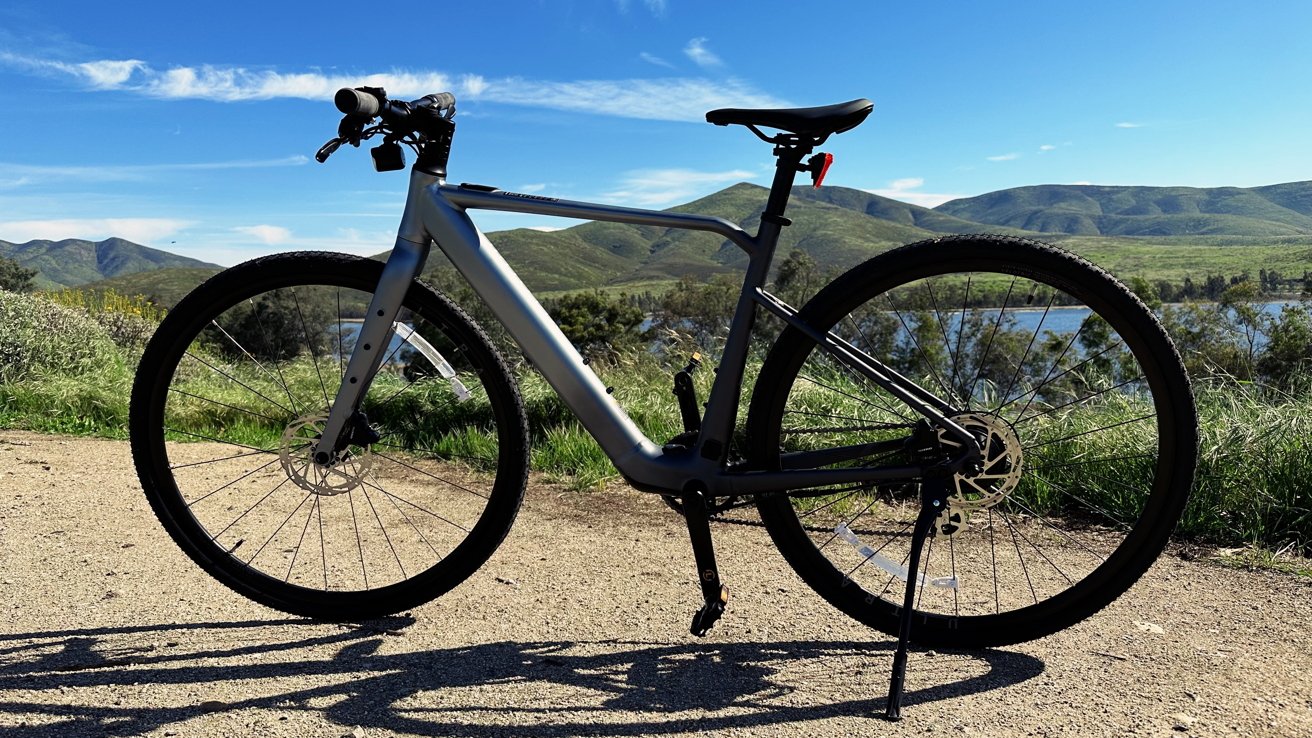 Velotric Thunder 1
4.0 / 5
---
If you've shied away from e-bikes because of their gaudy looks or overly complicated displays, the Velotric Thunder 1 e-bike might be able to change your mind about what a tech-infused bike could be.
When we were discussing reviewing this particular unit, a Velotric representative told us the goal of this e-bike was to get rid of the wires and make the Thunder 1 look like a more traditional bike. Mission accomplished on that front.
The Thunder 1 has a few visible cables for the brakes and gears, but beyond that, it's tough to spot the technology that's baked in throughout the vehicle. If you spot it, the lone giveaway is the fingerprint sensor that will authenticate you and bring the bike to life.
Beyond that, there's no screen on the handlebars to show speed or distance.
Thunder 1 offers a unique traditional bike riding experience while feeling thoroughly modern.
Getting to know Velotric Thunder 1
The Thunder 1 bike comes in medium and large sizes, accommodating riders up to 6-foot, five inches. At launch, the bike comes in Frozen Blue or Crystal Black colors.
By far, the best feature of this bike was its 36lb weight. Of course, it's heavier than a traditional bike, but it was downright feather-light compared to many other e-bikes.
Its light weight was great for many things, from lifting it out of the box to set up and moving it around a garage.
The bike's weight will make it easier for people who live in an upstairs apartment or need to move the bike close to an outlet.
The battery is completely sealed inside the bike's frame, so getting it near an outlet to charge it will be a consideration.
Having a non-removable battery is unfortunate, but as a trade-off for less weight and a sleeker design, we understand the choice and think it was worth it, ultimately.
The Thunder 1 uses a Shimano 8-speed drivetrain, 700x38c puncture-resistant tires, and Tektro HD-R280 hydraulic disc brake. It rode extremely smoothly, even without the motor engaged.
There is no screen along the handlebars, a familiar sight for electric bikes. Instead, Thunder 1 comes with a flat phone mount that sticks to the back of your phone with a 3M adhesive sticker.
Velortic's mobile app is then used to provide speed and remaining battery life information — if you want to use it as a bike display.
Without any straps or restraints, we couldn't bring ourselves to use our personal iPhone on the minimal phone mount. So instead, we loaded the Velotric app on a secondary Android phone and stuck that phone on the flat mount.
Our Android phone held steady even when we tried to run over maintenance hole covers and uneven spots in the street.
We can't guarantee anyone else's results, but the included mount did hold our phone without it falling off. The problem is that the sticky piece is now stuck to that phone, preventing wireless charging and creating bulk in our pocket.
We can understand the lack of a native screen on the bike and didn't mind not having one, but we wish the bike came with a mount that used clips.
Placing a registered finger on the fingerprint sensor turns the bike on and lights up the circle around the sensor. We registered several fingers and could unlock and turn on the bike nearly every time without issue.
You can set the bike to unlock with your phone's proximity, but we mostly used the biometrics on the frame to get a sense of how well that worked over time.
Plenty of features are embedded in the Thunder 1, but GPS and tracking are some of the highlights.
We were pleasantly surprised by how quickly we were notified on our phone when the bike had been moved.
Of course, GPS tracking and the ability to disable the motor are a tiny bit misleading with this specific bike.
The Thunder 1 is so light and easy to ride without electric power that disabling the motor is not a deterrent. Knowing where the bike is located is still very handy. But don't think that you don't need a bike lock.
Riding Thunder 1 e-bike
The Thunder 1 e-bike is a road bike aimed at a certain type of bike rider. Therefore, it's not the best vehicle to get if your objective is cruising down a boardwalk, taking in the sights and sounds on a weekend afternoon.
People looking for a more casual ride will likely be disappointed, while those looking for a bike for exercise should love what Velotric has done with this product.
The 350W motor wasn't overly powerful, but it provided enough oomph to help our legs make it up hills and over trying terrain. We had no problem hitting 20 miles per hour on this class 1 e-bike.
We're not sure why the bike includes five levels of power assist. It would have been fine with three basic levels: Eco, medium, and powerful.
There isn't a throttle, so any assistance the motor provides will come via pedaling.
Everything about the Thunder 1 bike was smooth and felt instantly comfortable — except maybe the seat. The seat was hard but felt appropriate for a road bike.
When we did use the Velotric mobile app, it felt fresh and fluid. It had some of the minor stumbling blocks of a first-generation app, but overall the design was much better than many other e-bikes that use rebranded generic apps.
We didn't necessarily need to use the mobile app and see the speed each time we took the bike for a ride. Instead, we tracked bike rides with our Apple Watch and rarely needed to see the exact number of miles remaining because the roughly 70-mile range of a full battery was always plenty.
Is the Velotric Thunder 1 the right e-bike for you?
We've tried multiple Velotric e-bikes, and the company is definitely on to something with its in-house approach to the electric bike market.
Even with a $1,799 retail price, we think the Thunder 1 bike is a great value. It offers plenty of features, all of which worked great for us. In addition, the lightweight feel was incredible.
The most disappointing thing about the product was its included phone holder. However, we consider that minor detail.
Nothing about the bike and its tech gave us anything to complain about. On the contrary, the Thunder 1 is an exceptional e-bike.
Pros
Extremely lightweight for an e-bike
Integrated cabling gave it a sleek look
Solid power performance
Cons
No display and included phone holder seemed insecure
5 levels of power assist felt unnecessary
Rating: 4 out of 5
Thunder 1 is available for purchase at Velotric with a retail price of $1,799.