Apple has been racketeering to protect its stolen services technology, inventor accuses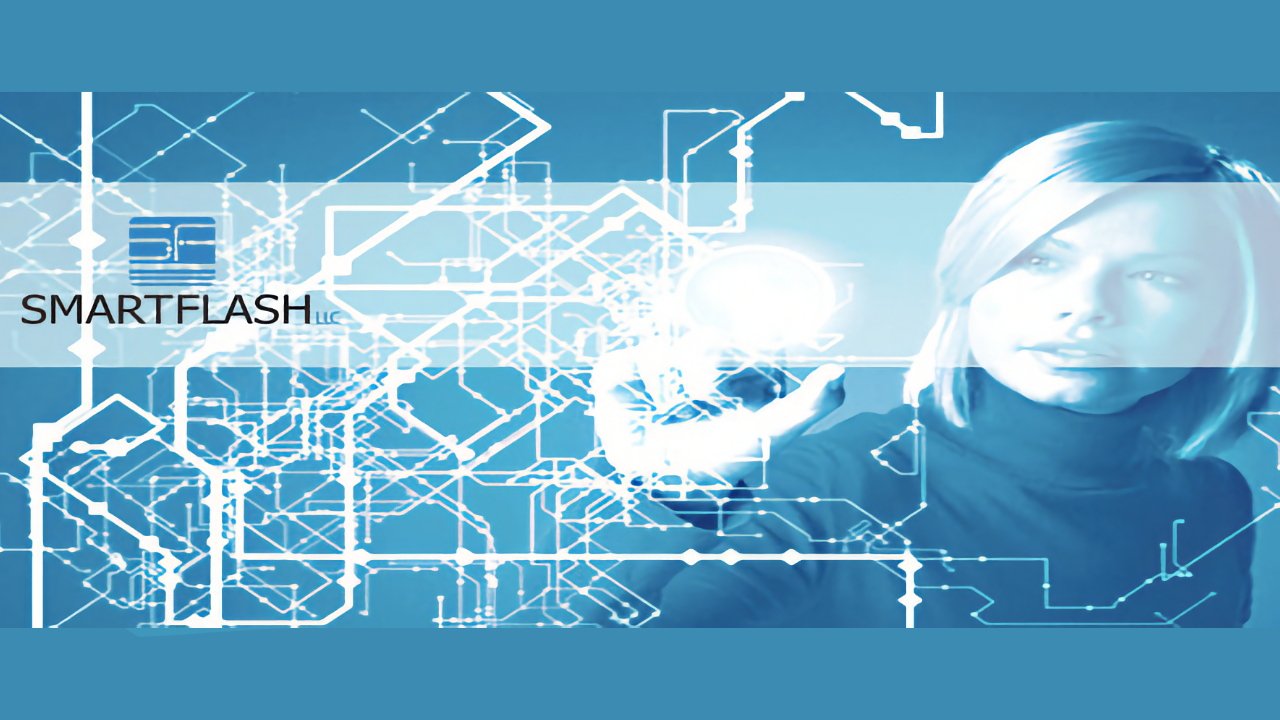 Apple has been defending its theft of core technologies behind the App Store and iTunes for over a decade, by racketeering and paying off judges for wins, a patent-holder has claimed.
Inventor Patrick Racz claims his Smartflash technology is at the heart of the App Store and iTunes. He's been described as a patent troll — and Apple itself has implied that — because his firm makes no products or services.
However, he formed that company specifically to fight Apple — and originally seemed to be successful. In 2015, three years into his legal battles, a jury called for Apple to pay him $533 million in damages.
Based on that victory, Racz filed a further patent case against Apple. However, Apple appealed the original ruling on the grounds that the judge's guidance to the jury had led them to a higher award than the patents warranted.
A new judge agreed, citing possibly tainted jury instructions, and threw out the $533 million ruling. But then following a US Patent and Trademark Office ruling that three of the patents involved were invalid, a three-judge panel rejected the entire case in 2017
The judges said then that the patents were too "abstract" and did not sufficiently describe an actual invention. In dismissing the case, the panel commented that the original judge should have declared the patents invalid.
Despite the patents being invalidated for being too abstract, Racz claims in a new statement sent to AppleInsider, that he was vindicated by that case. Specifically, he maintains that the "key merits and findings of the case, namely that Apple infringed on the technology and induced others to infringe, remain undisturbed today."
Racz says that in 2001, a partner company, Gemplus "with close ties to Steve Jobs and Apple," plagiarized his work and disclosed details to Apple. It's not clear what happened to Gemplus or whether Apple paid that firm for the technology, but Racz says "their actions resulted in the collapse of Smartflash."
From 2015 to 2017, Racz says he was forced into a "series of costly appeals... including 48 individual cases at the Patent Trial Appeal Board (PTAB)."
He also alleges in his new statement that PTAB judges "were astonishingly incentivized by the award of bonuses for outcomes that favored Apple."
Through "the misapplication of a set of impermissible judicial exceptions," the judges included some number of lawyers "who had previously acted for Apple."
Racz doesn't name the lawyers in question in the documentation that we were sent, nor detail the "bonuses" that he claims were paid.
Accusing Apple of "racketeering"
Racz says that now, "following a multi-year investigation to gather evidence of potential racketeering activity," he intends "to hold Apple accountable."
"I have been fighting this gross miscarriage of justice and Apple's abusive behavior for many years now and will not stop until the matter is brought to a just conclusion." he wrote.
Racz's statement does not give any details of how he intends to fight Apple's alleged racketeering, nor a timescale, nor what he hopes to gain from it. He has told The Times that he estimates that he is owed up to $18 billion from Apple.
He also told The Times that Alphabet, Samsung, and Amazon are using his technology without payment. He has sued each of them in the past, but is not currently pursuing any of these companies.
Apple has not commented on Racz's statement — but we have reached out to them in case that they weren't aware of the remarks. During the 2015 legal cases, the company did state that it denied all of the accusations leveled against it.
"Smartflash makes no products, has no employees, creates no jobs, has no U.S. presence, and is exploiting our patent system to seek royalties for technology Apple invented," a spokeswoman said at the time. "We refused to pay off this company for the ideas our employees spent years innovating and unfortunately we have been left with no choice but to take up this fight through the court system."