Adobe adds AI features to Lightroom for denoise, masking, & portraits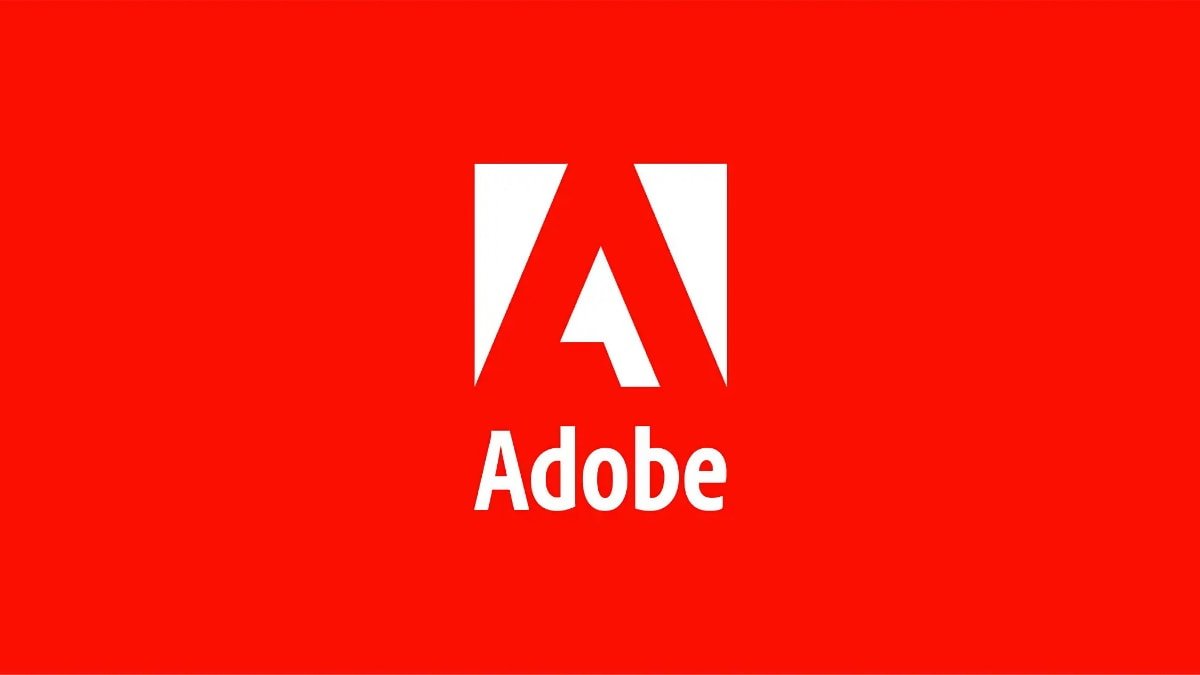 Adobe is expanding AI features into Lightroom products to make it easier for casual photographers to edit photos like a professional.
People who use Lightroom, Lightroom Classic, Lightroom Mobile, and Web will find new features powered by Adobe Sensei for editing and enhancing workflows, Adobe announced on Tuesday. They include denoise and curve tools and expanded "Select People" tool capabilities.
New tools in Lightroom
Denoise
The first new feature powered by artificial intelligence is called Denoise. Photos taken in low-light conditions often look grainy, referred to as "noise." The new Denoise tool can automatically remove most of these visual artifacts with a single click to make photos look smooth.
The Denoise tool is available for Lightroom and Lightroom Classic on Mac, Windows, and Adobe Camera Raw. It works with RAW files at launch, with more file types coming.
Curves
Next, curves in masking more control over images by helping photographers adjust contrast, tone, and color in specific parts of an image. For instance, a person can add warmth or brighten tones to certain parts of a portrait without affecting other parts of the photo.
It's available in Lightroom and Lightroom Classic on Mac, Windows, and Adobe Camera Raw.
Select People & adaptive presets
Adobe introduced the "Select People" tool in 2022 to edit and retouch portraits and is expanding its capabilities. For example, with the ability to automatically create a mask for specific people or groups in any photo, it's now possible to make fine adjustments to clothes and facial hair.
This means that users can easily change the color of a selected item of clothing, like a shirt. Or, choose a beard in an image and adjust its texture or tone.
Adobe is also expanding adaptive presets that automatically enhance specific parts of a photo. The newest additions are Polished Portrait, Darken Beard, and Enhance Clothing.
Polished Portrait smooths skin, enhances lighting, and refines facial features. Darken Beard can make facial hair look darker, and Enhance Clothing increases contrast, saturation, and texture for clothes.
The Select People and adaptive presets are available in Lightroom and Lightroom Classic on Mac, Windows, and Adobe Camera Raw. The adaptive presets are also included in the Lightroom mobile app and web version.
Adobe has more features included in the update, such as black-and-white videos and content credentials. Most new features are immediately available, while others will arrive in the future.