Apple's iPhone drops to second place in declining smartphone market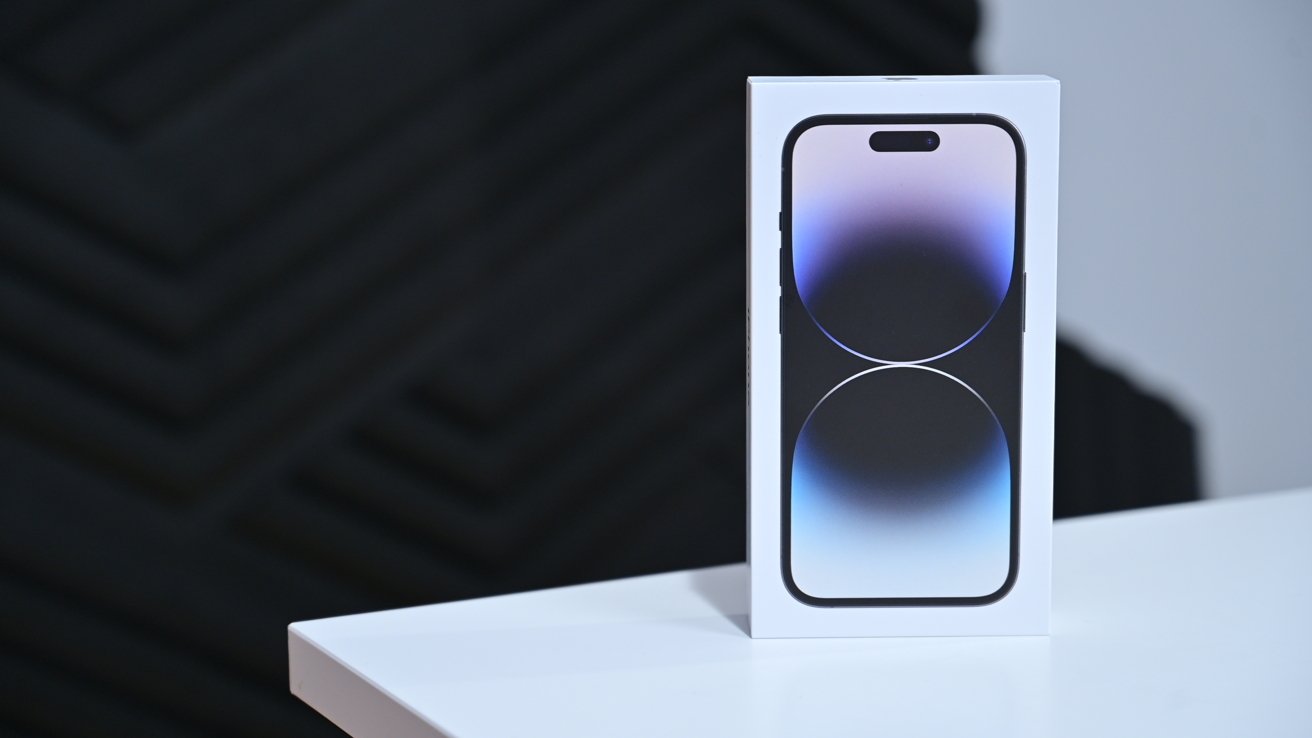 New estimates report that global smartphone sales have declined for the fifth straight quarter, with the iPhone 14 Pro not enough to keep Apple on top.
At its peak selling period of the holiday quarter 2022, the iPhone had been the world's best-selling smartphone with 25% of the market — despite production supply issues. This came in the market's fourth quarter of decline, but now the fifth has seen Apple lose the top spot to Samsung.
According to Canalys, the first calendar quarter of 2023 saw a 12% year-on-year drop for the whole industry, and only Samsung saw quarter-on-quarter growth. In Q4 2022, Samsung had a 20% market share, and now for Q1 2023, it grew that to 21%.
Over the same quarter, Apple dropped from its 25% to 21%, putting it behind Samsung. During that quarter, Samsung launched its Galaxy S23 range including the Galaxy S23 Ultra, however, while Apple's latest models have chiefly been on sale in since September 2022.
There was the March 2023 launch of the yellow iPhone 14, but that was a mid-cycle refresh with nothing other than the color updated.
Sales of Apple's iPhone 14 and especially the iPhone 14 Plus have regularly reported to have been poorer than those of the iPhone 14 Pro. Even so, at the start of Q1, it was claimed that the overall iPhone 14 range was selling better than the iPhone 13 models had at the same point a year earlier.
Plus Canalys says there remained "solid demand for [Apple's] iPhone 14 Pro series." Apple's position was helped by it finally reaching supply/demand parity in January 2023.
The overall smartphone market decline means all firms are selling fewer phones, but there has been a more positive increase in market share for Apple. Year on Year, from Q1 2022 to Q1 2023, Samsung dropped from 24% to 22%, but Apple rose from 18% to 21%.