Purdue adds support for digital student IDs on iPhone & Apple Watch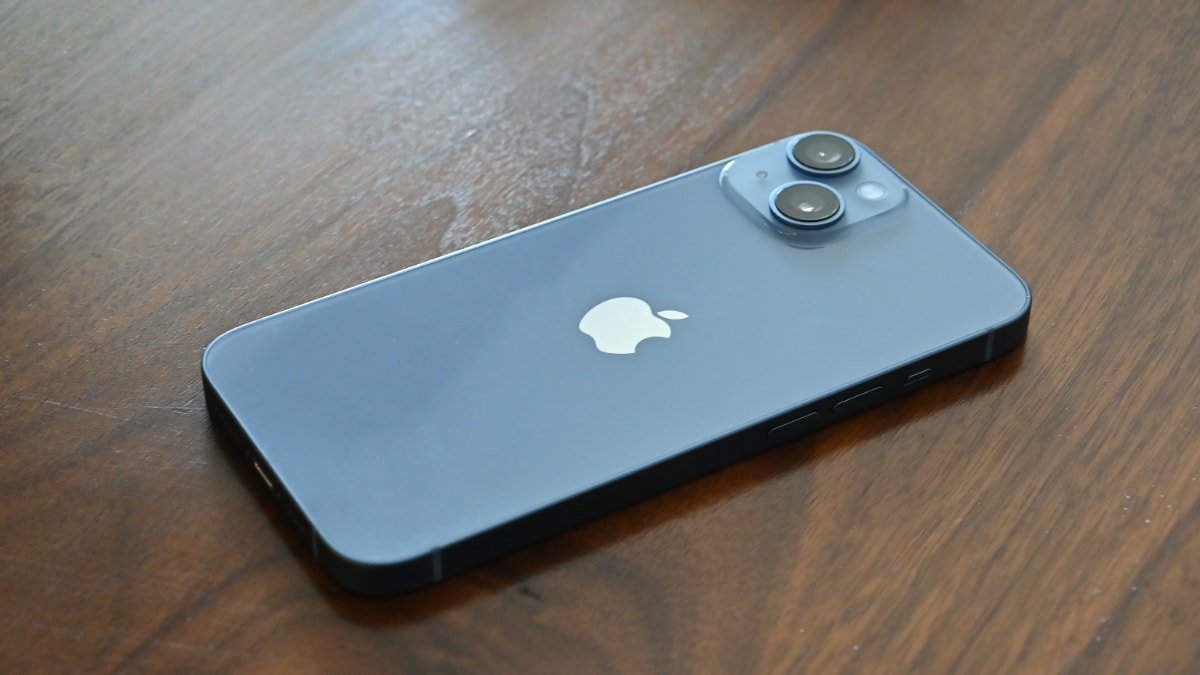 Students at Indiana's Purdue University can now use an iPhone or Apple Watch to enter campus buildings and pay for meals.
Apple added support for student IDs back in 2018 with the release of iOS 12. The feature lets students add a mobile version of their ID to the Apple Wallet app.
Purdue University is the newest to adopt the support for students with Apple or Android devices.
"With Purdue Mobile ID, students can access designated spaces and services with a simple tap of their smartphone or smartwatch," said Ian Hyatt, Purdue vice president of information technology and chief information officer. "As we continually look for ways that technology can enhance the Purdue experience, we are excited to offer students the convenience they expect while maintaining security."
With Purdue Mobile ID, students may easily access residence halls and other campus facilities, conduct BoilerExpress purchases, use their food plans, and even pay for laundry by holding their mobile device close to a reader.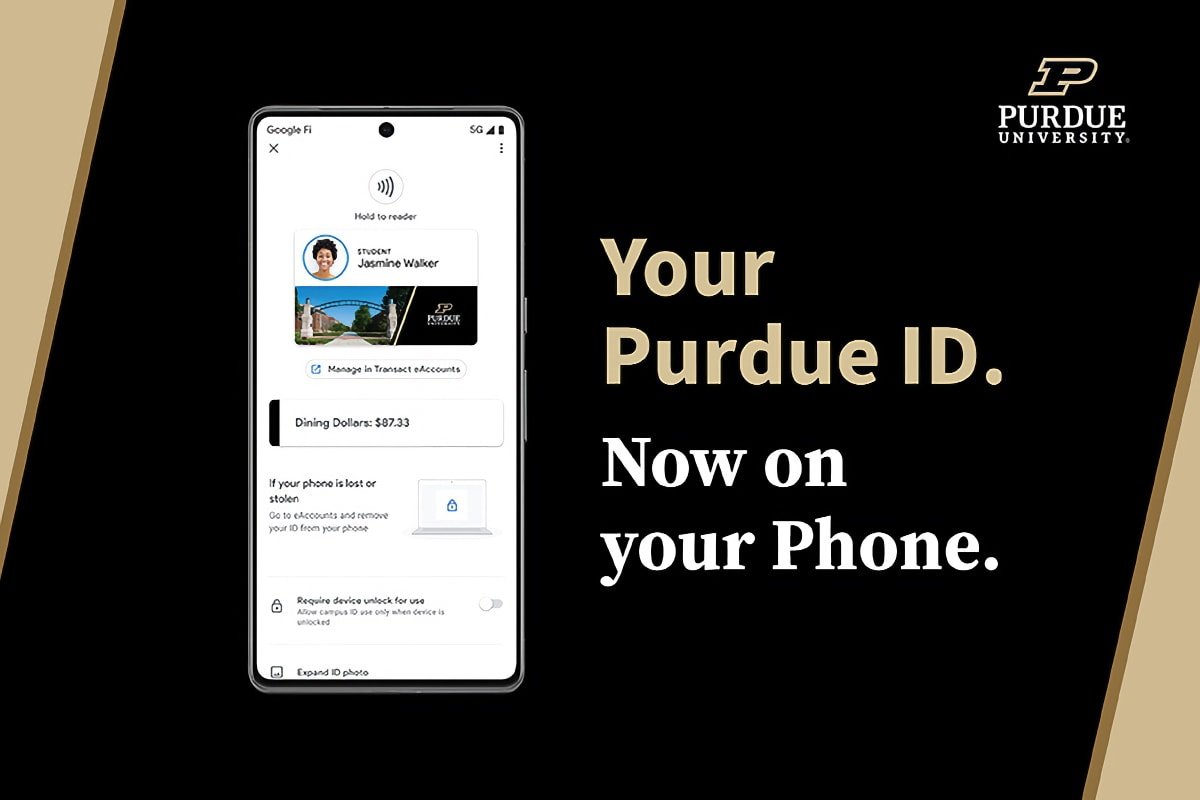 Current students can use their physical ID card and the Purdue Mobile ID. Graduate students should also keep carrying their physical IDs to access some academic buildings and labs.
However, Purdue plans to transition all undergraduate students to the mobile ID starting in the summer of 2023 and won't issue a physical ID card for them. Instead, the university can give these mobile IDs remotely without requiring a student to request one in person.
Faculty and staff will continue to utilize physical IDs and are not taking part in the Purdue Mobile ID program, as the effort is being launched primarily for the student population on the West Lafayette campus in Indiana.