Jony Ive's lifetime of design work honored with Edison Achievement Award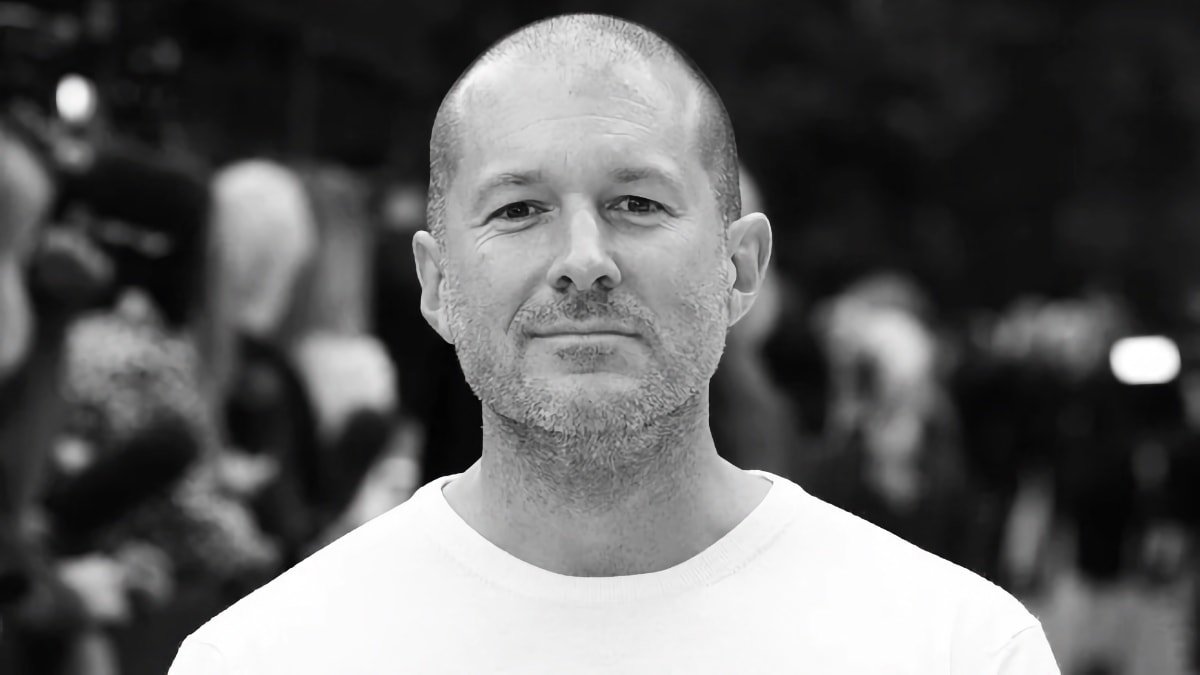 LoveFrom and ex-Apple chief designer Jony Ive has been given the Edison Awards' most prestigious honor, in a ceremony in Florida.
Ive left Apple in 2019, reportedly following frustration at culture changes within the company. He did, however, continuing consulting for Apple until 2022.
Sir Jonathan Ive was presented the Edison Achievement award for his work across Apple, plus his own LoveFrom firm. It was presented by Wendell Weeks, CEO of Corning, which is best known for making glass for the iPhone.
Wendell said that Ive is "trying to make our lives just a little bit better," and "you should see what he's got on the drawing board... some of the best stuff yet."
In receiving the award, Ive thanked Wendell and the Edison Awards Steering Committee.
"Wendell lives and understands the creative process," said Ive. "In the middle of an unpredictable, often messy and painful journey, he has, on countless occasions, reminded me of why we do this. Not how - but why."
"Our motivation is indicative of our values, it describes who we are," he continued. "Our motivation is also our fuel. Our determination, our resolve our focus is fueled by what motivates."
"I can think of no motivation more powerful than wanting to serve and support humanity," said Ive. "The truth is, if I were doing this just for me I would be doing it badly if at all."
Ive also referred to Steve Jobs, and specifically to an email Jobs once sent him that is now in the "Make Something Wonderful" book by the Steve Jobs Archive. It's the email that includes the line, "I love and admire my species, living and dead, and am totally dependent on them for my life and well being."
"Every time I read that email," said Ive at the awards ceremony, "its truth and humility slows time, quietens some of the noise and puts my trivial preoccupations in their place."
"Instead of staring at my feet it helps me raise my head remembering my true motivation and it leaves me feeling only grateful," he concluded.
Ive and his LoveFrom team most recently redesigned the UK"s famous Red Nose for the Comic Relief charity, and the royal emblem for King Charles.