Steve Jobs Archive releases 'Make Something Wonderful' ebook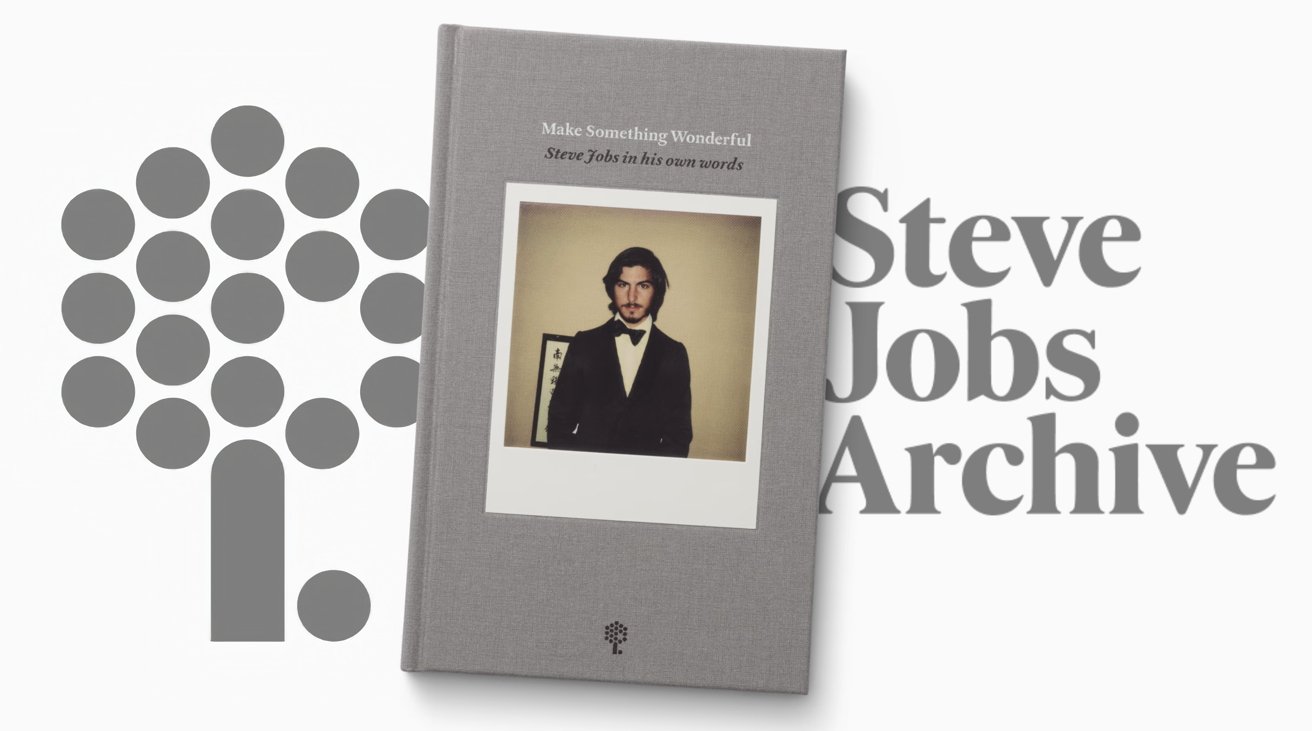 A free collection of emails and conversations from the late Steve Jobs has been published with an introduction from his widow, Laurene Powell Jobs.
"The best way to understand a person is to listen to that person directly," writes Laurene Powell Jobs in its introduction. "And the best way to understand Steve is to listen to what he said and wrote over the course of his life."
"His words in speeches, interviews, and emails," she continues, "offer a window into how he thought. And he was an exquisite thinker."
"I hope these selections ignite in you the understanding that drove him," writes Powell Jobs. "[That] everything that makes up what we call life was made by people no smarter, no more capable, than we are; that our world is not fixed and so we can change it for the better."
"Make Something Wonderful," subtitled "Steve Jobs in his own words," is now available to read online on the archive site's new book page. The 33mb ebook, officially equivalent to 194 pages, is also available for free via Apple Books, and as a downloadable epub.
The Steve Jobs Archive also notes that it's available from participating libraries via the Libby app.