Apple releases third watchOS 9.5, tvOS 16.5, HomePod betas for developers to download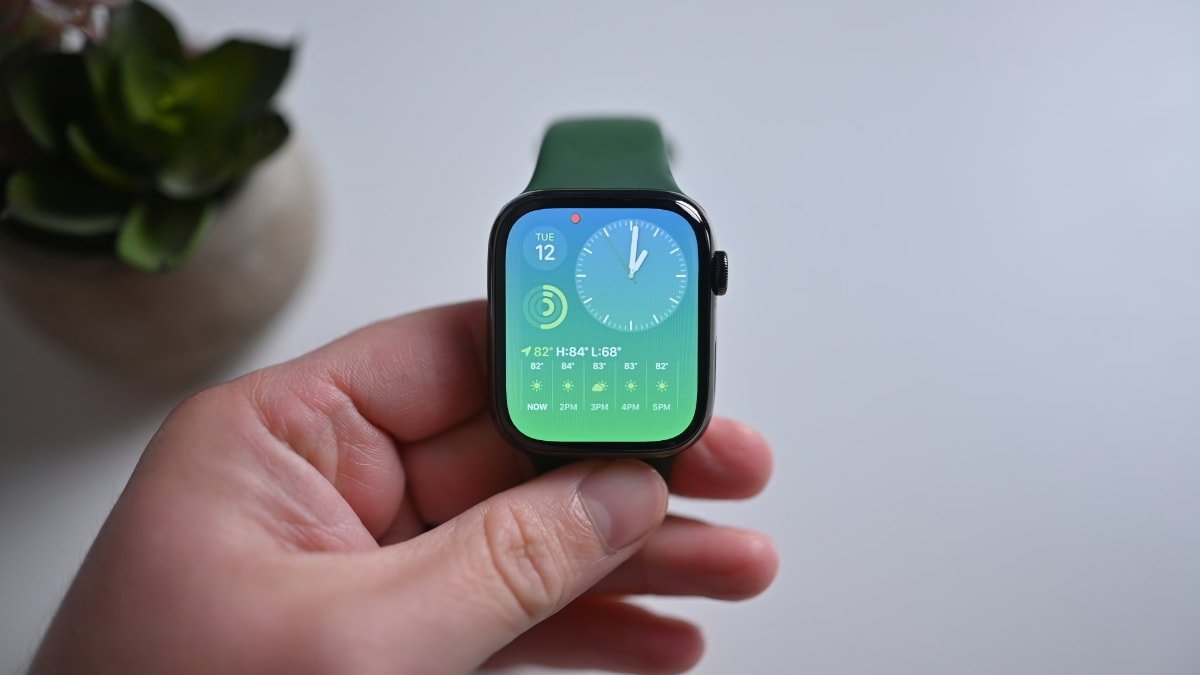 Apple has released the third developer betas for tvOS 16.5 and watchOS 9.5, continuing the latest testing round.
Developers can install the new updates by going to the Apple Developer Center by updating hardware that is already running the beta operating systems. Usually, public beta versions are released through the Apple Beta Software Program not long after their developer equivalents.
The new watchOS 9.5 and tvOS 16.5 developer betas follow the release of the second betas that Apple seeded on April 11. Despite being in the third round of testing, Apple hasn't shared details of what features or changes it's adding to the new operating systems.
The third beta of watchOS 9.5 has build number 20T5549e, replacing build 20T5538d from the second watchOS 9.5 beta. Meanwhile, the new tvOS 16.5 and HomePod build number is 20L5549e, up from 20L5538d.
The release of watchOS 9.4 added AFib history in Colombia, Malaysia, Moldova, Thailand, and Ukraine and adjusted wake-up alarms so that a cover-to-mute gesture did not silence them.
AppleInsider and Apple strongly suggest users don't install beta operating systems or other beta software on "mission-critical" or primary devices, as there is the small chance of issues that could result in the loss of data. Testers should instead use secondary or non-essential hardware and ensure they have sufficient backups of their critical data at all times.