Apple is producing USB-C EarPods for the iPhone 15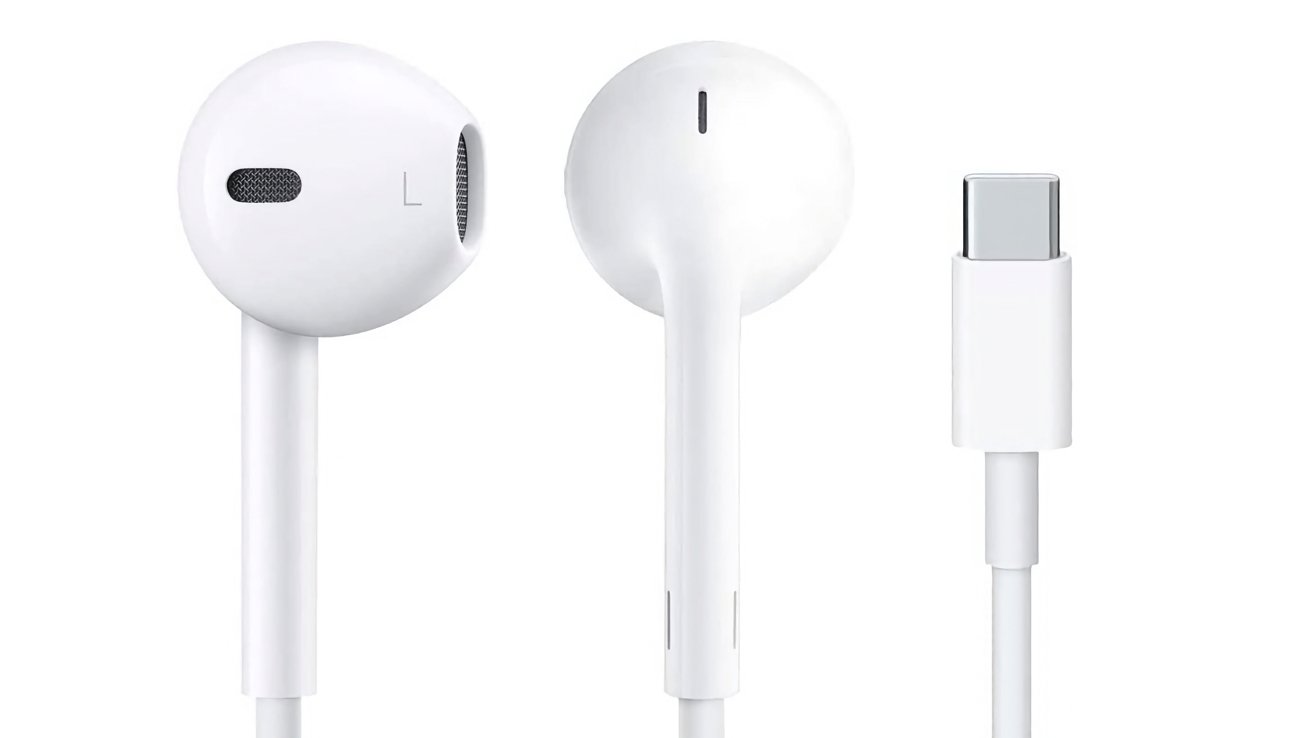 Apple is reportedly working on wired EarPods with a USB-C cable ahead of the iPhone 15 lineup as an AirPods alternative, covered under the "Made for i" program.
In October 2022, the European Union passed new regulations mandating a universal charging standard, namely USB-C. Due to the effective date of the law and the covered devices, the iPhone 15 may adopt USB-C, but the iPhone 17 will undoubtedly be required to use it.
A dubious claim shared on the Chinese social networking platform Weibo in February suggested that Apple might comply with the technicalities of the regulation, but not its intent, by including USB-C accessories in its "Made for iPhone" program. "Apple has made its own type C, lightning interface IC which will be used on this year's new iPhone and MFI-certified peripherals," they said.
On Thursday, ShrimpApplePro, who has a good track record for Apple leaks, tweeted about such accessories, including EarPods with a USB-C connector.
Also USB-C MFI cables and Earpods are in mass production for a while is the best proof that it's happening.

— ShrimpApplePro (@VNchocoTaco) April 27, 2023
As part of the Made for iPhone (MFi) certification program, Apple approves accessories, sells certain parts, and provides a chip to companies for authentication. It's a way for Apple to ensure that accessories that connect to its iPhone meet quality standards.
ShrimpApplePro says that USB-C MFi cables and a new version of EarPods are in mass production. Apple may release them ahead of the iPhone 15 lineup in the fall of 2023, along with a possible AirPods charging case with a USB-C port.
Apple still sells wired EarPods headphones even though the wireless AirPods have been wildly successful. They're less expensive, don't require charging, and a new version will connect to a USB-C iPhone without an adapter.
ShrimpApplePro was responding to another Twitter user — @analyst941 — who claimed that there weren't going to be any MFi limitations on USB-C iPhones. That rumor refers to a previous rumor which said only the iPhone 15 Pro models would get high-speed data transfer rates through the USB-C port.