Sketchy rumor suggests Apple Watch will be able to sync with Mac & iPad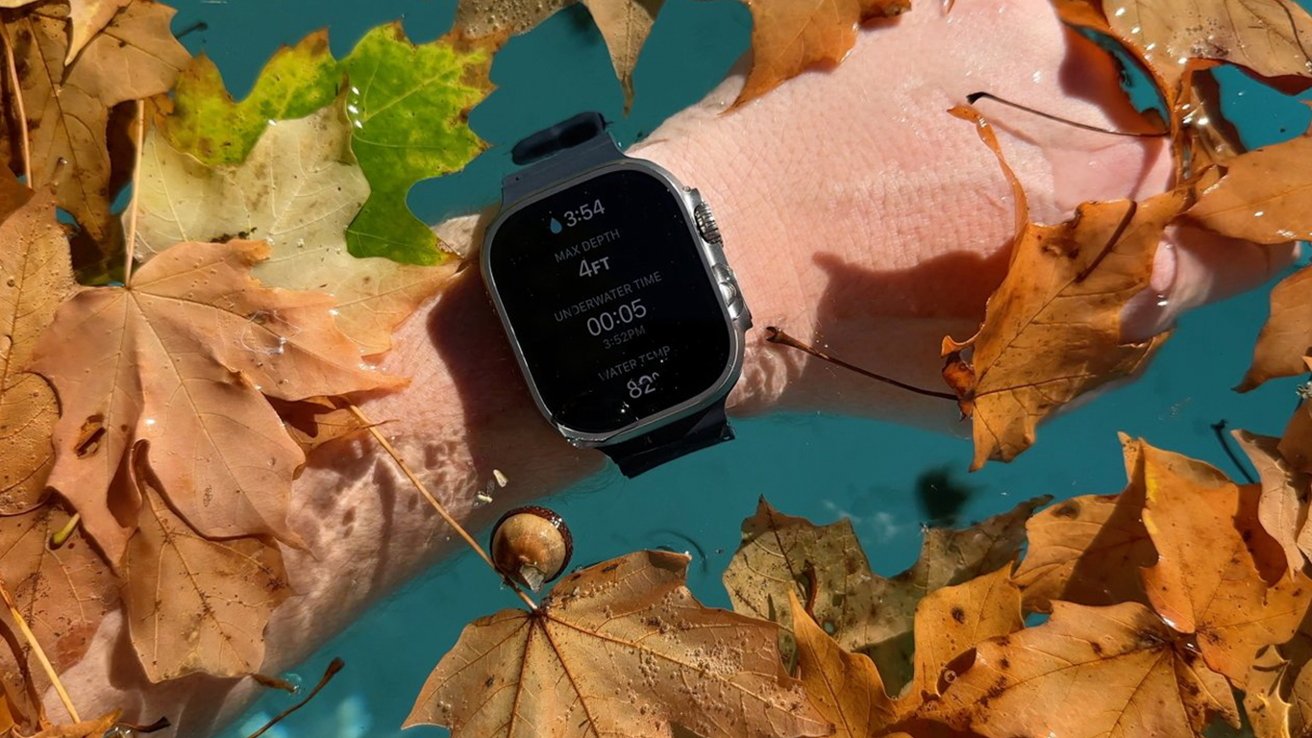 A new leak suggests that the Apple Watch may soon be capable of syncing with more than one Apple device at once — although it's not clear why.
Allegedly, Apple Watch owners will soon be able to sync their devices across multiple iPhone, iPad, and Mac devices.
The rumor popped up overnight from a relatively new source, "Analyst941" on Twitter.
Apple Watch can sync across more than one Apple device too, finally. I don't know how this will be implemented. All I know, again, **ALL** I know, is that Apple Watch will sync across multiple iOS/iPadOS/Mac devices, and will no longer be tied to one single iPhone.

— 941 (@analyst941) April 27, 2023
The leaker did not specify whether this will be restricted to a yet-unreleased Apple Watch, such as the Apple Watch Series 9, or whether it will be added for all supported models.
It's unclear how this will be implemented, but it suggests that Apple has plans for an iPadOS and macOS Watch app.
It's also not apparent if the user would still need an iPhone for the initial setup or whether it could be done from a Mac or iPad.
And, it's not at all clear why Apple would do this. There are about 25 iPhone users for every Mac in service, and nearly the same ratio of iPhone to iPad owners. While possible to do so, given how Bluetooth works and commonalities in the operating systems, there's just not a great reason for Apple to get it done.
The Apple Watch lineup has been awash in sketchy rumors in 2023. In January, a rumor based on very flimsy supply chain info suggested that Apple is going to produce an "Apple Watch X" for 2024, carrying as radical a change as the iPhone X was to the rest of the lineup at the time.
In February, a highly suspect report suggested that a 2.13-inch micro LED Apple Watch Ultra, bigger so-called Apple Watch Series X, and Apple Watch SE 3 with Series 8 design will launch in 2024.