Baffling Apple Watch rumor expects expensive new lineup in 2024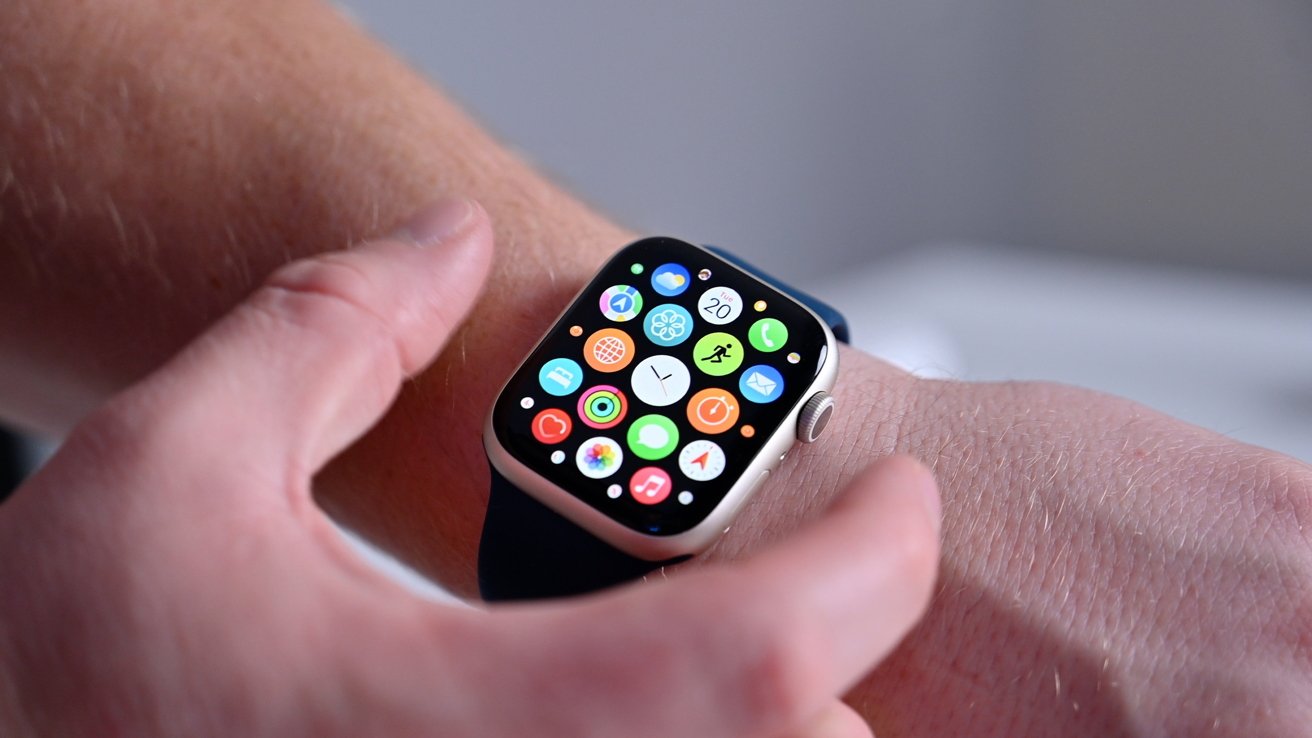 A highly suspect report suggests that a 2.13-inch micro LED Apple Watch Ultra, bigger so-called Apple Watch Series X, and Apple Watch SE 3 with Series 8 design will launch in 2024.
According to David Hsieh of Omdia research, Apple is planning a 2.13-inch micro LED Apple Watch Ultra 2, an Apple Watch Series X, and Apple Watch SE 3 for 2024. The report speaks with incredible confidence around Omdia's estimates, though it isn't clear how the research firm arrived at these numbers or conclusions.
First, Apple Watch Ultra 2 with a micro-LED display and a larger 2.13-inch display isn't a new rumor. Apple rarely performs such a large design shift from the first to second generation model, and other accurate sources doubt the claim.
Omdia's research suggests the new Apple Watch Ultra display would have a 325PPI pixel density, which would imply about 800,000 micro LED chips aligning with the sub-pixels. The cost of such a display would be at least 3x, says Omdia, placing the larger Apple Watch Ultra at $1,200 or more.
As for Apple Watch Series X, a direct descendent of the current Apple Watch Series 8, it will have a bigger display for both size classes. The smaller model will measure 1.89 inches, up from 1.71 inches, and the larger model will measure 2.04 inches, up from 1.92 inches.
That would mean the larger Apple Watch Series X, a standard model, would measure larger than the existing Apple Watch Ultra, which is 1.99 inches.
The most damning part of the report is the suggestion that all of these products could be announced in 2023 to commercialize in 2024. This is highly unlikely as this would assume Apple could announce Apple Watch Series 9 in September and then follow with three additional Apple Watch announcements before the end of the year, with little or nothing shipping until 2024.
David Hsieh has been in the Apple supply chain game for over a decade, having reported on initial Apple Watch suppliers and even OLED display tech for iPhone X. Hsieh has been accurate in broad strokes about six years ago, but it is a question of recency and how much the analyst has latched onto other reports.
The most recent rumor AppleInsider covered by Hsieh was about the iPhone X OLED displays in 2017. He was at a different firm at the time, IHS Markit.
The accuracy and sources of Omdia are unknown, and much of the report goes against Apple's usual playbook and other predictions made by known accurate supply chain analysts like Ross Young. Only time will tell if David Hsieh has made a strong return to the rumor game, but for now, skepticism is warranted.