Apple's first-ever retail store at Tyson's Corner is moving to a new location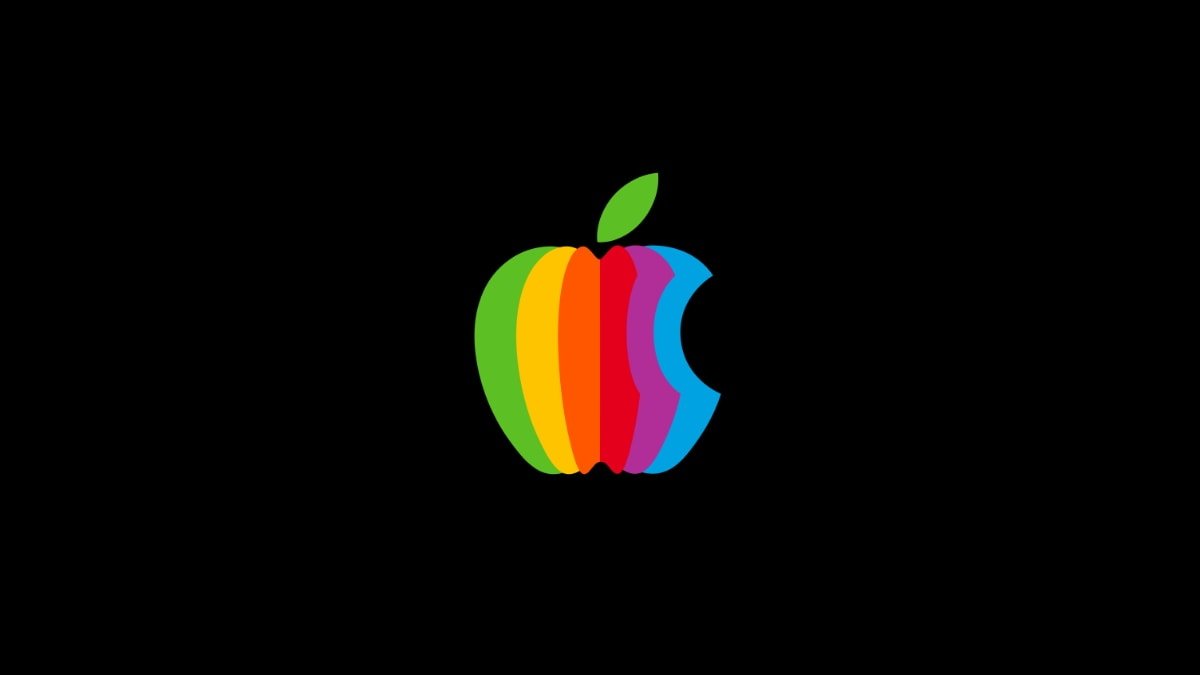 The first retail store that Apple opened, Apple Tysons Corner, is moving down the hall to a much larger location.
After 22 years, Apple is developing a completely new location at Tysons Corner to sell the iPhone and other products. The company announced it over the weekend on the temporary facade of the new space, as discovered by Michael Steeber.
The first-ever @Apple store opened 22 years ago here at Tysons Corner Center! Apple now begins their next chapter with us, with a newly-reimagined space coming soon. We feel proud to be a part of their story. pic.twitter.com/hiwiWBM1vs

— Tysons Corner Center (@ShopTysons) April 30, 2023
"The first-ever Apple Store opened 22 years ago here at Tysons Corner," a message on the store's wall says. "Soon we look forward to welcoming you to this newly reimagined space."
"Thank you for being part of our story," it continues. "Here's to the next chapter."
The store will remain inside Tysons Corner Center, and the new location will be on the upper level between Nespresso and Victoria's Secret. Tysons Corner Center is a vast mall in Northern Virginia inside the Washington DC metro area, with hundreds of stores and restaurants, including one of the original Apple Stores it opened in 2001.
There are several vacant stores between the location for the Apple Store and the outside of the mall. It isn't yet clear if Apple is absorbing those locations.
"This is our store," Steve Jobs said as he introduced the Apple Store on May 15, 2001, in a video launch. The store opened on May 19 and significantly impacted how customers purchased Apple hardware and received product support, as well as permanently changing the landscape of physical retail.
An app created in 2022 offers a virtual walk through four historic Apple Stores, including Apple Tysons. On the site, users can virtually navigate the stores and view forgotten features, as well as rows of software boxes. Additionally, people can hear snippets of Steve Jobs speaking as they move through the stores.