Apple inching closer to one billion paid subscriptions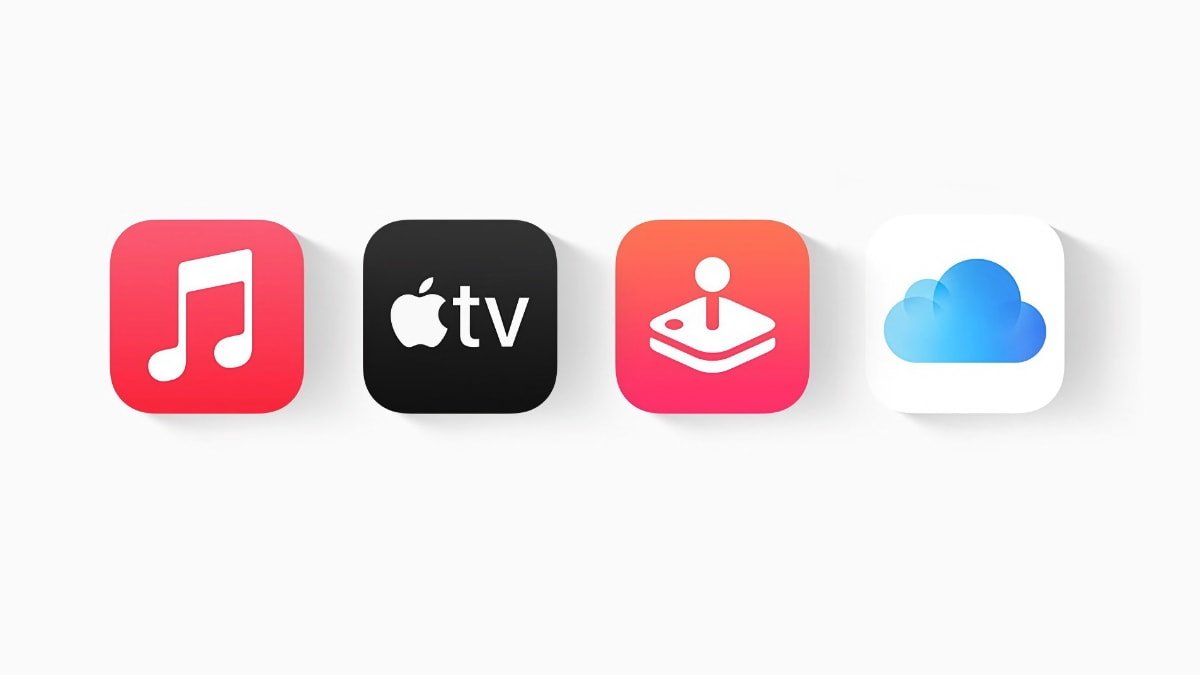 Apple CEO Tim Cook gave encouraging results for its Services business, saying the company is nearing one billion paid subscriptions, nearly double from three years ago.
During Apple's conference call to discuss its recent financial results for the second quarter, Cook briefly mentions how the company is faring with subscriptions — every subscription made via the App Store and other services as a revenue stream.
In report from February, Apple revealed that its Services business reached over 935 million active paid subscriptions. That was a 35% increase from the 900 million subscriptions it noted in the fourth quarter of 2022.
During Thursday's earnings call, Cook mentioned that the company had reached 975 million subscriptions. The Services business comprises the App Store, Apple Music, Apple TV+, iCloud, and other products.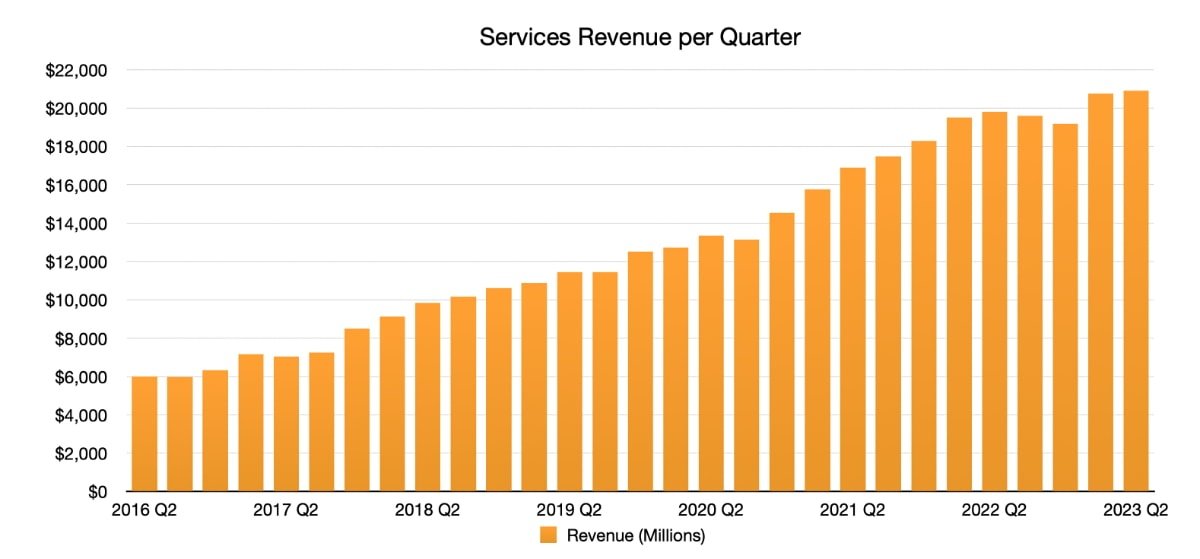 The Services division exhibited steady growth in the second quarter, generating $20.9 billion in revenue, up from $19.8 billion in the first quarter. On the other hand, the Wearables, Home, and Accessories segment experienced a minor decline, decreasing from $8.8 billion to $8.76 billion year-over-year.
Apple CFO Luca Maestri said the new results for Services is an increase of 150 million in the last year, nearly double what the company had three years ago.
While some analysts may consider the Services business to be average, numerous others believe the segment is a crucial factor for the company's expansion.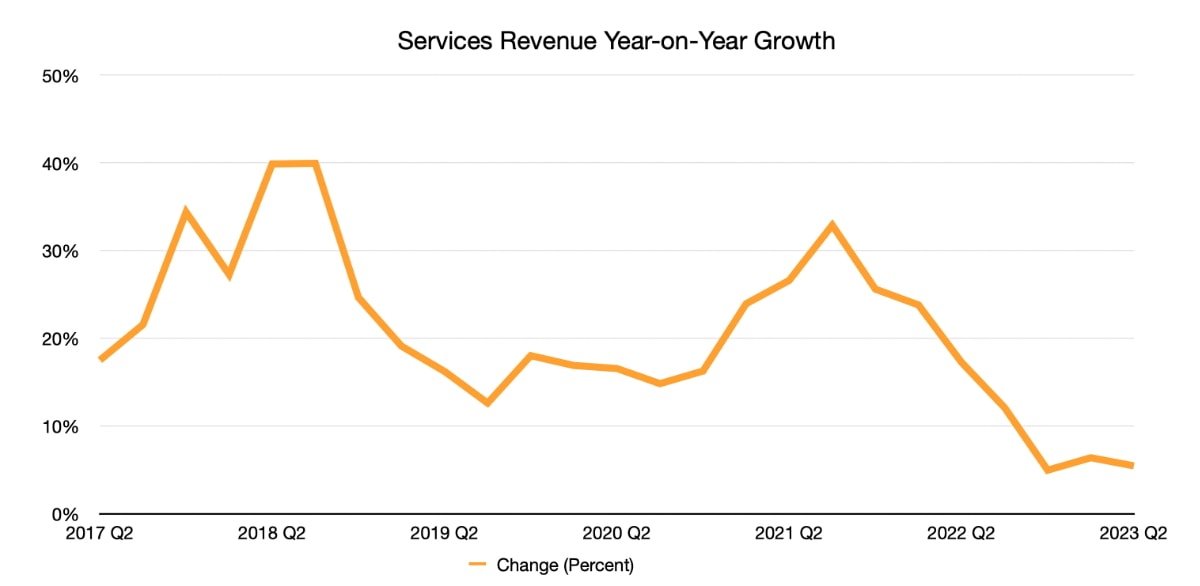 "We are pleased to report an all-time record in Services and a March quarter record for iPhone despite the challenging macroeconomic environment, and to have our installed base of active devices reach an all-time high," Cook said. "We continue to invest for the long term and lead with our values, including making major progress toward building carbon neutral products and supply chains by 2030."
On Thursday, Apple disclosed that it earned a total revenue of $94.3 billion for the quarter ending in March 2023. This figure is lower than the $97.28 billion revenue reported in the year-ago quarter.