Apple releases release candidate for macOS Ventura 13.4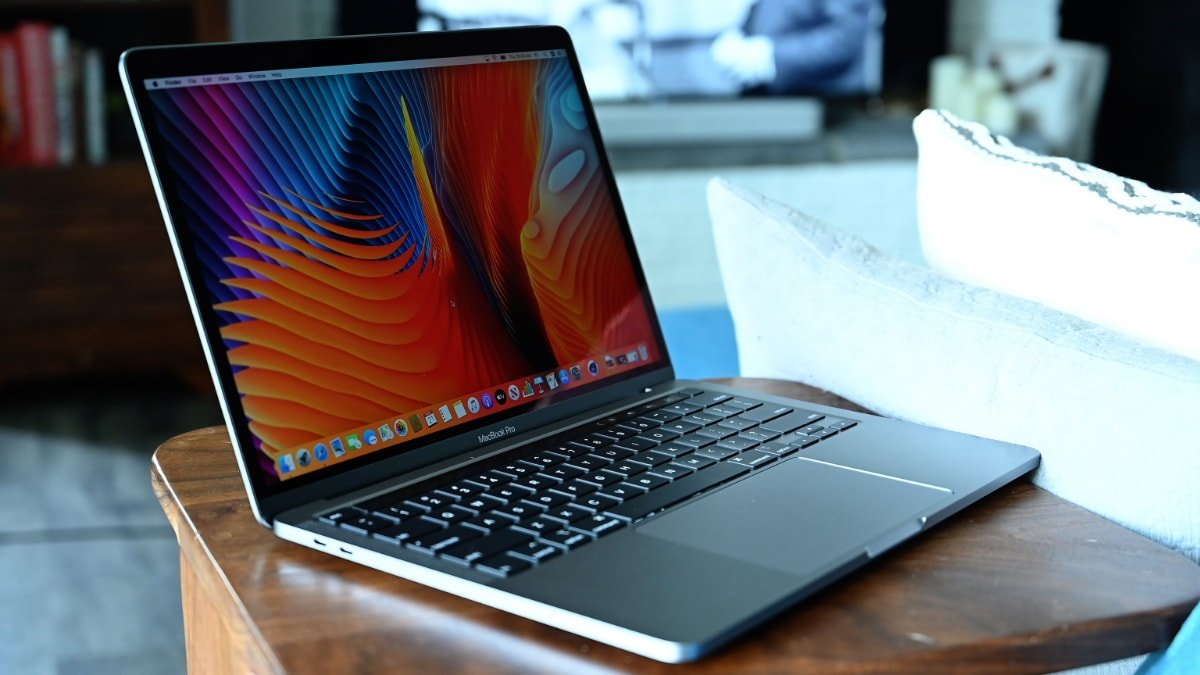 Apple has launched the release candidate of macOS Ventura 13.4 for developers, alongside more covering macOS Big Sur 11.7.7 and macOS Monterey 12.6.6.
Developers enrolled in the beta program can access the most recent builds by navigating to the Apple Developer Center or updating their Macs with beta software. Public beta versions, which usually become available shortly after developer releases, can be acquired through the Apple Beta Software Program.
The release candidate of macOS Ventura 13.4 succeeds the fourth beta version, which was released by Apple on May 2. The latest Ventura 13.4 beta carries the build number 22F62, a step up from the preceding build number of 22F5059b.
With the issuing of a release candidate, it is expected that a full release will be made in the next week.
At present, the specific changes in this beta version remain uncertain. However, more details will emerge as an increasing number of testers identify anything new.
As an example, macOS Ventura 13.3 saw alterations to the HomeKit architecture and the inclusion of rich text previews for Mastodon within the Messages app.
The macOS Ventura release candidate isn't the only one Apple issued on Tuesday for macOS. It also provided macOS Big Sur 11.7.7 RC 5 and macOS Monterey 12.6.6 RC5, which have respective build numbers of 20G1345 and 21G646.
AppleInsider and Apple strongly suggest users don't install beta operating systems or other beta software on "mission-critical" or primary devices, as there is the small chance of issues that could result in the loss of data. Testers should instead use secondary or non-essential hardware and ensure they have sufficient backups of their critical data at all times.