New Twitter CEO to start in six weeks, says Elon Musk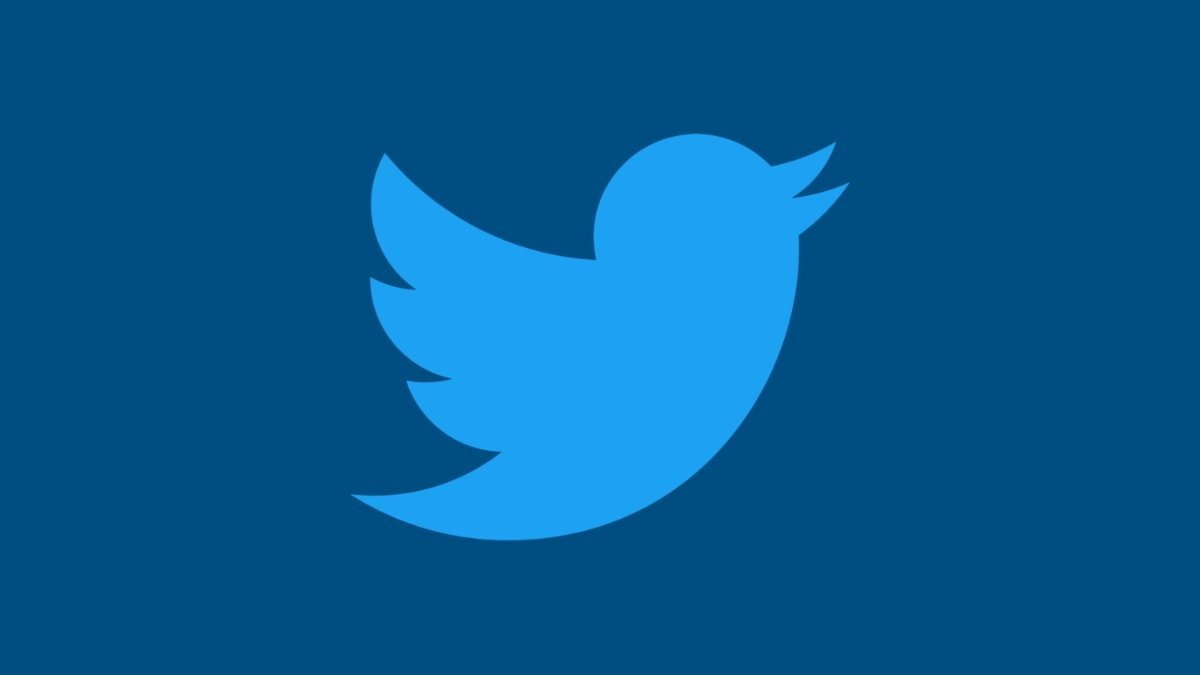 Elon Musk has tweeted that he's hired a new CEO for X/Twitter and that she'll be starting in about six weeks — but who it is, isn't clear.
Musk also stated that his role would transition to executive chair and chief technology officer, overseeing product, software, and system operations.
Excited to announce that I've hired a new CEO for X/Twitter. She will be starting in ~6 weeks!

My role will transition to being exec chair & CTO, overseeing product, software & sysops.

— Elon Musk (@elonmusk) May 11, 2023
Musk has not stated who the CEO is, only that she would start in about six weeks.
This marks only one of a number of recent changes for Twitter in recent history. In April, Musk-owned X Corp. absorbed Twitter Inc. as the first step to becoming an "everything app" similar to China's WeChat.
In February, Twitter transitioned text-based two-factor authentication to a subscriber-only feature. The company cited how text-based 2FA can "be used - and abused - by bad actors," and that it wouldn't allow accounts to enroll in SMS 2FA unless they were Twitter Blue subscribers
In January, Twitter updated its developer agreement to explicitly prohibit third-party app makers from creating their own clients using the company's API.