Twitter Inc. no longer exists, now X Corp.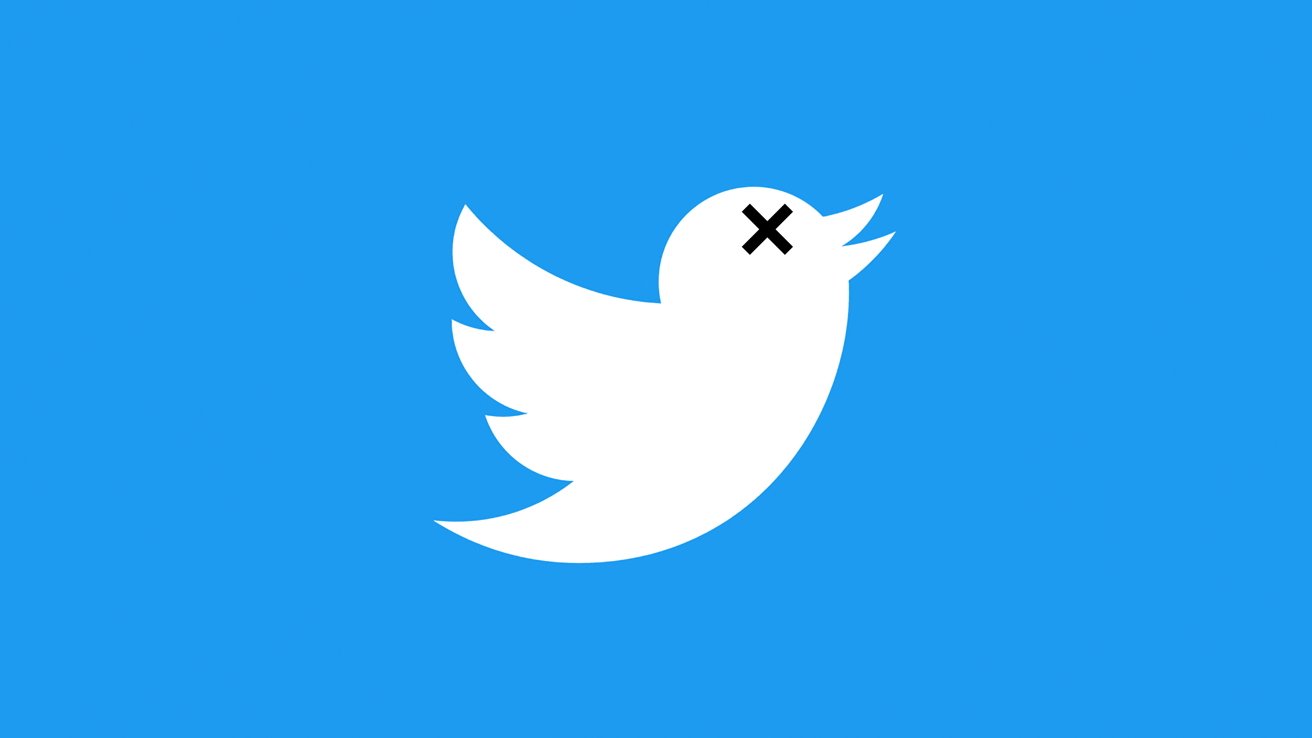 Elon Musk-owned X Corp. has absorbed Twitter Inc. as the first step to becoming an "everything app" similar to China's WeChat.
Twitter's slow transformation from micro-blog to everything platform has seemingly begun. A series of corporate ownership moves has made Twitter Inc. cease to exist, at least in name.
According to information obtained by Slate, X Corp. merged with Twitter Inc. on April 4. This information was revealed within court documents from an ongoing court case between Twitter and Laura Loomer.
The court case in question isn't particularly important, it's a case where Loomer is suing Twitter for violating federal racketeering laws when her account was banned in 2019. What is interesting are court filings that were shared publicly.
The filing reads: "Twitter, Inc. has been merged into X Corp. and no longer exists."
This merger hasn't been announced and likely won't have any immediate effect on the app or service, but it is a first step from Elon Musk. He previously said that Twitter would become the "everything app" called X and could rival other platforms like China's WeChat.
Nothing suggests that X Corp. will actually lead to the X app. The reporting also suggests this could be a move to have a larger parent company named X as the controlling interest over all of Musk's properties like Tesla and Space X.
Interestingly, this also means that the entity that is Twitter under X Corp. is now based in Nevada instead of Delaware. However, all of the debt and lawsuits Musk and Twitter faced before will be carried to the new X Corp.
And, Musk was the original owner of the "X.com" domain. He once used it for a payment service that was rolled into Paypal back around the turn of the century.
He re-bought the domain in 2017, for an undisclosed sum.
Twitter is still functional as a social media platform. It continues to spark controversy with who it allows, who it bans, and what content is allowed.