Apple is opening its first online store for the Vietnam market soon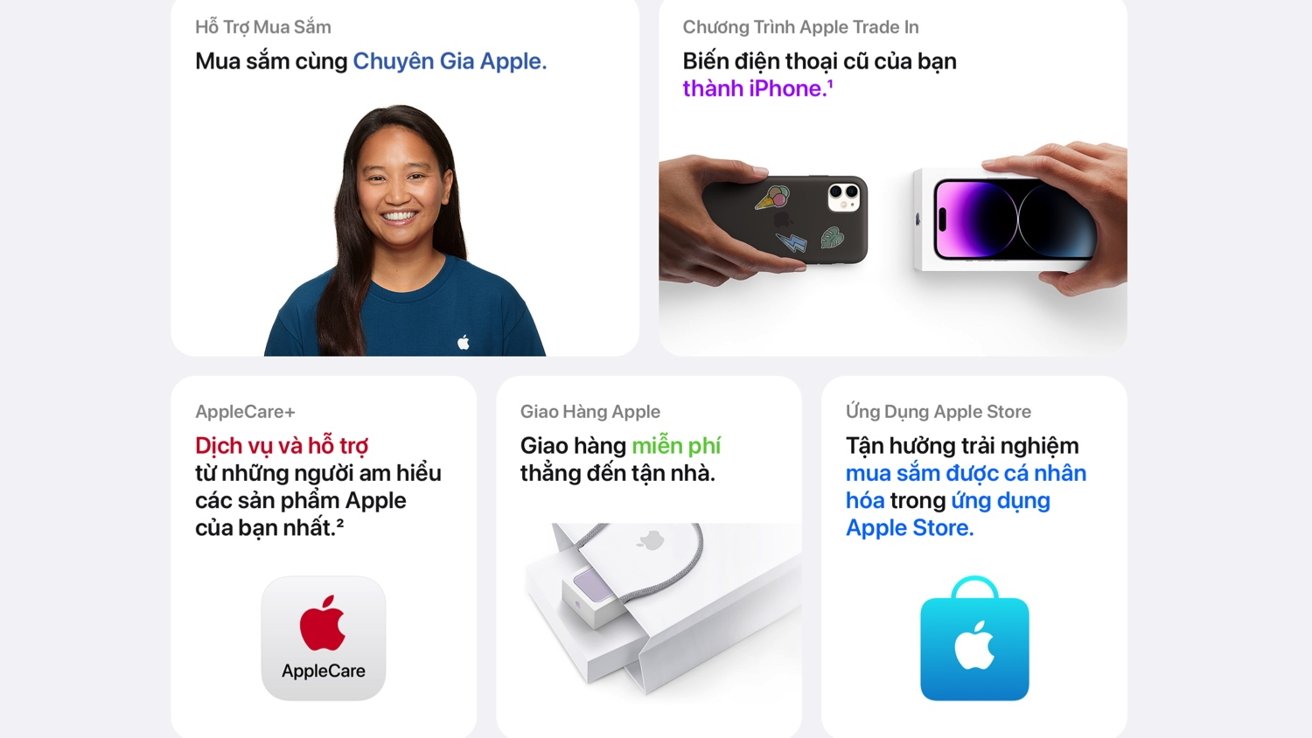 After over 30 years of Specialists and third parties supporting Apple in Vietnam, the company will be opening its first official online sales and support effort very soon.
In the release published late on Thursday, Apple said that the store will open on May 18, to provide sales and support for Apple's entire product line.
"We're proud to be expanding in Vietnam, and excited to bring our exceptional care and support to customers with the launch of the Apple Store online," said Senior Vice President of Apple Retail Deirdre O'Brien in a translated statement. "With the online store, customers in Vietnam can now discover many of our great product lines and services, connect with experienced experts, as well as experience Apple's quintessence more than ever before."
The move is part of Apple's expansion into markets that it has historically under-served. In the last month, it has opened two stores in India within days of each other.
As of yet, Apple has not commented on when it will open physical retail stores in Vietnam. Apple's online presence in India began on September 23, 2020, with the stores opening in April 2023.