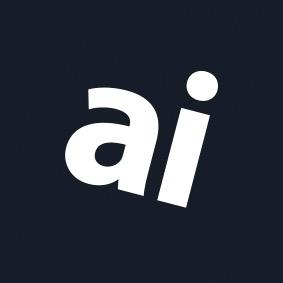 Why you can trust AppleInsider
Mudix HP11 MX2 video projector review: quick wireless streaming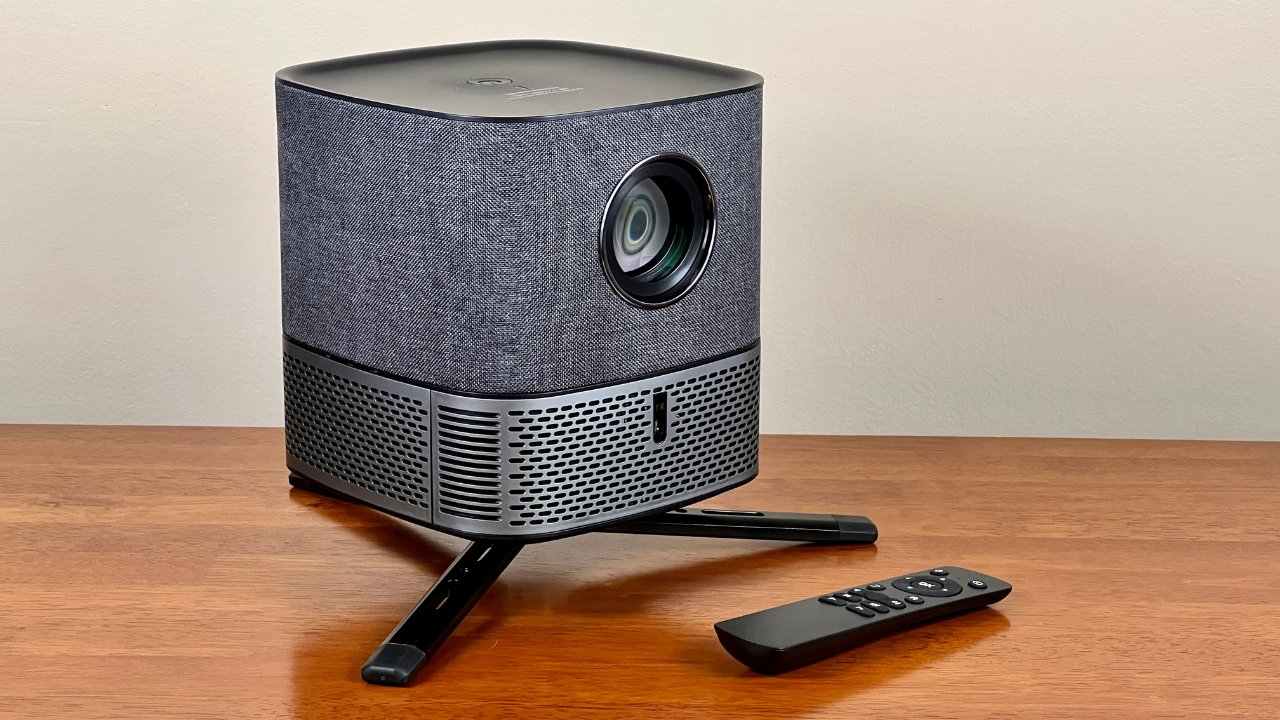 ---
The Mudix HP11 MX2 video projector supports Wi-Fi and AirPlay, so you can quickly stream content from your Apple devices.
With the Mudix HP11 MX2 projector, you can enjoy a cordless connection to your Apple device. You can screen mirror your iPhone, iPad, or MacBook to project your media on a wall-sized screen.
However, whether you need a projector to present a slideshow or binge-watch your favorite shows on a big screen, there are some downsides that you must consider when deciding if this is right for you.
WiFi and AirPlay connectivity
There are several ways to stream content from your Apple devices using the Mudix HP11 MX2. No matter the method, you do not need to install apps or software to use the Mudix HP11 MX2 to present a slideshow or watch movies on a big screen.
The most convenient way was to set up screen mirroring with an Apple device, which was a breeze.
On numerous occasions for this review, screen mirroring was set up using a MacBook, two iPhones, and two iPads with different Apple IDs. There were no connectivity issues with any of these devices — just make sure your Apple device and the projector are on the same Wi-Fi network.
Besides the wireless options, you can also connect your device to the projector with an HDMI cable.
At different times, two iPads were connected to the Mudix HP11 MX2 with an HDMI cable and a dongle to see how well it performed with an HDMI cable. Although this method with messy wires was not ideal, the connection was stable during testing.
In one instance, an iPad was connected to the projector with an HDMI cable and a dongle to stream shows on Disney+ in a dark room. The episodes depicted many dark scenes, but the projector was bright enough that details of the dimly lit moments were still clearly seen.
On a different occasion, an iPad was connected to the Mudix HP11 MX2 for over 3 hours. Again, there were no connectivity issues or interruptions during the Netflix binge session. The power adapter was very hot to the touch, but the projector itself stayed cool.
The projector also worked well with a MacBook. During testing, the MacBook recognized the Mudix HP11 MX2 in seconds, so it was effortless to set up screen mirroring.
Specs and performance
When you unbox the projector, you will see a remote control, an HDMI cable, a power adapter and cord, and a tripod stand. However, it does not include a carrying case, a lens cover, or internal batteries, so you will need to find a way to protect it from dust and scratches and a power source to plug it in.
The Mudix HP11 MX2 has a full HD resolution of 1920x1080 pixels, and you can get up to about 14 feet of diagonal display. The throw distance of the projector is about 25 feet.
The projector is very compact and lightweight, weighing less than three pounds and measuring 7.2 by 5.3 by 7.6 inches, so you can easily carry it around and set it up wherever you want.
The Mudix HP11 MX2 has a sleek design that can fool you into thinking it's more expensive than it is. The fabric texture at the base adds a touch of elegance, but the projector is plastic.
The tripod stand is weighted metal, and you can use it to raise the projector slightly from the surface for better airflow and stability. Another option is to attach a standard tripod or light stand to the projector to elevate it.
This projector features dual 5W stereo speakers that offer decent volume, but the sound quality is not very impressive — it lacks depth and richness.
The speakers were powerful enough to drown out the noisy built-in fan, but the sounds got distorted when they reached maximum volume. For a better audio experience, you can connect an external speaker to the AV output.
Even though the Mudix HP11 MX2 does not have the best speakers, it makes up for it with its text and image quality. You can mirror a webpage from your Apple device and see the text in sharp and clear detail, even on a textured and light tan wall.
The projector has an autofocus feature that works as expected, but you can also fine-tune the focus manually with the remote control if you wish. In addition, you can make vertical and horizontal keystone corrections using the remote control.
It was easy to use the screen mirror feature to display photos and videos from an iPhone from the Photos app. However, you might need to adjust the aspect ratio settings to avoid distortions.
On a bright, sunny morning, the projector was tested on a light tan textured wall, but the text and images were faint and unclear. As with standard projectors, the Mudix HP11 MX2 can handle some ambient light, but you should use it in a dark environment for the best results.
The Mudix HP11 MX2 may not have the best build quality, but it lets you stream media quickly from your Apple devices. In addition, it has user-friendly controls and is versatile for work presentations or casual movie nights.
Mudix HP11 MX2 video projector - Pros
Excellent wireless connectivity via AirPlay on iPhone, iPad, and MacBook
Decent screen size, brightness, and clarity
Includes remote control and tripod
Sleek look with a fabric base
Mudix HP11 MX2 video projector - Cons
Subpar build material
Noisy built-in fan
Below-average speakers
Lack of storage case or lens cap
Rating: 2.5 out of 5
Where to buy the Mudix HP11 MX2 video projector
You can get the Mudix HP11 MX2 projector from their website for $199.99 and use code MUDIXASD for 30% off sitewide. However, if you prefer to shop on Amazon, it sells for $219.99, but you can apply an on-page coupon for $55 off as of May 13, 2023.