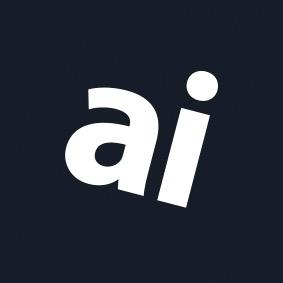 Why you can trust AppleInsider
Status Between 3ANC review: Great audio in a bulky package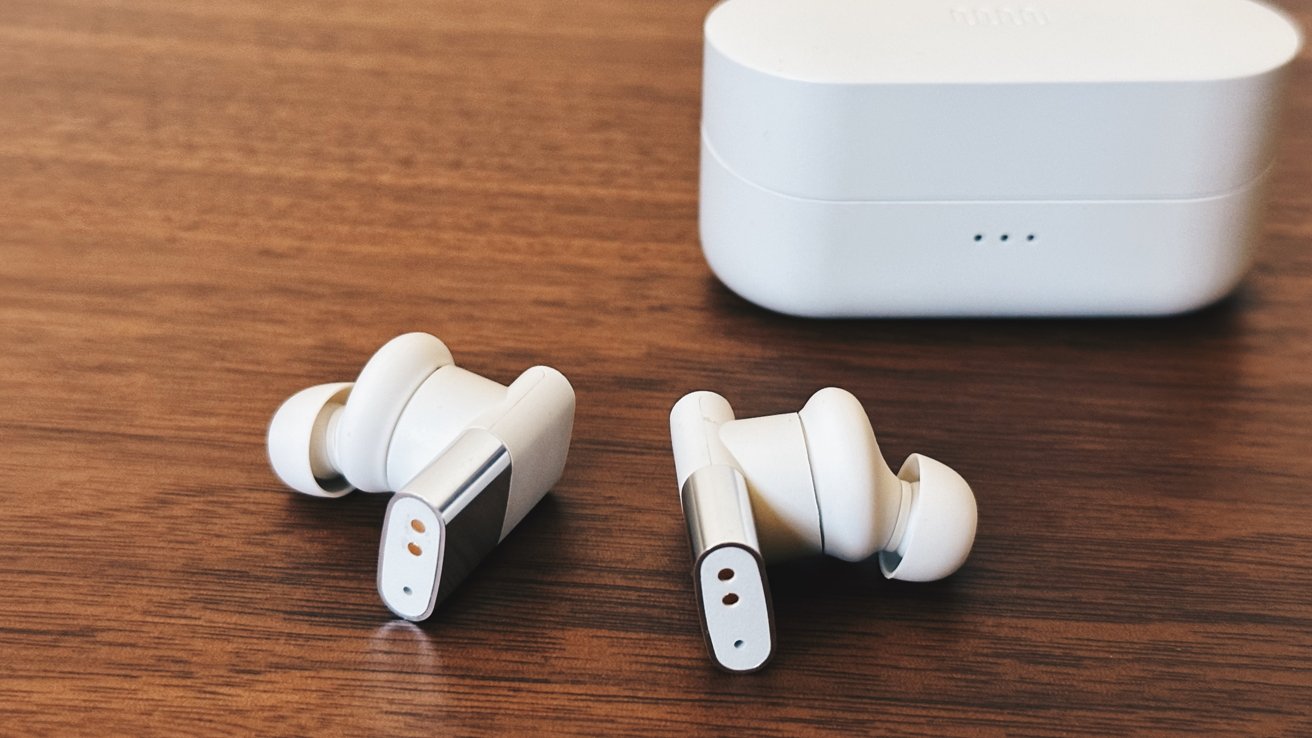 Status Between 3ANC wireless earbuds
3.5 / 5
---
Status Between 3ANC wireless earbuds are trying to offer excellent audio and ANC performance for a reasonable price. That doesn't mean we're choosing them over our AirPods Pro 2, though.
Thanks to Apple, the market for wireless earbuds is in a tough place. A product must be less expensive than any of the AirPods models they're competing with or be substantially better.
The Between 3ANC did sound great for all kinds of audio and blocked out lots of noise for us, but not vastly better than AirPods Pro 2, and they retail for the same $249 price.
We suspect there's a market for these Status earbuds, but they're probably better suited for Android users than iPhone owners.
Features of the Status 3ANC earbuds
The Between 3ANC earbuds have all the standard features you would hope for, like IPX5 water resistance, Bluetooth 5.2, and a wireless charging case.
They also include 10mm drivers, six microphones, and 8 hours of playback with ANC turned on and 12 hours with it off. We found the battery life to be in the range of the company's claims but sometimes less.
We also suspect the considerable size of the earbuds is how the company packed the impressive audio components inside — a significant trade-off for many people, probably.
Also, as neat as including 3 microphones in each earbud is for a total of 6 beamforming microphones, our voice only sounded slightly better than most other earbuds.
Although the earbuds' hybrid ANC performance was quite good, we did not like the transparency mode. Every time it was turned on, we could hear low waves, static white noise that was distracting from the real world we were trying to hear.
It's possible this noise floor in transparency mode could be lowered with a software update, but when we tested the earbuds, we found that feature disappointing.
We also weren't crazy about the touch controls on the side of the earbuds. They were hard to use while running.
Few earbuds have great controls to use while out running, but the AirPods Pro 2 are manageable thanks to their button-like squeeze press.
Tapping the side of the Between 3ANC once paused or played audio. The button on the top changed between ANC and transparency.
Even when we weren't running and were stationary, the volume controls were a bit tricky to get a handle on. For example, tap and hold a finger on the right earbud to raise the volume; doing the same on the left earbud will lower the volume.
It worked fine most of the time, but we had to focus on the task every time we tried to raise or lower the volume so we didn't blow out our ears.
Sound of the Status 3ANC earbuds
The reason to buy these earbuds is for their audio quality. From podcasts and audiobooks to Dolby Atmos mixed songs, everything sounded rich and full.
Most notably, the low-end bass in any song sounded as thick as intended.
The prominent bass line of Dua Lipa's "Don't Start Now" track was poppy and groovy, while the bass on "Really Love" by D'Angelo & The Vanguard was meaty and resonant.
Of course, the great audio didn't stop with the low-end frequencies. The earbuds presented a wide soundstage with clear mid-range and sparkling highs. Music was vibrant on the default Status Signature EQ setting.
Inside the Between 3ANC app were a Status Audiophile EQ and an Original Between Pro EQ option. The Pro setting was boomy, while the Audiophile one was mostly flat and even, though a little trebly.
You can also create your own 8-band EQ and save it if you prefer.
Just to confirm, the Between 3ANC earbuds do sound better than AirPods Pro 2 while listening to music. In a direct comparison, switching back and forth and listening to the same songs, it was obvious that the 3ANC were the better audio device.
The AirPods Pro 2 never sounded bad. However, the Between 3ANC simply sounded better — which speaks to why AirPods Pro 2 are so hard to compete against.
Who should buy the Status Between 3ANC earbuds?
If you were in need of wireless earbuds and these Status 3ANC ones showed up at your door one day, you would probably love them.
However, Free earbuds never show up at your door, and you're forced to choose between these and Apple's seamless connectivity, familiar controls, and compact size with the AirPods Pro 2.
Between 3ANC have the potential to bring your favorite music to life with remarkable depth and clarity. And everyone loves hearing their favorite songs on good-sounding speakers. Plus, we liked the ANC performance, which was better than many other products with a similar price tag.
But we found them just too large for general, all-around use. They got bumped by our hands unintentionally or didn't always stay put.
They worked best when we were using them stationary rather than moving around. And, despite the exceptional audio quality, we found little reason to keep returning to these instead of our versatile AirPods Pro 2.
Status Between 3ANC wireless earbuds - Pros
Great audio quality
Wireless charging case
Solid ANC performance
Status Between 3ANC wireless earbuds - Cons
Too much white noise with transparency mode
Bulky earbud sticking protruding from ear
Rating: 3.5 out of 5
Where to buy the Status Between 3ANC wireless earbuds