Apple releases watchOS 9.5 for download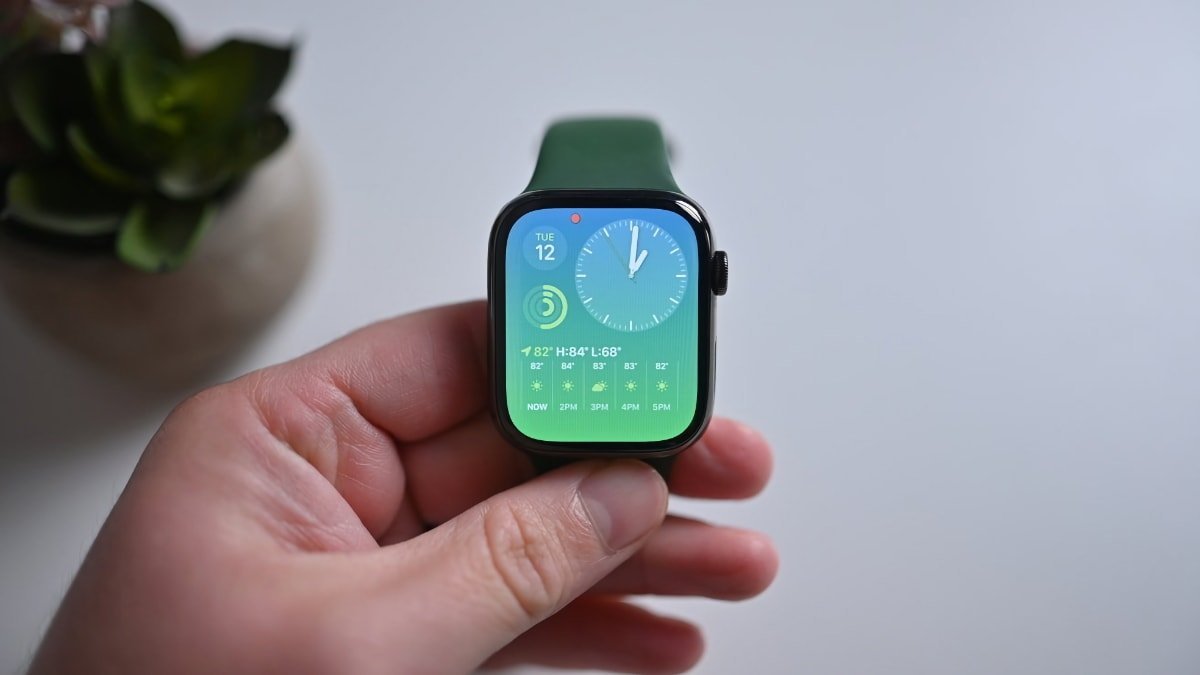 Apple has shipped its update for the Apple Watch, with watchOS now reaching version 9.5 and downloadable by all users.
The release of watchOS 9.5 occurs after a fairly short beta-testing process, with the third build delivered to developers for trial on April 25.
The betas revealed no real feature changes of note, which seemingly indicated the update was of the bug fix and performance improvement variety. It is also likely that, with the impending introduction of watchOS 10 at WWDC, Apple would hold off on features in favor of a bigger reveal.
The build number on the watchOS 9.5 update is 20T562.
How to update to the latest releases
Devices update automatically within a day or two, depending on the user's settings. Those who want to install the update sooner can do so manually.
To manually update, open the Apple Watch app on the iPhone, tap My Watch, select General, then Software Update. If it is available, tap Download and Install.
Your Apple Watch will then update while on charge and within range of the linked iPhone.