Horror game 'Layers of Fear' launches for Apple Silicon Macs on June 15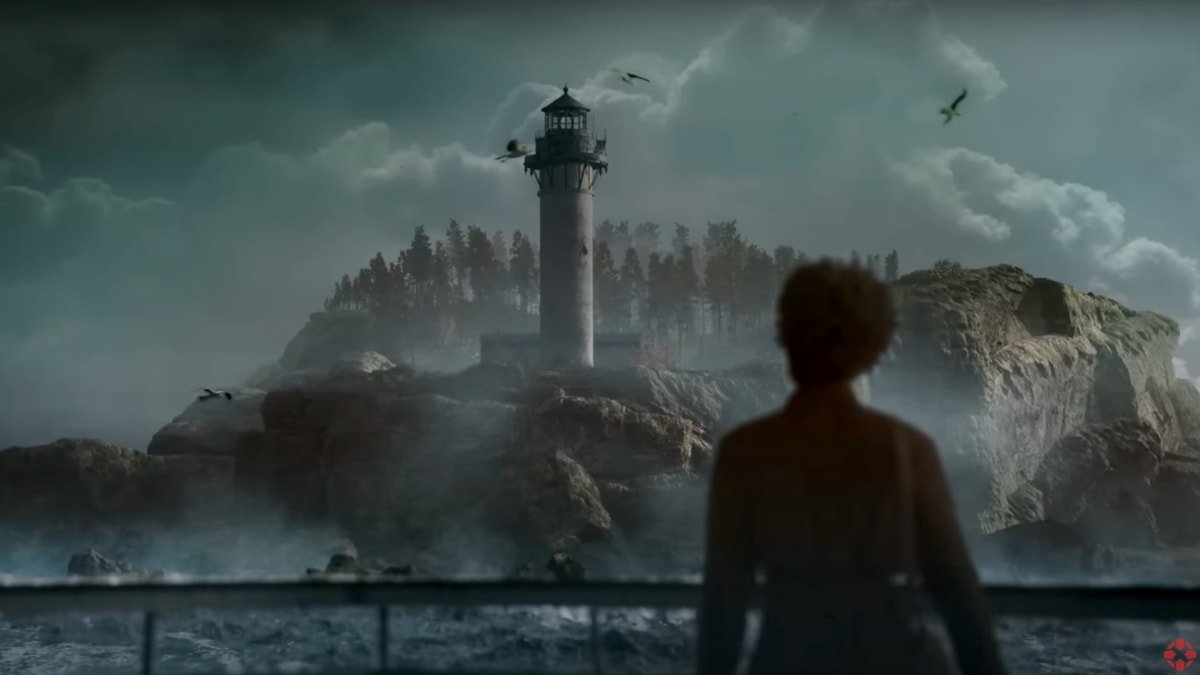 "Layers of Fear" is an upcoming first-person psychedelic horror game, and on launch day, it will be available with native support for Apple Silicon Mac computers.
The new version of the game is being remade in Unreal Engine 5, a game development engine created by Epic Games. It was initially released in 2016.
Layers of Fear (2023), created by Bloober Team and Anshar Studios, is an immersive first-person horror game with a psychedelic twist. It has received widespread praise from critics and has built a dedicated community of fans.
This series has been instrumental in shaping the narrative-driven psychological horror genre and has amassed a global player base of over 10 million.
Now, with the release of Layers of Fear (2023), the series provides the ultimate opportunity to immerse oneself in the franchise fully. Created with Unreal Engine 5, the game incorporates cutting-edge technologies such as ray tracing, HDR, and 4K resolution to deliver a lifelike, immersive, nightmare-inducing adventure.
The game launches on June 15 for Apple Silicon Macs, PC, PlayStation 5, and Xbox Series X and S. It will be available in the Mac App Store.