Apple outlines schedule of main events of WWDC's first day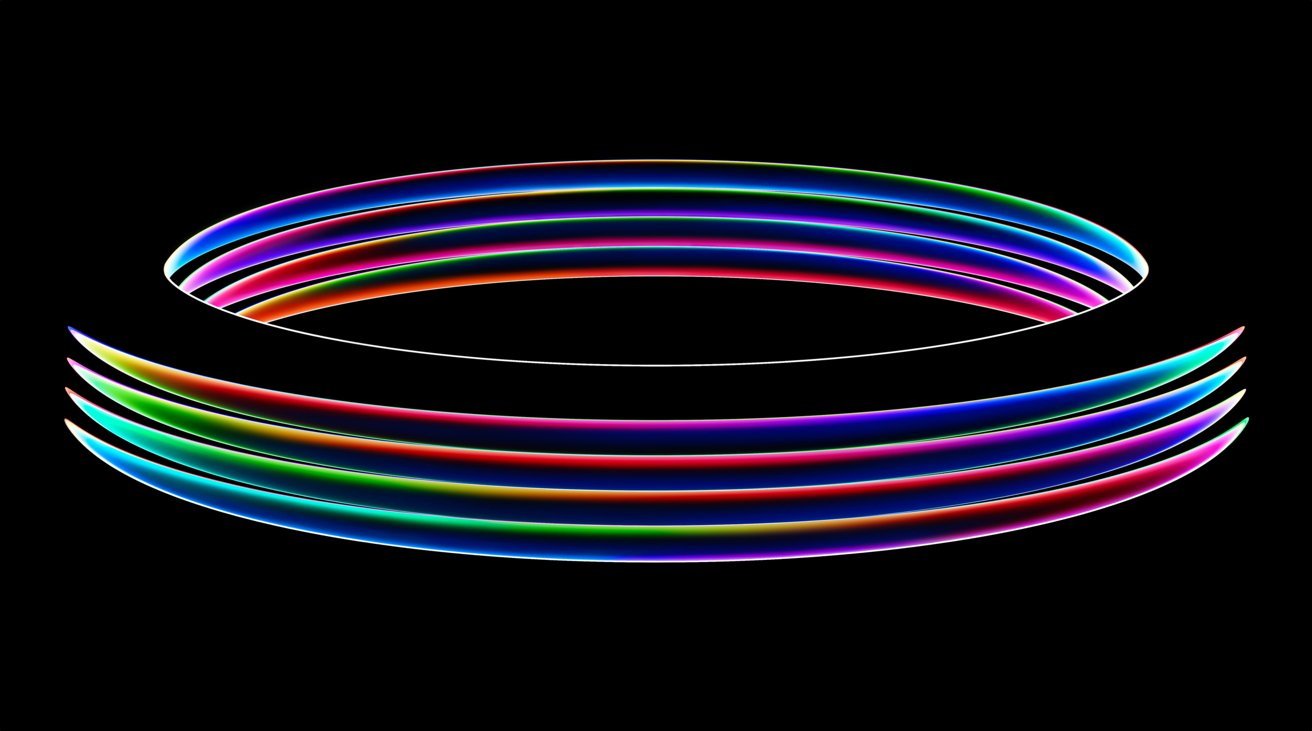 Apple has shared the dates and times of important parts of the WWDC 2023 schedule, indicating it to be fairly similar in structure to previous events.
Published on Tuesday, the schedule of essential events Apple will be holding throughout the WWDC 2023 week offers few surprises, but does confirm the timing of when key parts will happen.
Kicking off the online conference is the Apple Keynote, which will occur at 10 a.m. PDT, 1 p.m. eastern on June 5. The venue for most of the biggest announcements to come out of WWDC 2023, it will be viewable via Apple's website, the Apple Developer app, the Apple TV app, and on YouTube.
At 1:30 p.m., PDT, 4:30 p.m. eastern later that same day, the Platforms State of the Union will take place. It will offer developers a "deeper dive" into tools and technology advances, and will be accessible from the Apple Developer app and Developer website.
Later in the day, at 6:30 p.m. PDT, 9:30 p.m. eastern, the Apple Design Awards will take place. The winners will be unveiled via the Apple Developer app and website.
WWDC will also feature 175 in-depth session videos covering a wide array of areas that can help developers learn to make new apps and games. Session videos will be posted daily via the app and Developer website from June 6 to June 9.
Along with session videos and one-to-one lab appointments, Apple engineers and designers will host activities all week via Slack. This will help developers enter technical discussions, connect with each other, and to ask questions about what they've just learned.
Prevously, a partial schedule for WWDC revealed there to be a "Special Evening Activity" planned.
While Apple is characteristically secretive on what to expect at WWDC, there's already a lot of speculation about the event. Alongside the usual updates to iOS and iPadOS, as well as watchOS and macOS, the event is likely to be dominated by the often rumored Apple VR and AR headset.