Apple TV+ adds to its London team with BBC vet Max Gogarty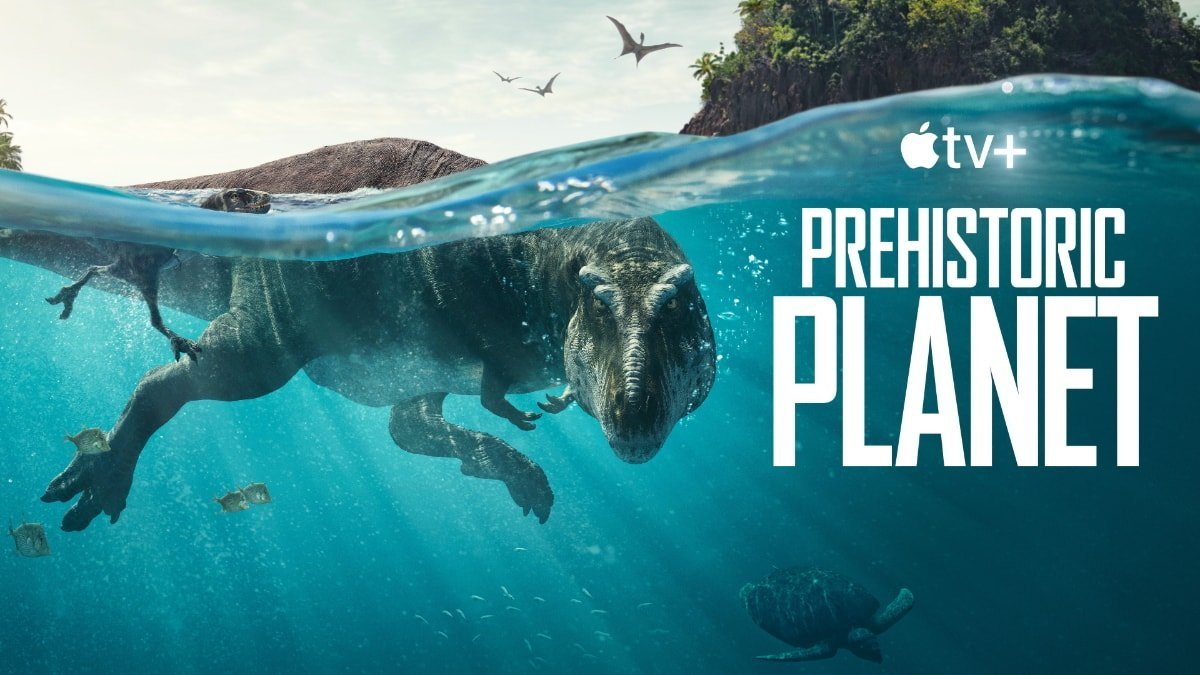 Apple TV+ has a solid library of international content, and now the company is beefing up its team in London with a hire that has a focus on unscripted original series.
Broadcast reports Max Gogarty, formerly of the British Broadcasting Corporation, has been recruited by the London-based Apple TV+ team. The European team is led by Jay Hunt, but Gogarty will be answering directly to his former colleague at the BBC, Alison Kirkham.
Kirkham is a creative executive for unscripted original series and films at Apple TV+. Gogarty worked with Kirkham when he became a commissioner of factual content at the BBC in 2018.
Gogarty is well known for spearheading a variety of different unscripted events, and he was previously an executive editor at BBC3. During his stint at BBC, Gogarty led different documentaries like "Roman Kemp: Our Silent Emergency," "Matt Willis: Fighting Addiction," and others.
The report outlines that Gogarty joined the BBC in 2015 and has since gained a positive reputation with his peers. Broadcast says that Gogarty's hiring at Apple TV+ "points to a greater number of future projects," but there's no timeline for when those new projects might see the light of day.
Apple TV+ is no stranger to documentaries, and one of its most recent season renewals, "Prehistoric Planet," is produced by the BBC Natural History Unit.