Twitter quits EU's voluntary disinformation Code of Practice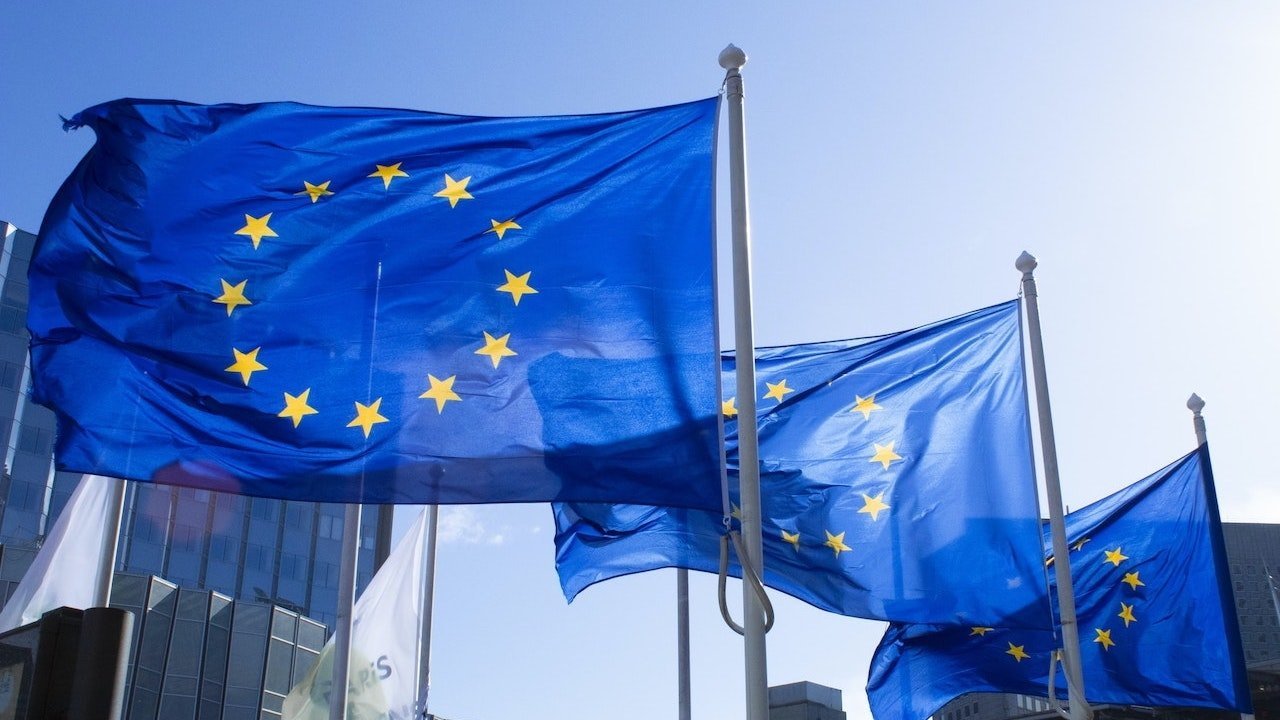 Twitter has decided to withdraw from an agreement with the European Union to cut down misinformation on social networks, but it will soon have to face the same legal ramifications as everyone else.
In 2018 Twitter joined a list of tech companies, social media services, and other organizations to abide by a voluntary Code of Practice on Disinformation. On Friday, Twitter decided it no longer wanted to be subject to that code.
A tweet by Thierry Breton, the EU internal market commissioner, first spotted by TechCrunch revealed that EU had "left" and wasn't going to abide by the code.
However, Breton advised that Twitter would still have to keep working against disinformation in the future. "But obligations remain," Breton warns. "You can run but you can't hide."
Twitter leaves EU voluntary Code of Practice against disinformation.

But obligations remain. You can run but you can't hide.

Beyond voluntary commitments, fighting disinformation will be legal obligation under #DSA as of August 25.

Our teams will be ready for enforcement.

— Thierry Breton (@ThierryBreton) May 26, 2023
Aside from the voluntary commitments of the Code of Practice on Disinformation, Breton points out that "fighting disinformation will be (a) legal obligation" from August 25, due to the EU's Digital Services Act.
The Digital Services Act is a legislative package that restricts how large tech firms operate. This includes considerable rules on online content and moderation, with more responsibility placed on platforms to police and deal with illegal content and misinformation.
Failure to follow legislation could result in hefty penalties to the companies involved, such as a fine of up to 10% of global annual turnover against those infracting the rules, or up to 20% for repeated non-compliance. The European Commission may also limit or block access to a service across the EU if it repeatedly fails to comply.