iPhone 16 Pro will be biggest iPhone yet, aspect ratio rumored to change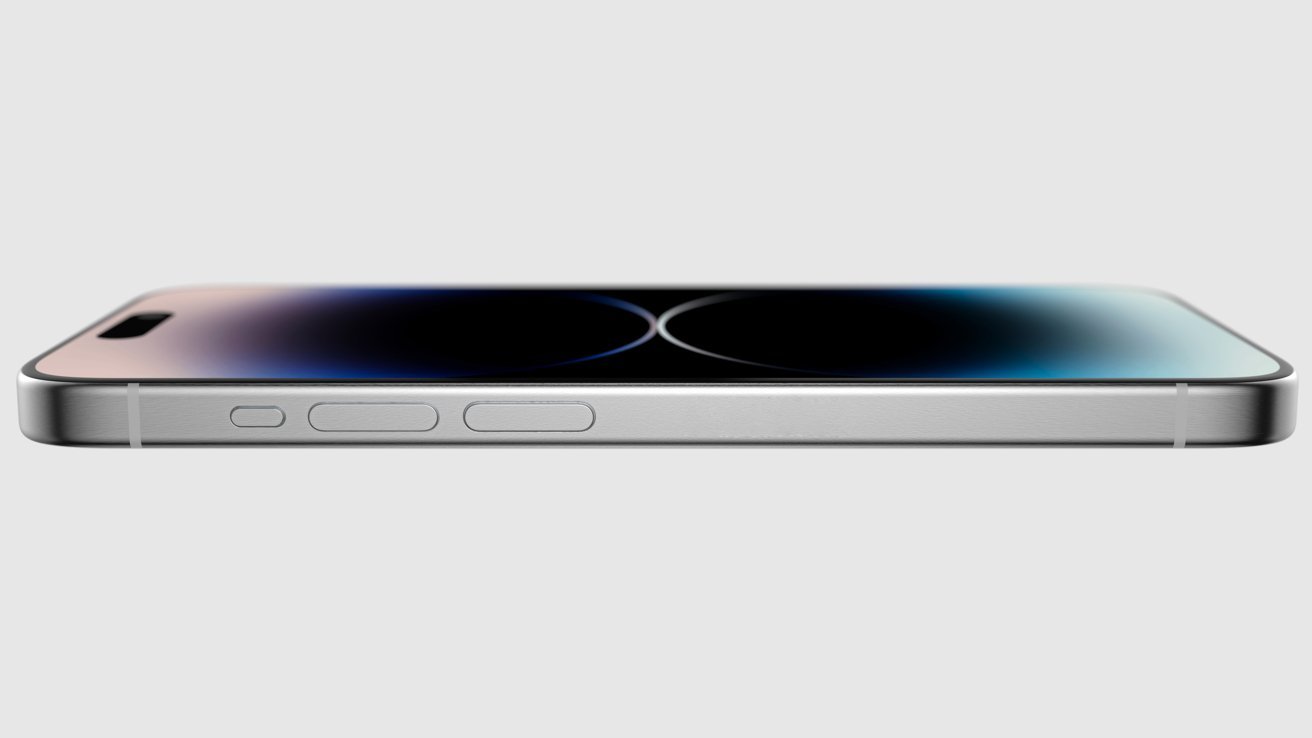 The iPhone 16 Pro will not only be larger, but it will also sport a new aspect ratio, making the smartphone taller than the iPhone 15 Pro and earlier generations.
Speculation about the iPhone 16 Pro models largely covers the display of the device, with claims that it will be bigger than the iPhone 15 Pro and its predecessors. While it will allegedly be bigger, it may also seem to be slightly different in terms of aspect ratio.
In a tweet to his paid subscribers, Ross Young of Display Supply Chain Consultants offers an "iPhone Display Roadmap" detailing what is believed to be the displays used in the iPhone 15, iPhone 16, and iPhone 17, as well as Pro models.
For the iPhone 16, Young continues the narrative of larger displays, at 6.27 inches and 6.86 inches for the Pro and Pro Max variants, but he also includes the aspect ratio. While it is 19.5:9 for the iPhone 13 to iPhone 15 models, as well as the iPhone 16, the Pro versions of iPhone 16 will instead have a 19.6:9 aspect ratio.
Young has previously tweeted about the size of the display increasing slightly to allow for new camera systems to be included in the casing. It is likely that the screen change also allows Apple to make the aspect ratio change too.
To consumers, this should theoretically result in a seemingly longer and narrower iPhone, albeit only slightly.
The roadmap also says that the non-Pro iPhone 16 models will be the same as the iPhone 15 counterparts, including a pill instead of a notch, an LTPS backplane, and screen sizes of 6.12 inches and 6.69 inches.
For the iPhone 17 generation, the Pro models will allegedly gain an "Under panel Face ID + Hole." Meanwhile, the non-Pro versions will gain an LTPO backplane and ProMotion support.