iPhone 16 Pro screen once again rumored be larger than iPhone 15 Pro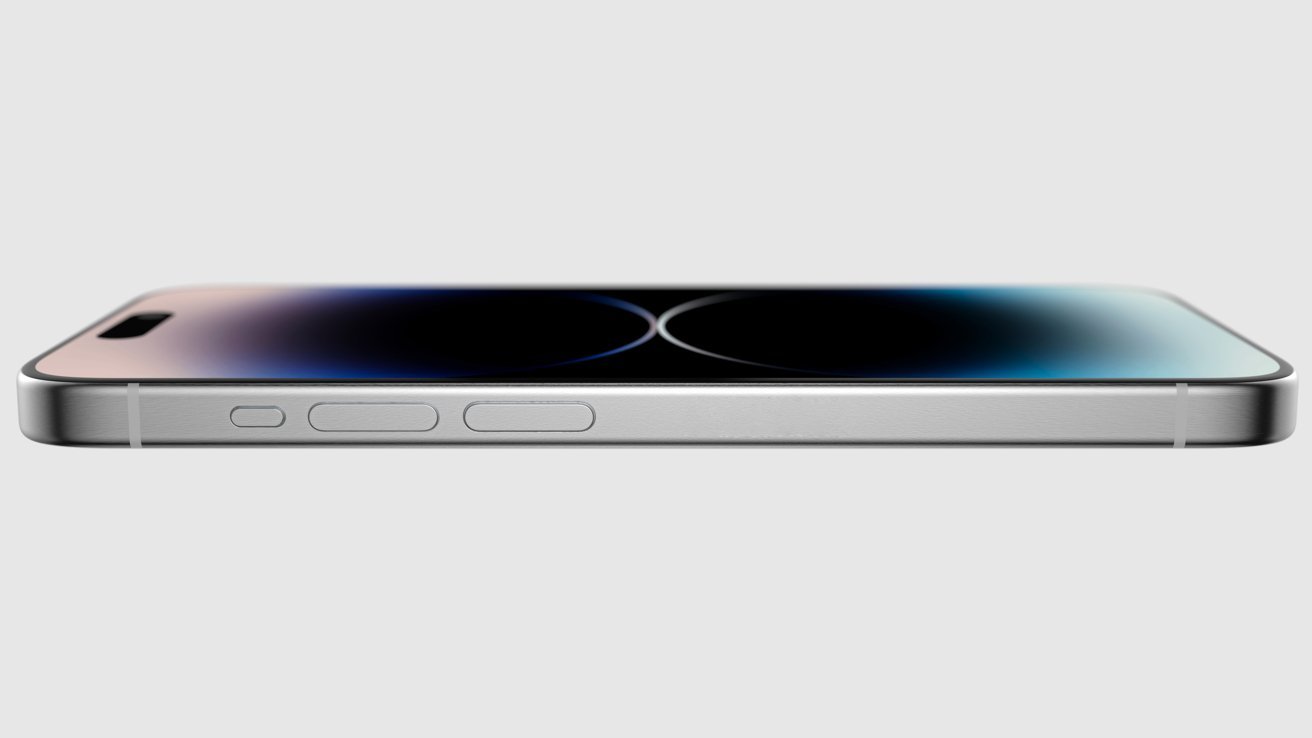 Another leaker claims Apple will be increasing the size of the iPhone 16 Pro model displays, adding to the number of existing reports and making the prospect seem more likely to happen.
Rumors circulating about the iPhone 16 generation of Pro devices due in 2024 have largely focused on the display changes, with the future releases expected to be slightly bigger than the iPhone 14 Pro and, eventually, the iPhone 15 Pro.
In Sunday's "Power On" newsletter for Bloomberg, Mark Gurman doubles down on claims made by others, that the iPhone 16 Pro models will see their screens grow slightly. The "largest ever" screens for the iPhones will be to help create more space inside the iPhone itself for other components, such as the often-rumored periscope camera.
Accoriding to Gurman, the Pro models will grow from 6.1 inches and 6.7 inches by "a couple tenths of an inch diagonally," rather than as a more noticeable increase.
Gurman's comment follows a May 16 tweet from leaker "Uredditor, which put the sizes at 6.3 inches and 6.9 inches for the Pro and Pro Max respectively. Ming-Chi Kuo added the same day that the models will be slightly larger, while on May 9, Ross Young of DSCC tweeted the screens would be 6.2 inches and 6.8 inches.
While the general consensus is that the screens will be bigger for the iPhone 16 Pro models, it seems that just how big the difference could be is still up for debate.