iPhone 16 Pro screens rumored to be larger than iPhone 15 Pro to fit periscope lenses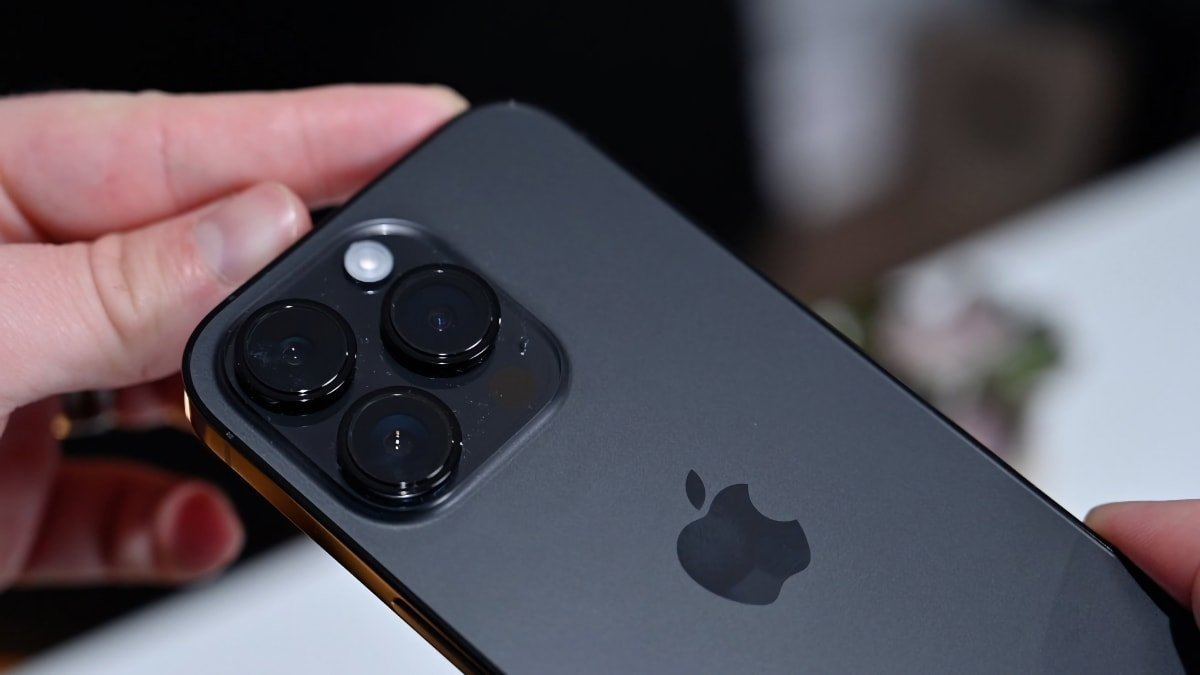 Another leaker has claimed Apple will be making the Pro models of the iPhone 16 collection a bit larger than earlier models, all to create space for the periscope lens.
Apple's iPhone 16 Pro models are anticipated to include the periscope lens in both the Pro and Pro Max variants, while only the Pro Max is expected to have it in the iPhone 15 generation. To get the camera system to fit, Apple needs to make more room, and that's done by increasing the physical size of the devices.
In a Tuesday tweet by leaker @Uredditor, Apple has two Pro models for the iPhone 16 series with "increased display panel sizes." Both models are "set to feature the new periscope lens, unlike the 15 lineup where it's restricted to the Pro Max," the tweet reads.
According to the leaker, the Pro model will have a 6.3-inch display panel, while the Pro Max will measure at 6.9 inches. However, they caution that the "actual display area is a bit smaller" than the quoted figures, partly because the OLED screen itself is folded at the edges.
The tweet echoes earlier claims by analysts Ming-Chi Kuo and Ross Young, who both say the screens will be bigger on the iPhone 16 Pro models. On Tuesday, Kuo of TF Securities said the screens will be "slightly larger" than their iPhone 14 and 15 counterparts, while Young of DSCC said on May 9 they would be 6.2 inches and 6.8 inches respectively, rounded down.
In @Uredditor's case, they said the tweet was "independently verified" from Kuo and Young.
The extra screen size is in a bid to make space for periscope cameras, a system of lenses and a prism that can increase the optical zoom capabilities of a smartphone without greatly impacting thickness. By angling light 90 degrees, the camera can use the width or length of the smartphone to add depth to the lens arrangement.