Apple goes all in on live video shopping & iPhone sales for China's big '618' festival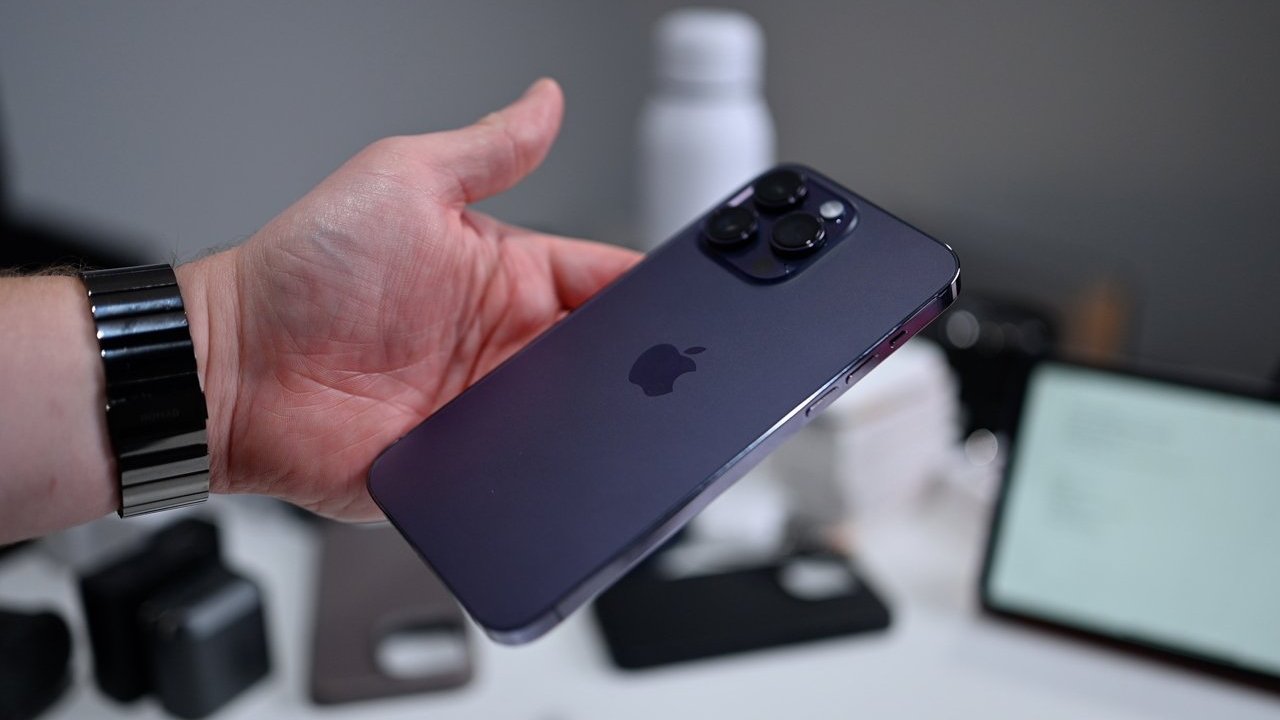 Apple is aiming to capitalize on China's "618" shopping festival with its first live-streamed sales channel on Alibaba's Tmall, offering very short-term iPhone discounts.
In the US and most of the world, Apple never discounts devices and instead marks holidays or festivals with offers of gift tokens. But according to the South China Morning Post, for the country's annual "618," Apple will host a live stream where shoppers can watch video about the products, and place orders online.
Starting at 7pm local time on Wednesday, May 31, the discounts are expected to center on the iPhone and the Apple Watch. The South China Morning Post reports that a 128GB iPhone 14 Pro will be cut from 7,999 yuan ($1,130) to 6,499 yuan ($920), for Wednesday night only.
Even before joining local retailers in providing a live stream, Apple has traditionally done well in the "618" festival. In 2022, it reportedly made 7 million of the 14 million smartphones sold during the period.
China's "618" sales festival was originally started by the country's popular online retailer, JD.com, marking its own opening on June 18, 1998. After the one retailer creating a sale on this one day, the festival has spread to multiple firms, some of which now host discounts over an entire month.
Even without discounts, JD.com retailer regularly sees millions of iPhones sold in the first few seconds after release.