Apple Vision Pro will launch with over 100 Apple Arcade games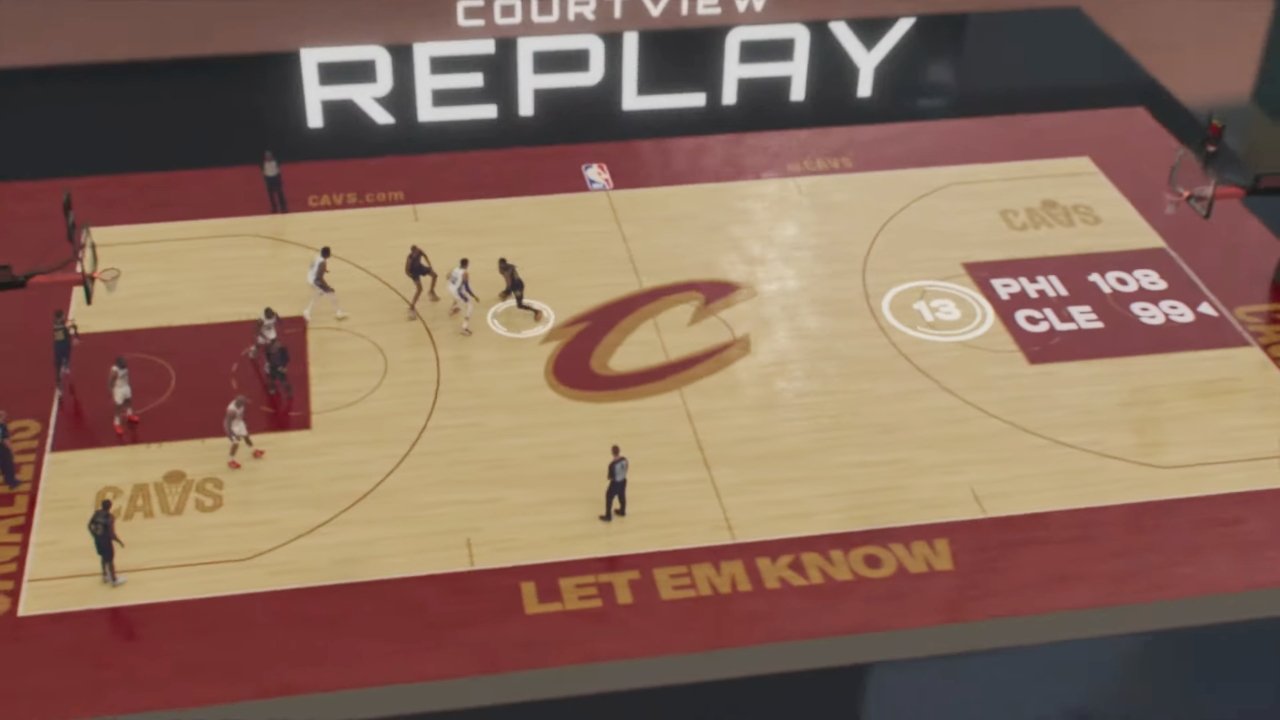 Apple has revealed that its new Apple Vision Pro headset will launch with game controller support, and also an existing library of 100 Apple Arcade games on day one.
When Apple Vision Pro comes out, Apple says that it will feature immersive games and "this is just the start of how gaming will evolve on Vision Pro."
"In addition to watching movies, you can play your favourite Apple Arcade games like NBA 2k 23 on a screen as large as you want," said En Kelly, Senior Engineering Program Manager, Technology Development Group at Apple. "With incredible audio and game controller support, there will be over 100 arcade titles available for you to play on day one."
Apple showed multiple games including sports, but it is expected to also include games from Disney. Bob Iger, Disney CEO, said that his company's Disney+ will be available "on day one."