FTC sues Amazon, alleging users are being tricked into signing up for Prime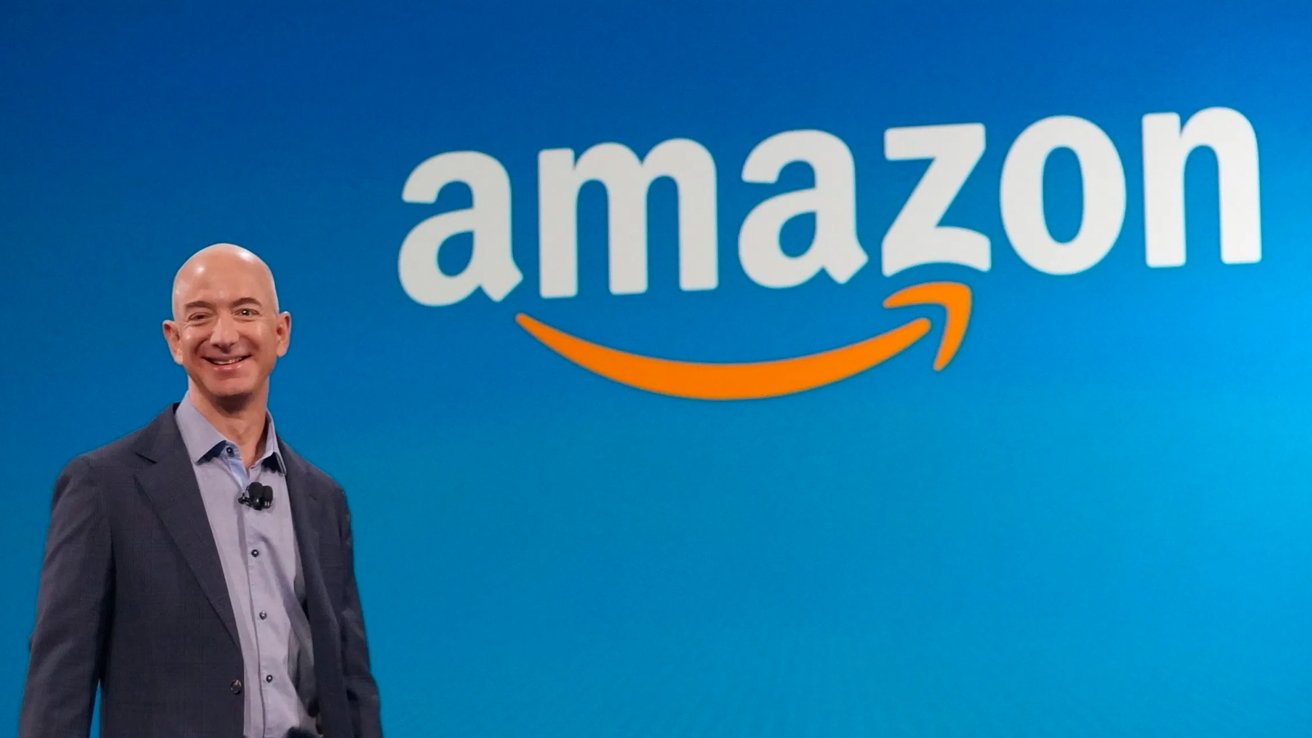 The Federal Trade Commission has sued Amazon for tricking customers into signing up for Prime, only to make it exceedingly difficult to cancel those subscriptions when no longer wanted.
The suit, filed on Wednesday, says that Amazon had enrolled millions of customers into the paid subscription service without their consent. When customers attempted to cancel Prime, they faced a multi-step process designed to be deliberately difficult.
The FTC notes that Amazon used the term "Iliad Flow" to describe the cancellation process, referencing Homer's epic poem about the Trojan War.
Preventing users from easily unsubscribing would be financially beneficial to Amazon, as it generates $25 billion from Prime subscriptions annually.
"Amazon tricked and trapped people into recurring subscriptions without their consent, not only frustrating users but also costing them significant money," FTC Chair Lina Khan said in a statement seen by Reuters.
Amazon Prime costs $139 per year in the United States and has more than 200 million members worldwide.
In March, the Federal Trade Commission announced plans make it easier to cancel subscriptions anywhere on the web, easing the burden on customers who may not wish to use a service anymore.
Currently, there is no standardization for subscription cancellation processes. As a result, customers may be expected to follow lengthy, multi-step cancellation processes, be forced to call a company, or even be expected to cancel a service in person.