Apple on the hook for $1.1 billion in Caltech Wi-Fi patent case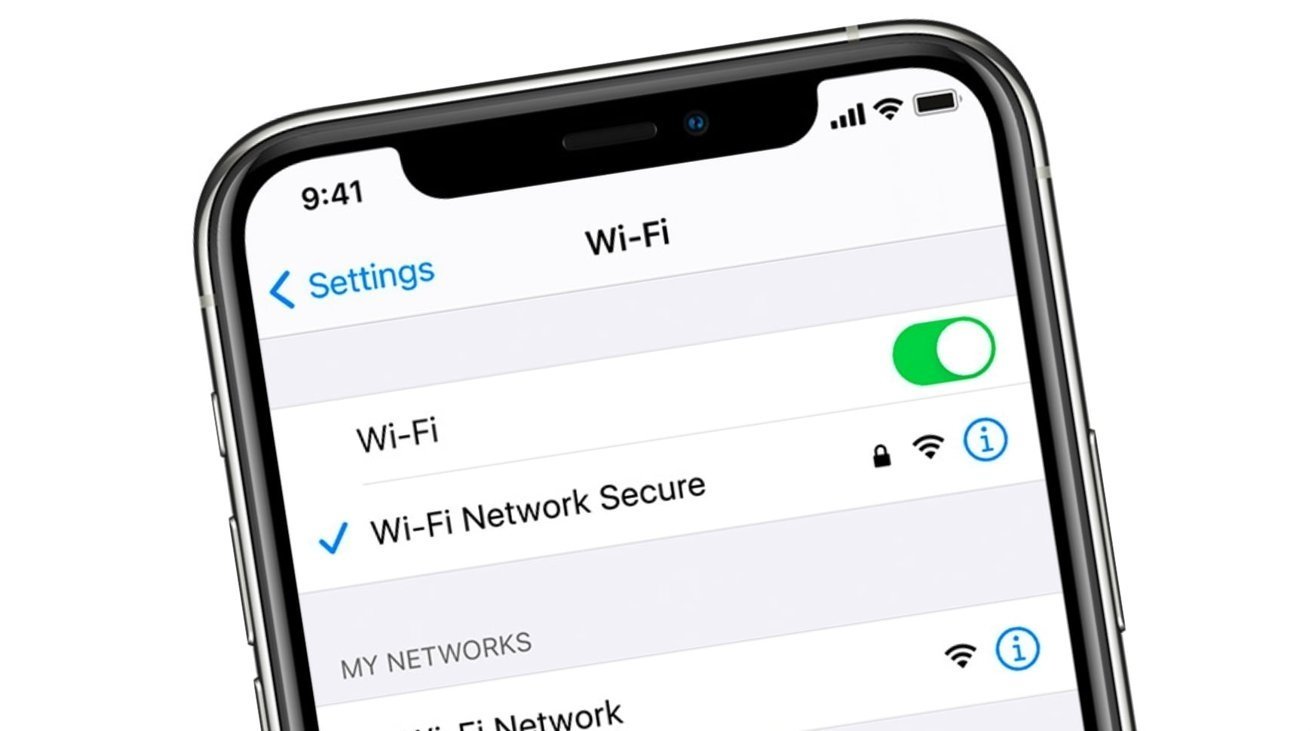 The U.S. Supreme Court declined to hear a challenge to Caltech's Wi-Fi patents, and after a decade-long legal battle, Apple is finally on the hook for the billion-dollar verdict.
Decided on Monday, the Supreme Court justices elected not to continue dealing with an appeal by Apple and Broadcom over an earlier court ruling preventing the companies from contesting the California Institute of Technology's Wi-Fi technology patents.
The U.S. Court of Appeals for the Federal Circuit previously ruled against arguments from the companies to say the patents were invalid, due to a failure to raise them during an earlier hearing at the U.S. Patent and Trademark Office. Apple and Broadcom argued that they could raise the challenges during the trial, but with the Supreme Court's action, the Appeals Court ruling stands.
For Apple and Broadcom, the ruling could greatly affect this summer's courtroom action, based on the 2022 U.S. Appeals Court ruling to toss out an earlier verdict for damages. While the damages were tossed, the verdict for patent infringement was not, with the upcoming trial set to reconsider the amount awarded to Caltech.
Under the original 2020 trial, Apple and Broadcom were on the hook for $1.1 billion in damages in total.
As part of the Supreme Court's decision-making process, in January it asked the U.S. Solicitor General for an opinion on the lower court's decision.
In response, U.S. Solicitor General Elizabeth Prelogar filed in May that "further review is not warranted," that "Apple took full advantage of the review process," including "submitting multiple motions and — after the USPTO ruled against it — unsuccessfully appealing to the Federal Court."
Patents and Supplies
Caltech started the lawsuit process in 2016, claiming that four patents for IRA/LDPC encoding and decoding technology was infringed. For Apple's devices, this IP covered enabling support for 802.11n and 802.11ac wireless connections.
Apple insisted it used common Wi-Fi chips supplied by Broadcom, and since it didn't create the technology that infringed on the patents, Apple was therefore "merely an indirect downstream party." That argument failed in the 2020 trial, with Apple hit with an $838 million fine and Broadcom a $270 million fine.