Apple, Broadcom win new damages trial in $1.1B Caltech patent case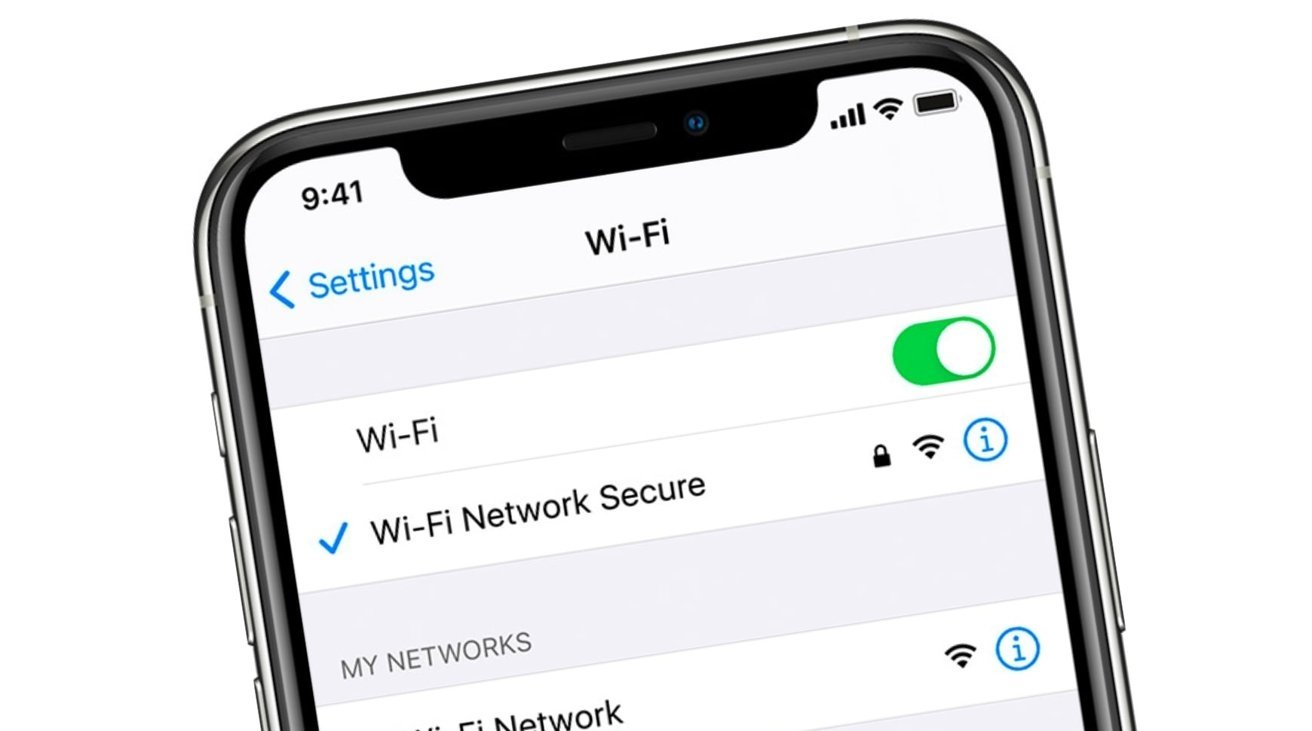 A U.S. appeals court has granted Apple and supply chain partner Broadcom a win by tossing out a jury verdict requiring the two companies to pay $1.1 billion for patent infringement.
Apple and its supplier then sought to overturn the results of that trial, suggesting that it had been conducted with "multiple legal errors." On Friday, the U.S. Court of Appeals for the Federal Circuit sided with Apple and Broadcom, stating that the $1.1 billion in damages was not justified by the evidence, Reuters reported.
The court has ordered a new damages trial that will reconsider the awarded sum, but not the patent infringement.
In its original lawsuit, Caltech claimed that Apple's iPhone, iPad, and other products infringed on Wi-Fi patents held by the university. Those patents focused on Wi-Fi codes that are meant to simplify encoding and decoding for better performance and data transmission.
Broadcom, a supplier of Apple Wi-Fi chips at the time, was also named in the patent.
Back in 2020, a jury found Apple and Broadcom guilty of patent infringement. As a result, Apple was ordered to pay $838 million and Broadcom was ordered to pay $270 million. An Apple attempt in invalidate some of the patent claims did not pan out.
Caltech, which is based in Pasadena, California, has also sued a number of other technology giants, including Microsoft, Samsung, and Dell.