Apple ordered to pay $838M for infringing Caltech Wi-Fi patents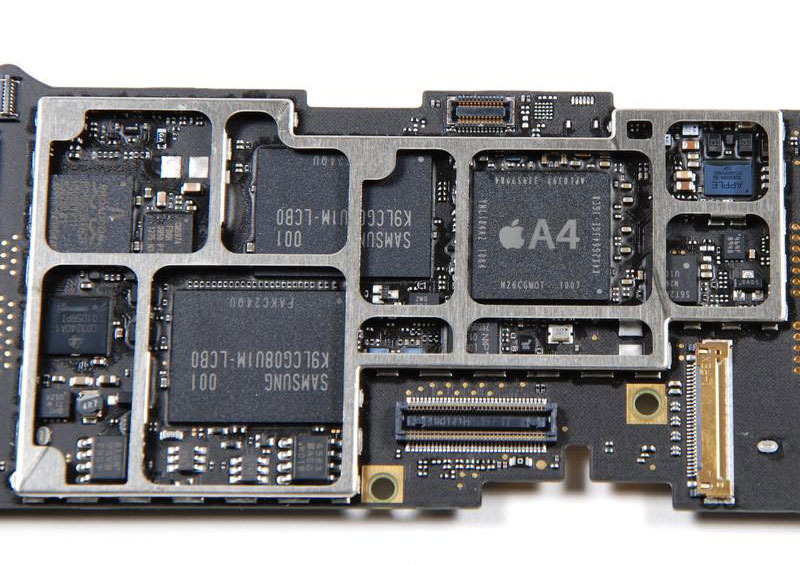 A federal jury on Wednesday found Apple and Broadcom in infringement of patents owned by California Institute of Technology, awarding the university $1.1 billion to be paid by the two tech companies.
In less than five hours of deliberations, a California jury decided Apple and Broadcom infringed on patents covering Wi-Fi technology and slapped both with massive monetary penalties based on would-be royalties, according to in-court reports from Law360.
Caltech's lawyers argued a hypothetical licensing deal in 2010 for chips used in iPhone, iPad, Mac, Apple Watch and other products would have brought in some $1.40 per device from Apple and 26 cents each from Broadcom. That calculation was adopted by the jury to level an $838 million fine for Apple and accompanying $270 million fine for Broadcom.
The university first filed suit in 2016, claiming violation of four patents related to IRA/LDPC encoding and decoding technology. As it applies to components used in Apple's devices, the IP covers chips supporting 802.11n and 802.11ac wireless technologies.
For its part, Apple claimed it used common Wi-Fi chips supplied by Broadcom. As it did not develop proprietary encoding and decoding solutions that might infringe on Caltech's IP, the company was "merely an indirect downstream party" and should not be held liable for wrongdoing, Apple argued. The argument apparently fell flat.
"We are pleased the jury found that Apple and Broadcom infringed Caltech patents," Caltech said in a statement to Reuters. "As a non-profit institution of higher education, Caltech is committed to protecting its intellectual property in furtherance of its mission to expand human knowledge and benefit society through research integrated with education."
Apple said it will appeal the ruling.