Another original, factory-sealed iPhone is up for auction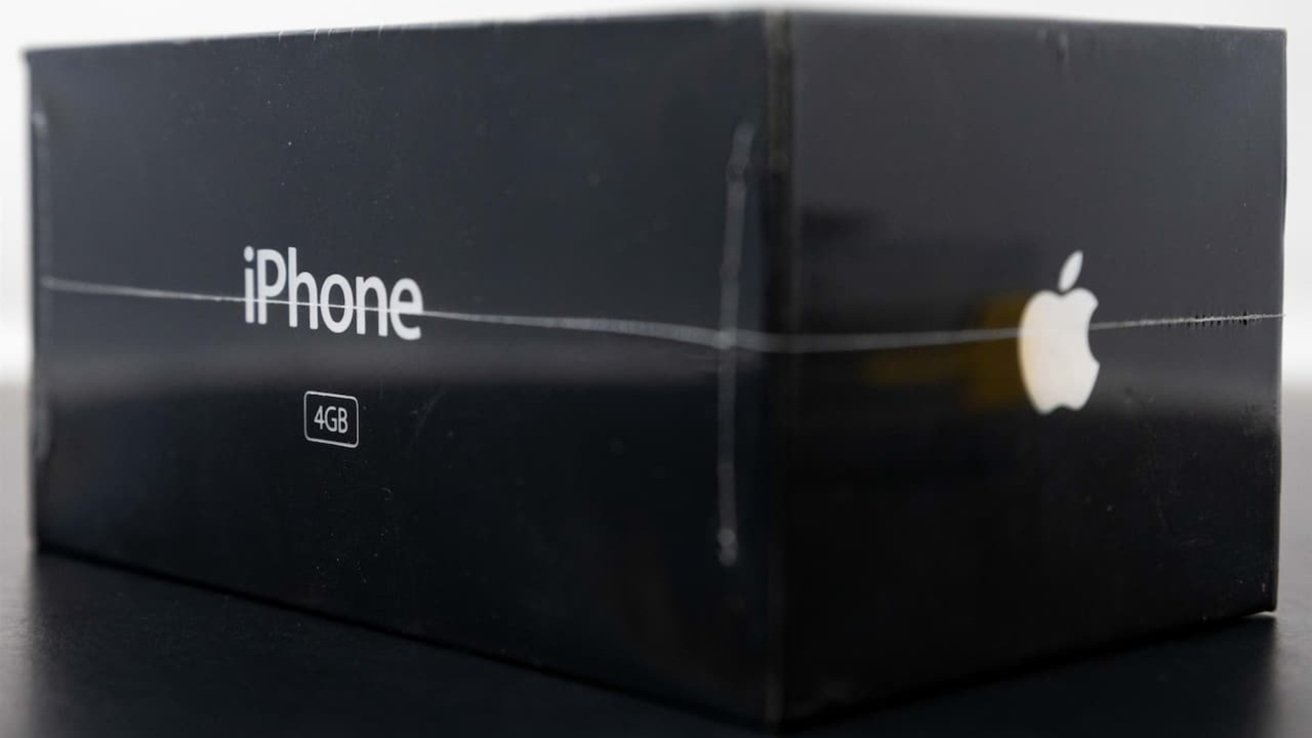 There's another sealed, original 4GB iPhone up for auction that could sell for up to $100,000 or more.
Considering how much these original iPhones auction for, it's safe to say the original device remains one of the more prestigious pieces of technology. Apple changed the world forever when it launched the original iPhone 16 years ago, so collectors want to hang on to that bit of history when they get the chance.
This time around, it's coming from LCG Auctions, which has a factory-sealed, first-generation iPhone up for grabs. At the time of publication, bidding is currently paused, but LGC already has a $10,000 first bird requirement live on the site.
This model isn't as unique as at least one other version that popped up in early 2023, missing the distinct "Lucky You" sticker attached to the front of the box.
There are no details listed in the description of the device other than LGC expects this to sell for between $50,000 and $100,000. However, the title of the post tells us it's an original 4GB model, originally released in 2007.
The current listing page says there's just over two weeks remaining, but the auction itself is currently paused with no bidding allowed.