Original iPhone sells for over $50,000 in recent auction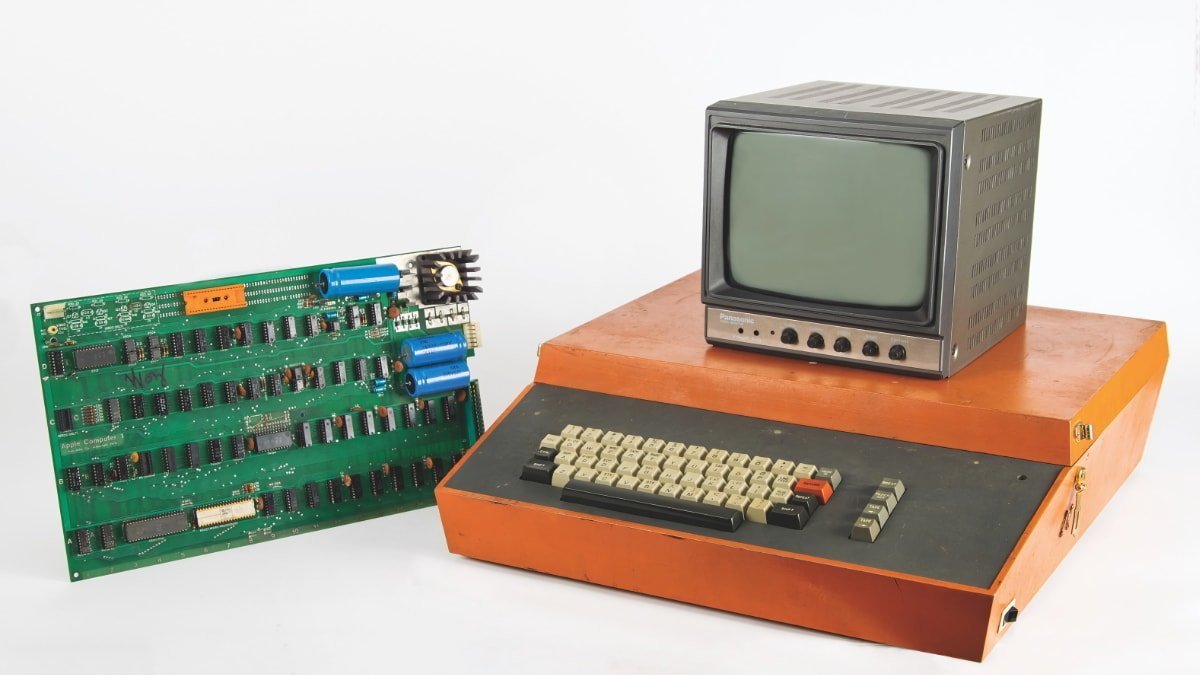 The "Steve Jobs and the Apple Computer Revolution" auction has concluded, and the sealed original iPhone sold for $54,904.
The auction, which ran from February 17 to March 16, featured items signed by Apple co-founders Steve Wozniak and Steve Jobs. Other historic products included an Apple Lisa 1 owned by former Apple executive Del Yocam and an original factory-sealed iPhone.
The results have been published by RR Auction, together with the estimated and actual selling prices. For example, some headlining items were a working Apple-1 computer autographed by Steve Wozniak and an original factory-sealed iPhone from 2007.
The Apple-1 sold for an undisclosed amount, but RR Auction estimated it was worth over $500,000. Last night's bidding didn't meet the seller's expectations, but the auction house reached out to all interested parties and achieved a sale today.
The cost of the first iPhone, meanwhile, was $54,904. Another iPhone, an iPhone 11 model with a Tim Cook autograph, went for $3,976.
One of the other computers up for action was an Apple Lisa 1 owned by Yocam, who ran the Apple II group and later became Apple's first chief operating officer (COO) in the 1980s. It had an estimated worth of over $65,000 and sold for $81,251.
Another item in the auction was a handwritten note from Steve Jobs with technical instructions and schematics. It may be for a digital counting mechanism related to an Apple-1 computer.
"Coincidentally, Jobs would later modify an Apple-1 computer (currently owned by J.B. Pritzker) to act as a display at an auto shop that would reveal the customer number of the most recently serviced vehicle," RR Auction notes.