New auction has early Jobs & Wozniak signatures & sealed original iPhone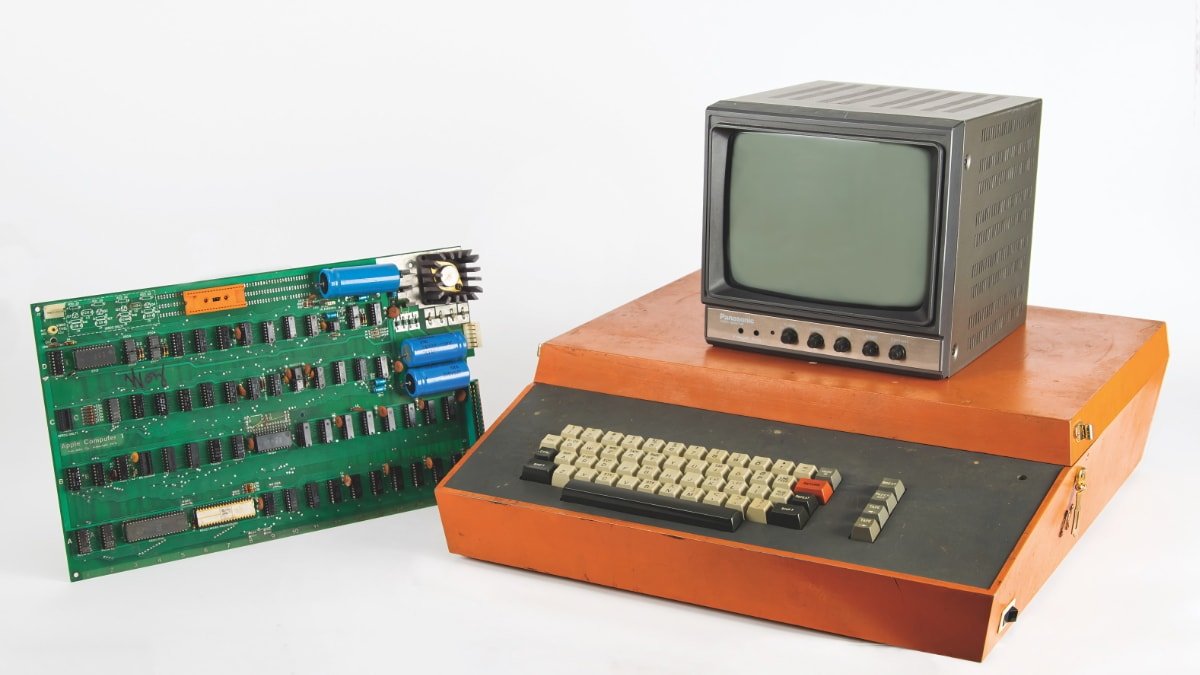 A working Apple-1 computer that has been autographed by Steve Wozniak and an Apple II board signed by Steve Jobs are among the rare items being sold in an ongoing auction.
From one of the first PC shops in the US, the Apple-1 is fully functional and bears the 'Woz' signature from Apple's co-founder. Wozniak and co-founder Steve Jobs originally designed the Apple-1 as a bare circuit board to be sold as a kit and completed by electronics hobbyists.
The model in the auction was obtained by the current owner of Data Domain in 1976. Data Domain was one of Apple's first four dealers and is believed to be the first retailer to use the phrase "personal computer."
RR Auction estimates that the Apple-1 in its collection is worth over $500,000. Many more items are in the Steve Jobs and the Apple Computer Revolution auction.
Another rare computer for sale is an Apple Lisa 1 owned by former Apple executive Del Yocam. During the 1908s, Yocam ran the Apple II group and later became Apple's first chief operating officer (COO).
The Apple Lisa 1 has an engraved presentation plate on the front that indicates it was from the First Production Build in 1983, and RR Auction estimates it's worth over $65,000.
A Macintosh 128K prototype is another historical product in the collection. It includes a rare, hand-crafted leather carrying case that was either commissioned by Jobs or provided as a sample of work, as a small number of these cases were given to key employees on the Macintosh project.
Another item is an Applesoft ROM chip signed by Jobs. It was used in the Apple II Plus computer systems of the early 1980s, and it comes with letter from Jobs thanking someone for their support.
These computers and more, such as business cards, make up the Steve Jobs and the Apple Computer Revolution auction. It began on February 17 and ends on March 16.