Rumored iPhone SE 4 delayed another year over OLED production woes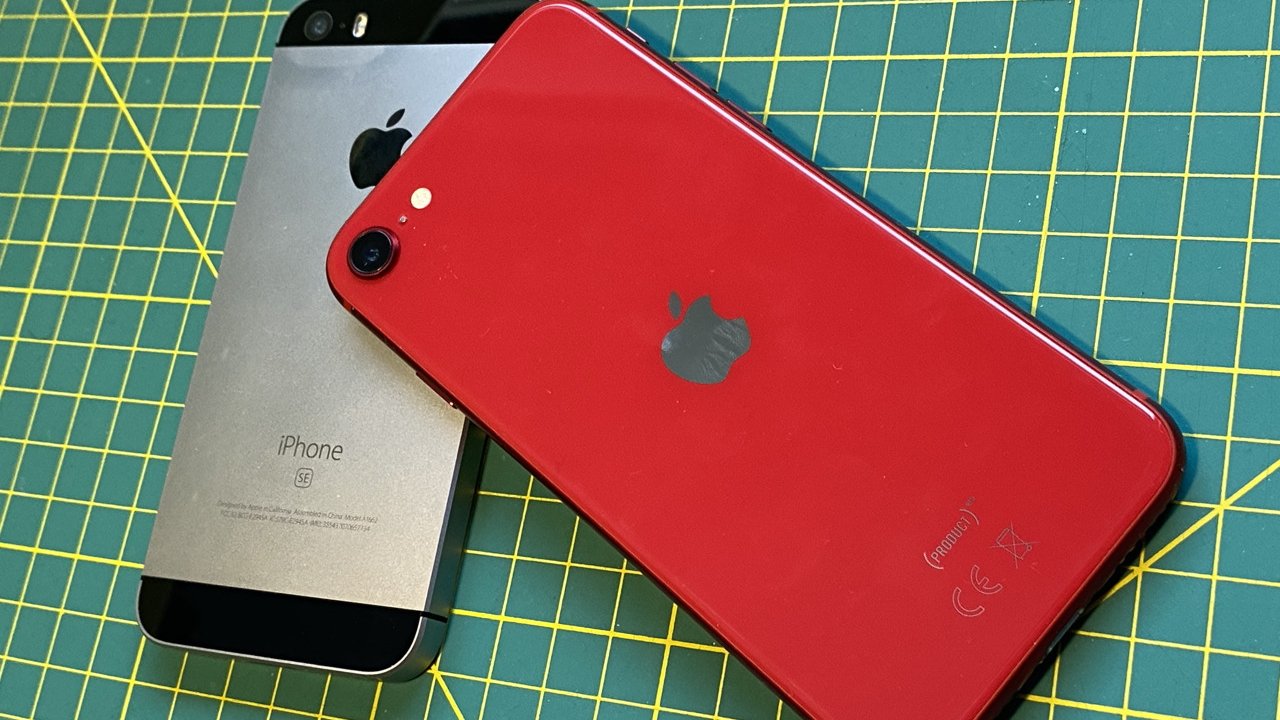 The iPhone SE 4 has reportedly been delayed by another year, over continuing concerns about OLED quality from a new Apple supplier.
According to the publication, researcher Dae-Jeong Yoon at the OLED & Micro Display Analyst Seminar in Seoul, said new Apple supplier BOE is facing performance and supply problems.
"The launch of the OLED iPhone SE4 has also been delayed by one year from 2024 to 2025, " he said in translation.
According to The Elec, both Samsung and LG Display are bidding to provide OLED panels for the iPhone SE 4.
"There's a lot of time left until the launch of the iPhone SE4, so the situation remains to be seen," he continued.
The situation appears to be that BOE was focusing on mass-producing OLED panels for the iPhone 15, but it may not achieve that. "Depending on the situation, there is a possibility that BOE's iPhone 15 OLED volume will only be zero this year," said Yoon.
BOE is reportedly developing a low-temperature polycrystalline silicon (LTPS) thin-film transistor (TFT) type of OLED screen for the iPhone 15 and iPhone 15 Plus. For the iPhone SE 4, a lower-cost OLED panel is being developed.
Previously, The Elec has reported that the lower-cost nature of the iPhone SE makes producing displays for it less economic for Samsung and LG.