iPhone SE 4 may get screens from Apple's newest OLED supplier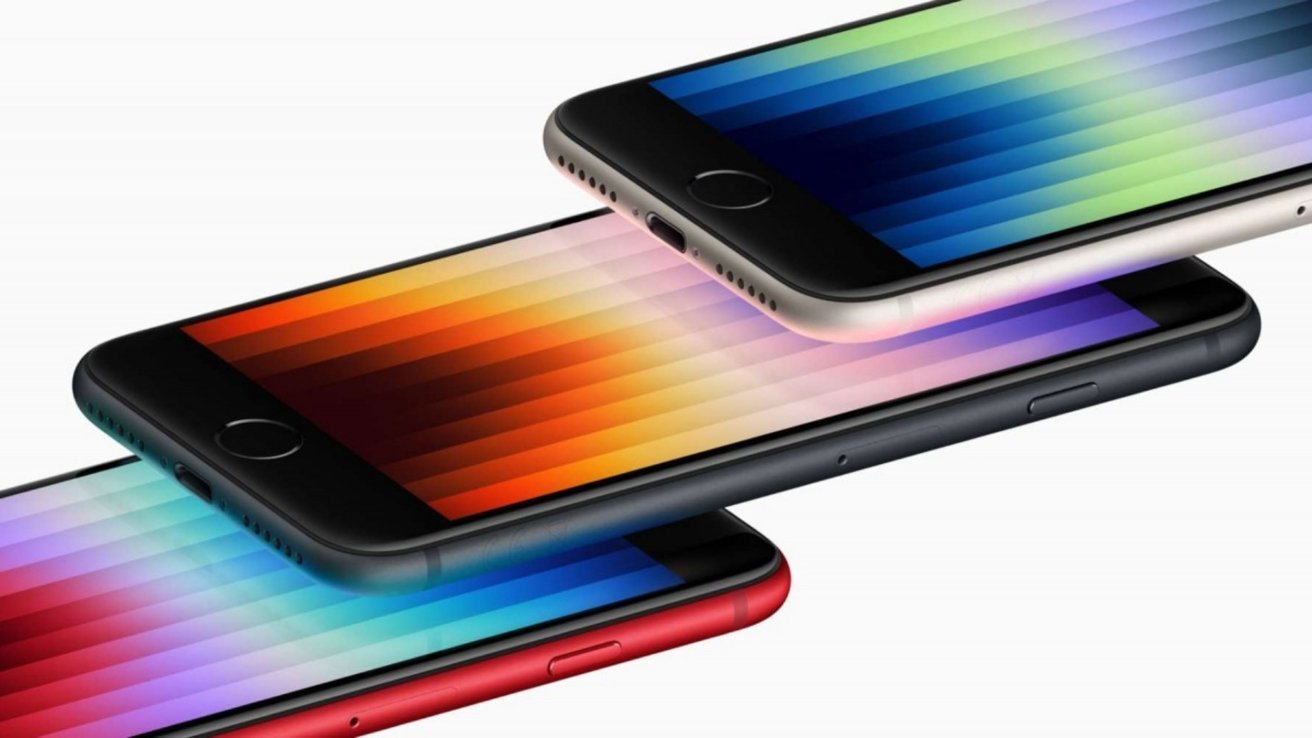 Display producer BOE may still end up producing OLED screens for Apple's latest models, with it apparently set to supply the panels for the fourth-generation iPhone SE.
Chinese manufacturer BOE has a history of making iPhone display panels, but also having a troubled relationship with Apple concerning the quality of its components. Though it has reportedly failed to be added to the supply chain for a rumored OLED iPad, it could still be picked to provide panels for another device.
The supplier is now claimed to be concentrating its efforts on creating OLED panels for the next generation of the iPhone SE, according to supply chain sources of TheElec.
It is believed that the low-cost nature of the iPhone SE, using component designs from legacy models, could play into BOE's favor. Typical iPhone suppliers Samsung Display and LG Display won't be interested in producing the low-cost components, giving BOE an entrypoint.
Current estimates for the 6.1-inch OLED panel for the iPhone SE 4 put its cost at around $40, with the use of a low-temperature polycrystalline silicon (LTPS) thin film transistor (TFT) design thought to be of a low technical difficulty to produce. This also makes it a component that BOE could have more chance of producing at a level acceptable to Apple's high standards.
The $40 price is also less than half the low-temperature polycrystalline oxide (LTPO) panel cost for the iPhone 14 Pro Max, which is thought to be in excess of $100 per unit.
Samsung Display's involvement in eight iPhone models, including the four iPhone 15 models, will also mean that it will have less incentive to create the iPhone SE 4 panels. Meanwhile, it is assumed LG Display will focus on LTPO panels, not LTPS.
The Elec has a reasonable track record for reporting on movements within Apple's supply chain. It is far less accurate when it discusses what Apple's plans are for the parts in question.