Apple India successes prompt new $220 stock price target from Morgan Stanley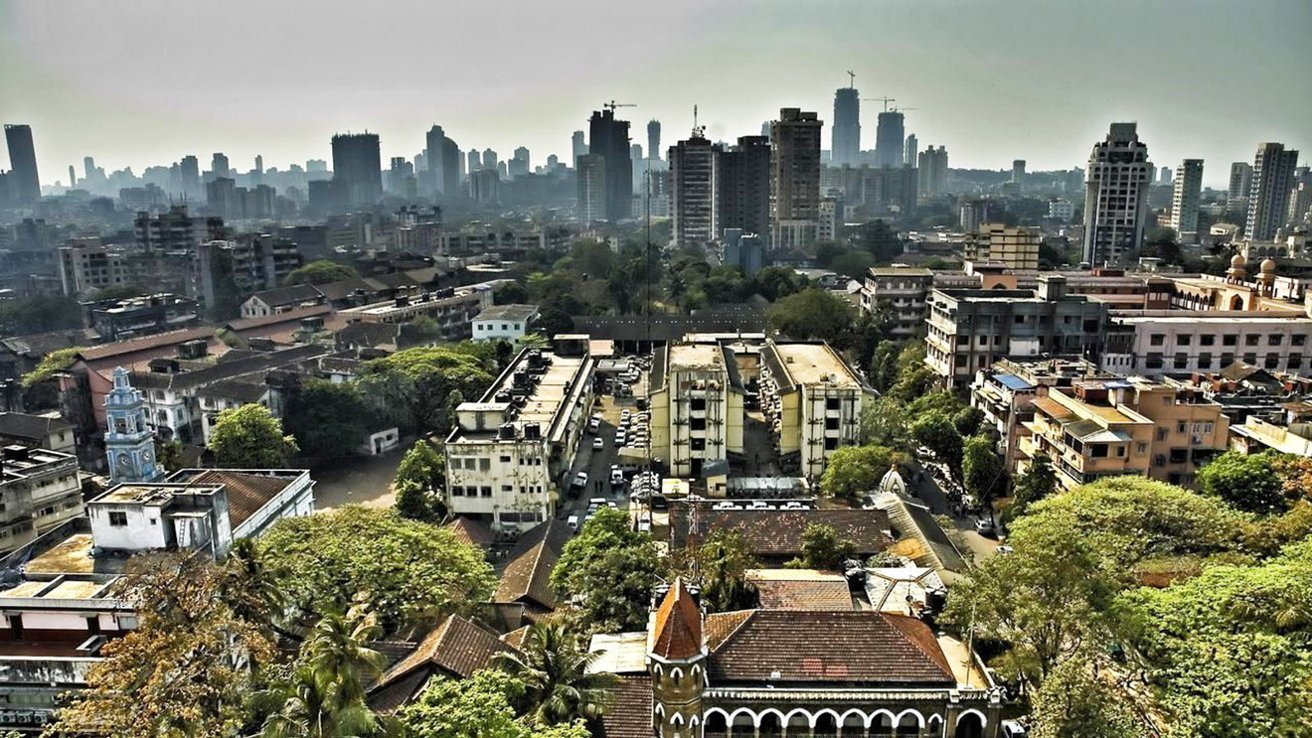 Apple's drive to increase its iPhone presence in India will be financially powerful, leading Morgan Stanley to raise their stock price target for the company.
Apple has been expanding both its manufacturing and retail efforts in India over the last year, in a bid to make the best of an emerging market.
In a note to investors seen by AppleInsider, Morgan Stanley refers to India as "Apple's next growth frontier." So much so that India is reckoned to be the source of 15% of Apple's revenue growth and 20% of installed base growth for the next five years.
India has, so far, accounted for only 2% of Apple's revenue growth over the last five years, and makes up about $6 billion of revenue, the analysts claim. This is considerably lower than China, which has a similar population base yet accounts for 18% of five-year growth and $75 billion of annual revenue.
With increases in brand awareness, investments in local manufacturing, affordability programs, India's economic boom, and growing digitization, Morgan Stanley believes there's enough in play to make India Apple's next focus for growth.
Based on learnings from the 2023 AlphaWise India Smartphone Survey, it is estimated by the analysts that India will reach 15% growth in the next five years, and achieve $40 billion of annual revenue for Apple in the next decade.
India will also be the source of over 170 million new Apple users in the next ten years, prompting Morgan Stanley to raise the ten-year installed base forecast by 100 million to 2.1 billion. This would mean India would represent about 10% of Apple users by 2032.
The survey found iPhone purchase intentions and adoption are rising, with a product mix "overwhelmingly skewed" to new models rather than refurbished devices, and also skewed towards the high end. There's also a strong Apple ecosystem effect at play, with 82% retention rates exceeding second place Samsung's 60%.
"All-in, this means that India will be just as important to Apple's growth algorithm over the next 5+ years as China was in the last 5 years, something we believe the market underappreciates today," Morgan Stanley writes.
As a result, Apple continues to be a "Top Pick" for Morgan Stanley, with the price target raised from $190 to $220.
Morgan Stanley does temper its expectations by saying it could be wrong in a number of areas. For example, India has been a historically challenging market with a "low propensity to spend," a higher base of feature phone ownership, and high import taxes that impact the sale of foreign-built smartphones.
Apple has put in the work to make India a more prominent manufacturing hub, but if economic growth and demographic shifts don't move as Morgan Stanley expects, Apple won't be as much of a significant beneficiary. Furthermore, smartphone competitors could muscle in with competitive devices or new affordability programs, which may put the expected market share of Apple at risk.