Apple TV+ tech problems disrupt Lionel Messi's MLS debut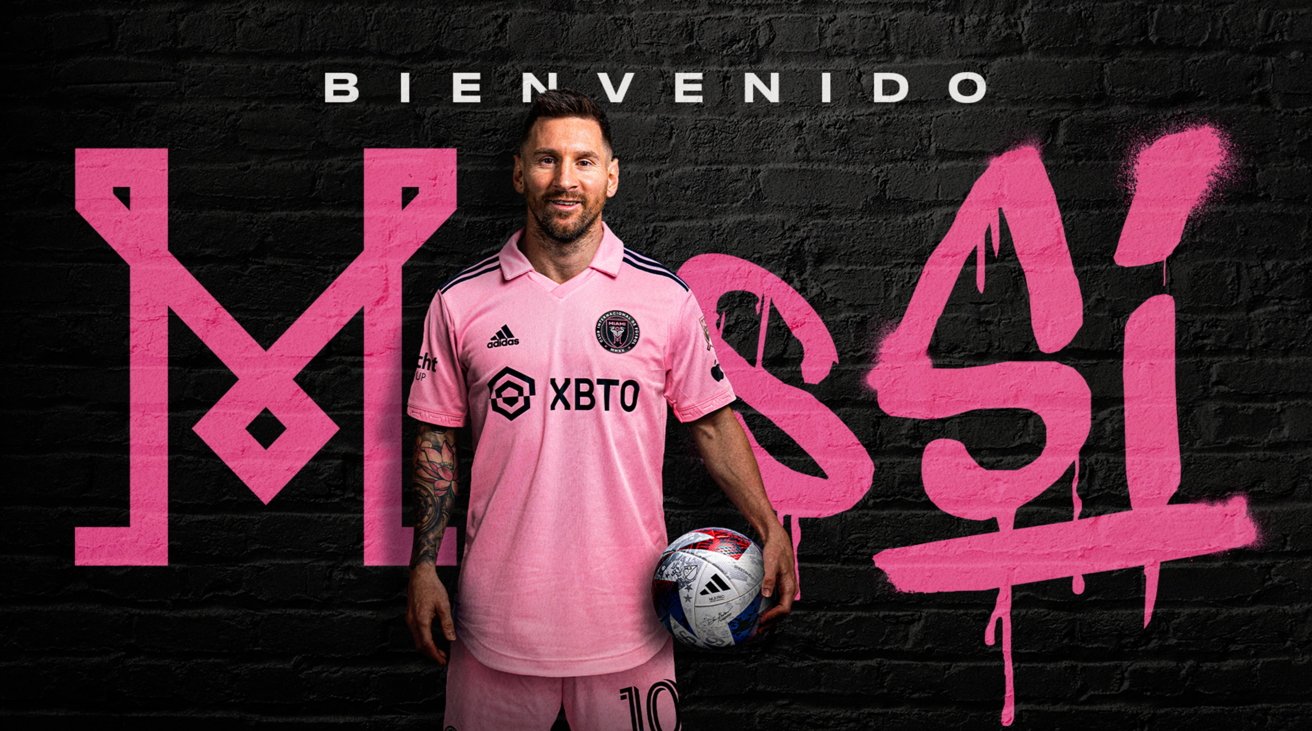 A live stream on Apple TV+ formally revealing soccer legend Lionel Messi had joined Major League Soccer's Inter Miami team was struck by audio problems — and the Internet is mad about it.
On Sunday night, Apple TV+ hosted a live stream of an event at DRV PNK Stadium in Fort Lauderdale, Florida. The event was an official reveal that Lionel Messi, a legendary soccer player from Argentina, was joining the MLS team.
The stream, titled "The Unveil," featured Inter Miami co-owner David Beckham speaking to the crowd in attendance, accompanied by Messi himself and fellow new signing Sergio Busquets. While in-stadium attendees had a good experience despite bad weather, viewers of the stream were quick to complain about the event on social media.
Numerous tweets on Twitter objected to the stream's muffled audio, which made it hard to hear what any of the soccer stars said to fans. Instead of directly sourcing audio from the in-stadium system, it seems that ambient stadium audio was used instead, leading to poor audio quality.
The tweets also had issues with the presentation as a whole, including "weird camera angles, no video feeds during montages, and bad translation audio." Comparisons claimed it was worse than "local access cable" and "middle schoolTV productions."
The stream's poor reception is a dampener for the relationship between MLS and Apple. As part of negotiations for Messi to join MLS, a revenue share for subscriptions to MLS Season Pass was apparently on the table, along with a four-part Apple TV+ documentary about his World Cup appearances.
It's also a blow to Apple's attempts to demonstrate it is a competent broadcaster, having previously put effort into showcasing the work behind the scenes.