Look behind the scenes at Apple TV+ and MLS Season Pass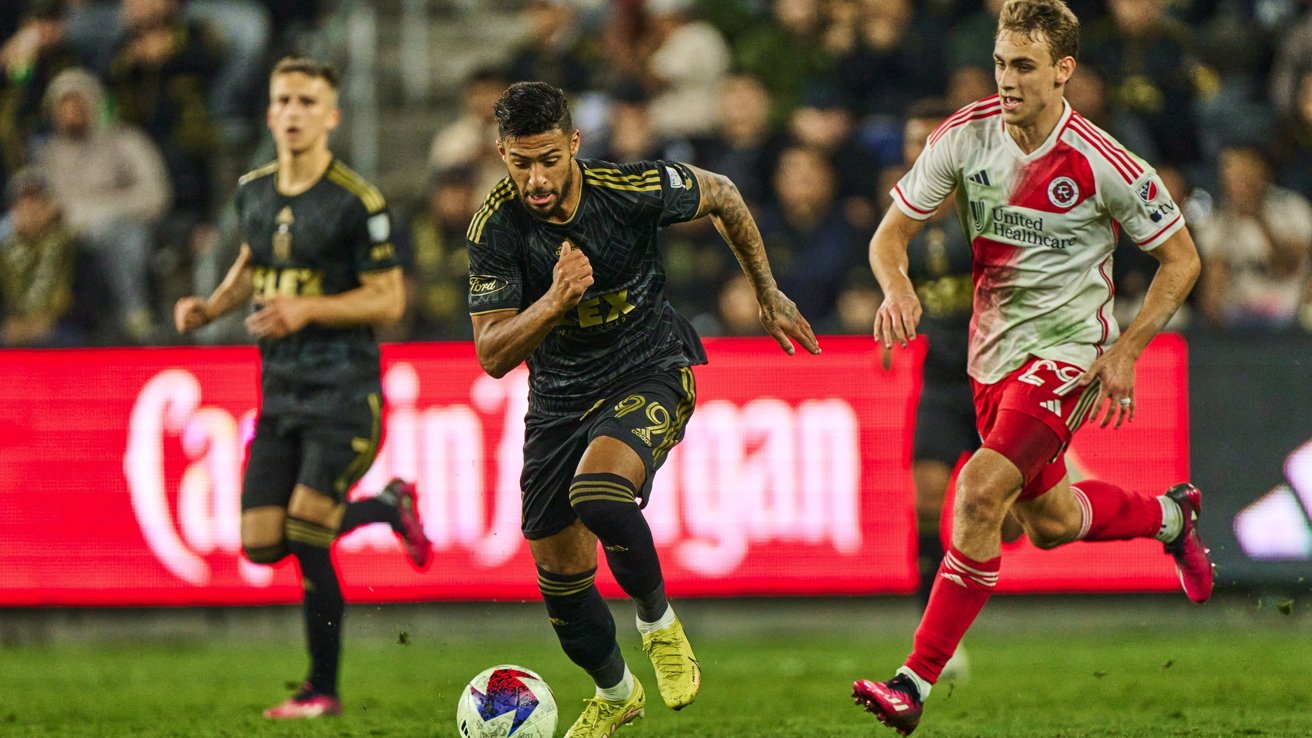 Apple's MLS Season Pass is a complex production, and Apple has given a rare look behind the scenes into what went into creating the new soccer broadcast experience.
Apple's Major League Soccer package provides subscribers with access to all of the league's games in a high quality stream, one that attempts to bring the feeling of the stadium into fan's homes. In a behind-the-scenes profile, Apple offers a look at what goes into the regular streaming broadcasts
"One of the things that we're proudest of is providing the opportunity for a passionate soccer fan culture that has helped us become a soccer nation," MLS executive vice president of media Seth Bacon said.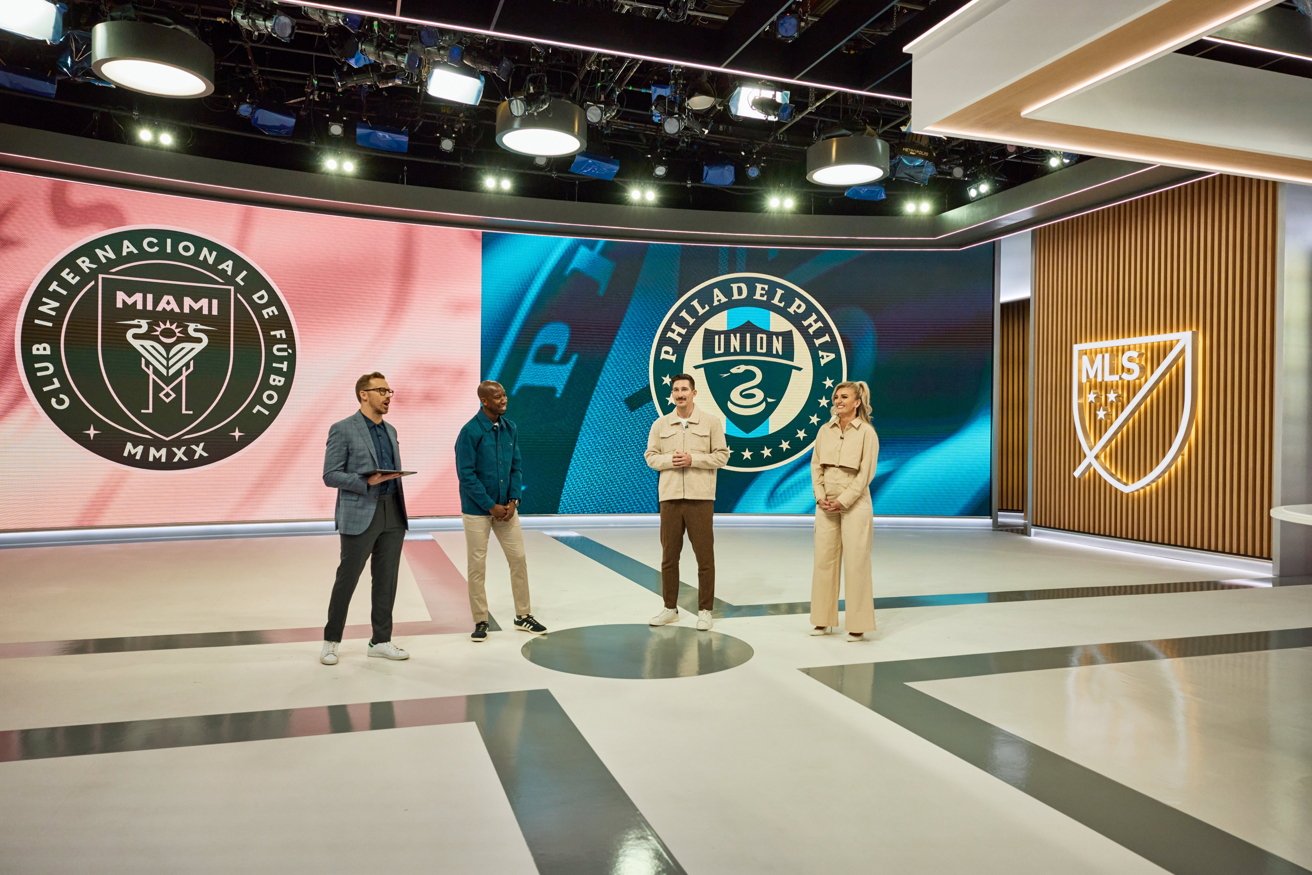 "Like many sports, soccer is tribal, and people are devoutly passionate about their local club or the club where they grew up," Bacon continued. "And in the past, there wasn't really ever this type of platform or partner where compelling feature content and highlights would be available in this type of way."
"So there are a lot of really smart people behind the scenes who've been given the opportunity to create amazing content that's specific to each of their clubs."
The MLS Season Pass, for the first time, provides clubs with their own platforms for pre and post-game programming, including dedicated club rooms within the Apple TV app. In March, it was reported that the producers of "Drive to Survive" were onboard to create documentaries for the pass.
MLS and Apple worked together to make a consistent experience for all fans, including ensuring there was a high quality 1080p video feed, the choice of camera angles, coverage before and after games, and the end of broadcast blackouts. There's also the MLS 360 whip-around show that provides highlights from matches.
There's also home team radio options for broadcast audio, as well as toggles for English, Spanish, and French language broadcasts too.
"We have a team of people who genuinely love soccer and are passionate about growing the game globally," says MLS 360 co-host Kaylyn Kyle. "There has never been a whip-around show like MLS 360; you can literally tune into 14 games at a time and get all the goals and all the action."
"And the fans have been the best part: They're sharing their feedback and helping us improve the show every week," Kyle continued. "It's quick and informative — less talk show' and more let's get to the action' — which makes it a lot of fun for the fans and for us."
Bacon believes the presentation is a massive upgrade over previous broadcasts. "It's an amazing step in the right direction of replicating the look and feel of what you see in a stadium, and we've got the best-in-class people focused on making this a great experience for our fans."