iPhone 16 Pro Max lens could unlock super-telephoto shots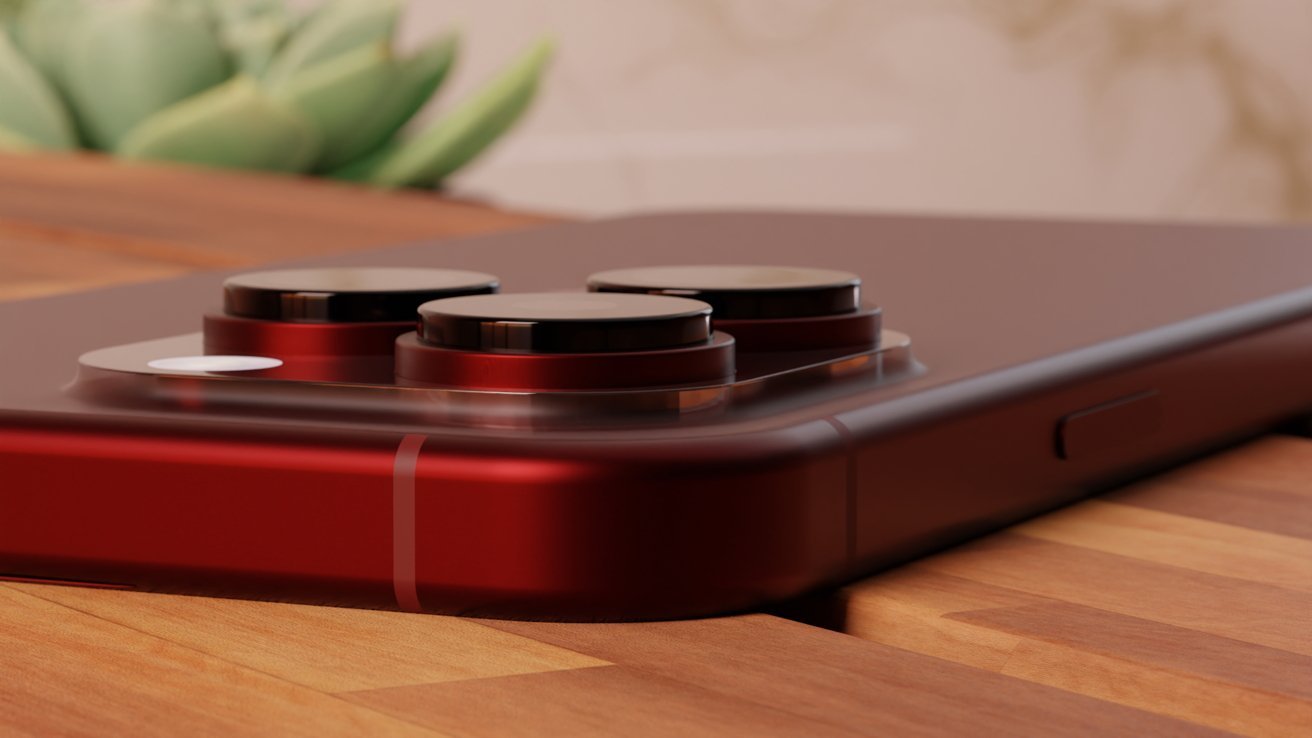 The rumored periscope camera in the iPhone 16 Pro Max could unlock extremely high zoom levels for users, with a leaker claiming it could offer an "ultra-telephoto" capability to Apple's camera system.
Current rumors for the iPhone 15 Pro Max indicate it could be the first to use a periscope lens arrangement. While the existence of the component will be useful in the iPhone 15 Pro Max, details about the iPhone 16 Pro Max may demonstrate what it is capable of doing.
In a Weibo leak from the prominent "digital chat station," there are comments about the iPhone 16 Pro Max supply chain. The camera system apparently will consist of a 1/1.14-inch sensor, bigger than the 1/1.28-inch version used in the iPhone 14 Pro and Pro Max.
A larger sensor can mean higher resolutions are on the way, but Apple could also maintain the resolution of the sensors and make the pixels in the sensor larger. This can help increase low-light performance, as well as improve the background blur effect, or bokeh.
Along with that sensor, a 7-piece "molded glass-plastic module" lens arrangement will be used, and in a periscope format.
Periscope lenses use a prism or mirror to shine light at an angle, allowing for the lens arrangement to be much longer than the thickness of the smartphone can allow. This can enable extremely long zoom ranges to be produced.
So far, it is believed that periscope lenses will be used only in the Pro Max models of iPhone from the iPhone 15 onward.
While the "digital chat station" comments pertain to the iPhone 16 Pro Max, it's still likely that the periscope lens will appear in the iPhone 15 counterpart.