Periscope lens camera rumored to be limited to iPhone 15 Pro Max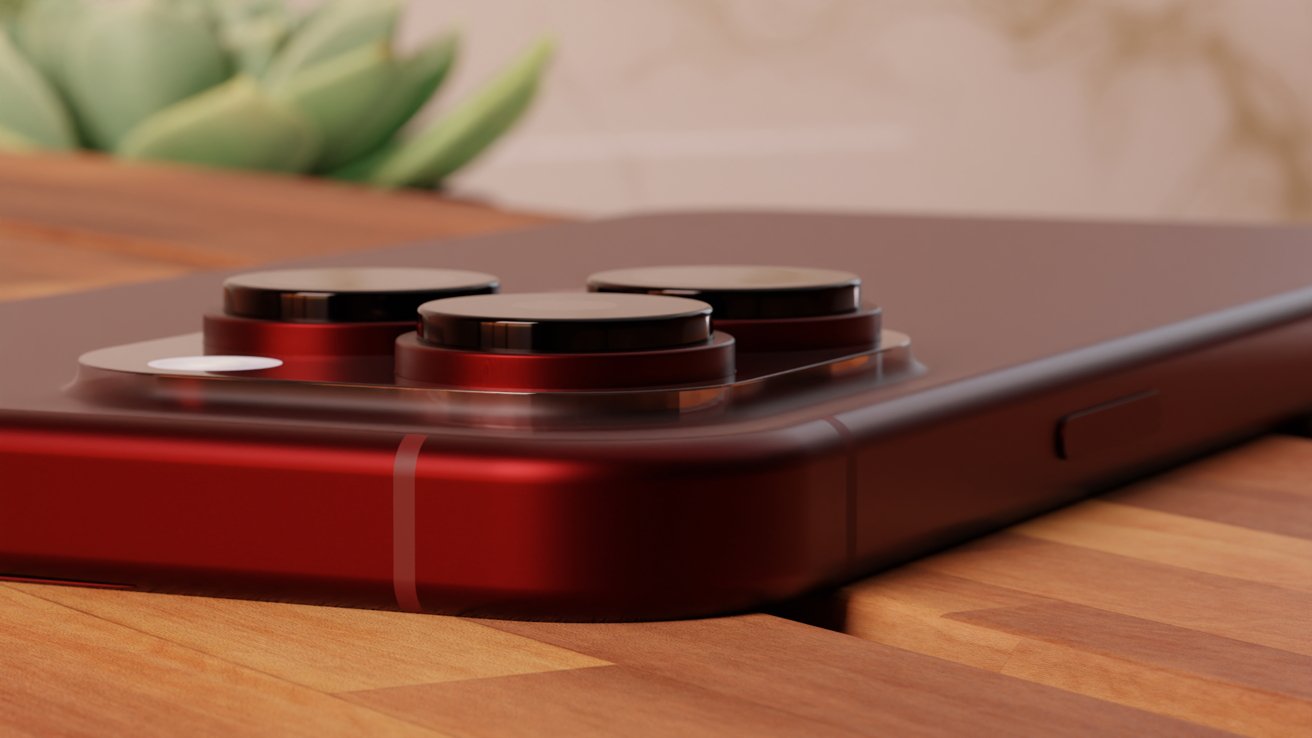 The iPhone 15 Pro Max will be the only model that has a periscope lens, a leaker has declared, which will drive customers to the most expensive model.
A periscope lens is a system that uses a prism and a series of lenses to increase the optical zoom capabilities of a device without necessarily making a smartphone thicker. While the technology is thought to be on the way in a future iPhone, a leaker claims that it will only be on one model in the iPhone 15 family.
In a Monday tweet, leaker @URedditor says they have "Finally received independent confirmation" that the periscope lens will be exclusive to the iPhone 15 Pro Max.
The short tweet isn't expanded upon by the leaker, with a follow-up adding "No other details can be released at this time." However, in response to a question from a follower asking if the camera layout will have changed, they replied "Not really."
However, in January 2023, Kuo tweeted that only the "highest-end model" in the iPhone 16 series will have a periscope camera.
Leaker @Uredditor, aka "Unknownz21," does have a fairly short, but accurate, history of leaks. This includes obtaining pre-release iOS 14 code and leaking the "Gobi" AR codes, the latter eventually becoming scannable App Clips.
They have also spread rumors about an iPhone 15 Pro's USB-C port appearing in a photo, and that Wi-Fi 6E support will be limited to the Pro range.