Periscope camera exclusive to Ultra iPhone models through 2024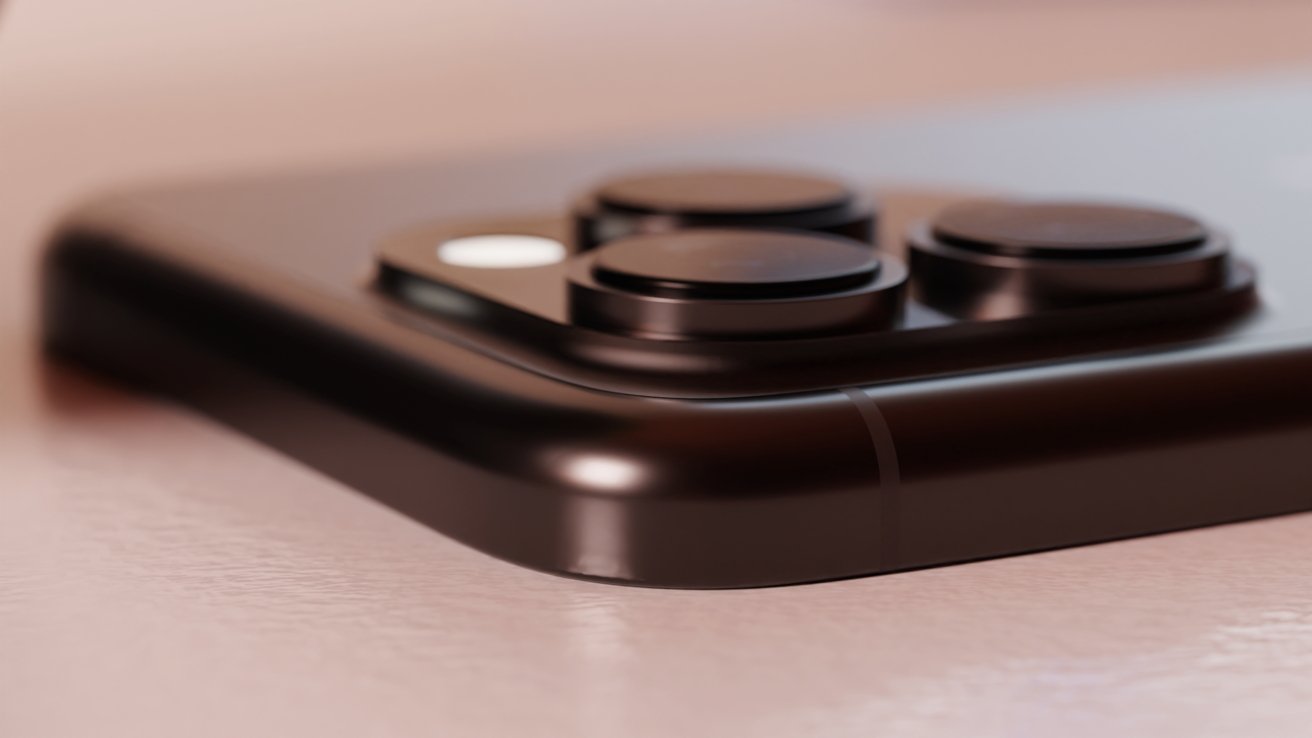 A new note from Ming-Chi Kuo states that Apple will include a periscope camera in only one model through 2025 — the iPhone 15 Ultra and iPhone 16 Ultra.
Apple has been rumored to include a super zoom, or periscope camera in its premium iPhones for years. It seems the iPhone 15 Ultra will finally get the feature, and it will remain exclusive to Apple's largest and most premium model through the iPhone 16 cycle.
According to a tweet from Ming-Chi Kuo, the supply chain had expected the periscope camera to come to both iPhone 16 Pro models in 2024, not just the Ultra. No reason was provided for this change, but it is expected this will hurt revenue projections for the companies that provide the lenses.
(3/5)
Only one/the highest-end model of the new 2H24 iPhone 16 series may have a periscope camera, not the two models of market expectation. It's detrimental to Largan and Genius since the demand for lens upgrades will fall below expectations.

— (Ming-Chi Kuo) (@mingchikuo) January 31, 2023
A periscope lens is basically a folded lens that fits a longer optical zoom into a small space by turning the lens elements long-ways into the phone. Users are able to achieve much higher zoom without digital crop thanks to this — 3x could jump to 10x or 50x depending on Apple's implementation.
The iPhone 15 Ultra is a name placeholder for the future 6.7-inch premium iPhone. Apple's naming schemes shift from time to time, and it is expected that the iPhone 15 Ultra is going to replace the iPhone 14 Pro Max in the lineup. So, this rumor suggests only the large pro iPhone will get the periscope camera through the next two cycles.