iPhone 15 launch may be delayed by weeks, claims analyst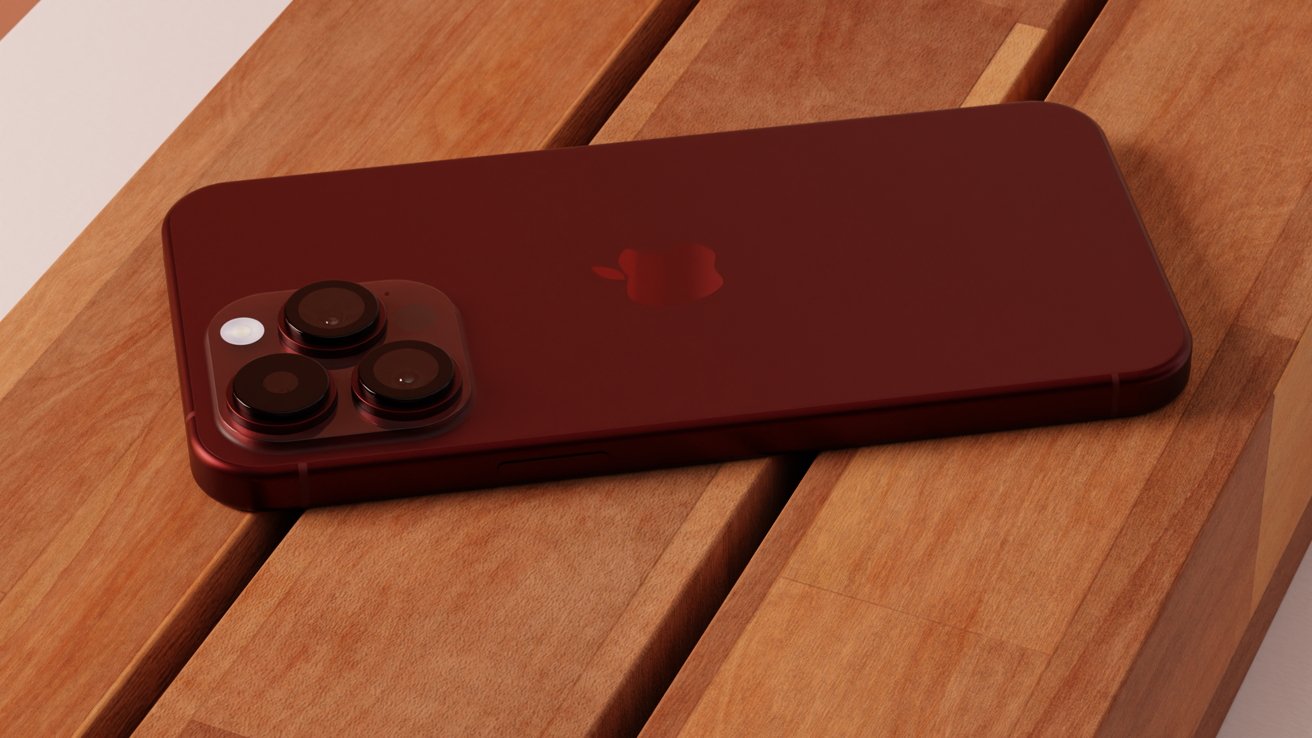 Citing supply chain checks, an otherwise reliable Apple stock analyst has published a dubious claim that the launch of the iPhone 15 range could be pushed back into October.
Wamsi Mohan appears to be the only analyst predicting a delay, and he has made a similar prediction before. That was over the iPhone 12 range during the COVID pandemic and he was right that there was a delay, but he expected it to be twice as long as it turned out to be.
Now in a research note seen by Barrons, Mohan says that channel checks tell him the iPhone 15 could be delayed by a few weeks. If true, he says that this will mean an October launch, and he's reporting it now because of the effect that will have on Apple's September quarter.
Mohan has raised his price target for Apple from $190 to $210, but says there are concerns that iPhone sales for the fiscal year ending September 2023 could be lower than expected.
He estimates Apple will report September quarter revenue of $87.1 billion, below the average expectation of $91.6 billion.
This appears to be entirely based on the idea that the launch of the iPhone 15 range will be delayed. If it is, it will mean the usual jump in sales won't happen until later in the year.
Mohan is well regarded as an Apple financial analyst. His predictions for Apple's monetary condition are historically solid, but he has a much poorer track record when he strikes out on his own regarding Apple's future plans.
It's not clear why Mohan believes the iPhone 15 will ship in October instead of September. The supply chain isn't particularly challenged right now, production appears to have started on-time for September delivery, and there are no other reports claiming that there are logistical reasons for the later than normal release.