New iPhone 15 Pro rumor backs Wi-Fi 6E making first appearance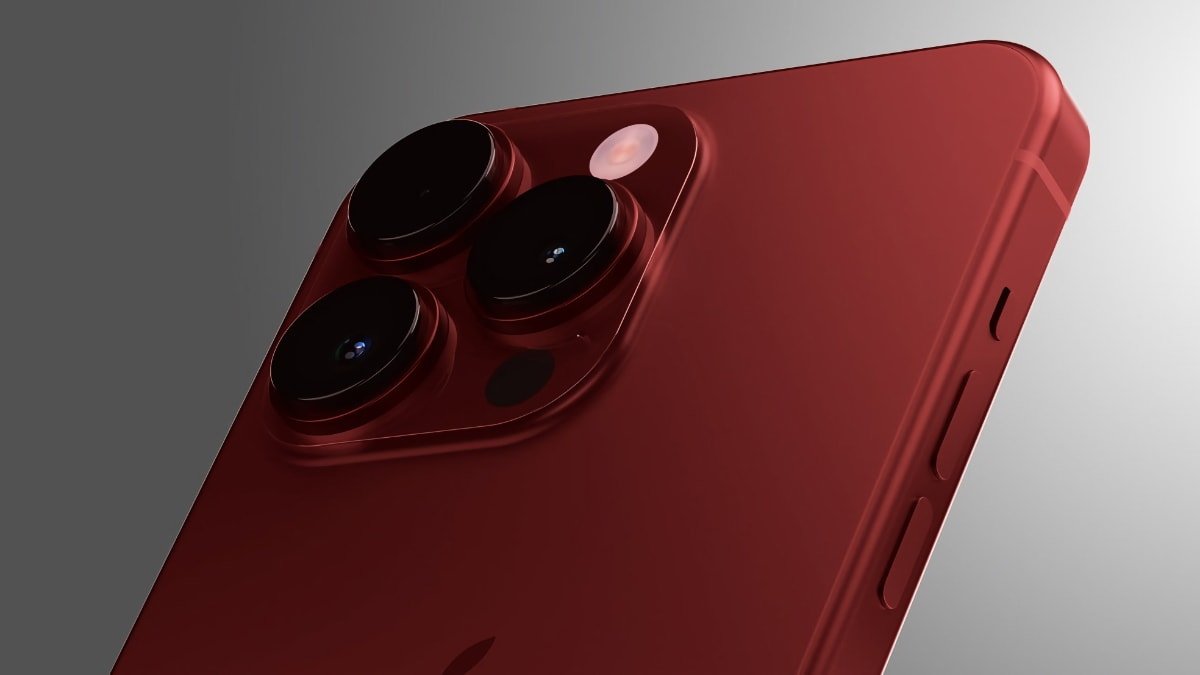 A new rumor aligns with previous claims that the upcoming iPhone 15 Pro models will be equipped with the latest Wi-Fi 6E technology, enabling high-speed wireless connectivity.
In January, a credible leaker known as "Unknownz21" shared leaked documents that revealed Wi-Fi 6E on the iPhone 15 Pro models. On Thursday, a research note from Barclays analysts further supports the previous rumor.
Analysts Blayne Curtis and Tom O'Malley write that Apple will limit Wi-Fi 6E to the iPhone 15 Pro and iPhone 15 Pro Max. Meanwhile, the iPhone 15 and iPhone 15 Plus will keep the regular Wi-Fi 6 standard.
Wi-Fi 6 and Wi-Fi 6E are both advancements in wireless technology, but they cater to different spectrums and use cases. Wi-Fi 6, or 802.11ax, operates in the traditional 2.4 GHz and 5 GHz frequency bands. It's designed to improve data transmission efficiency in these bands, making it suitable for things like streaming and gaming.
On the other hand, Wi-Fi 6E extends the capabilities of Wi-Fi 6 by introducing operation in the 6 GHz frequency band. This addition means Wi-Fi 6E can access a broader spectrum, reduce congestion, and offer more channels for data transmission.
The 6 GHz band is less crowded, reducing interference and enhancing performance.