Apple is asking iPhone suppliers for screens without any bezel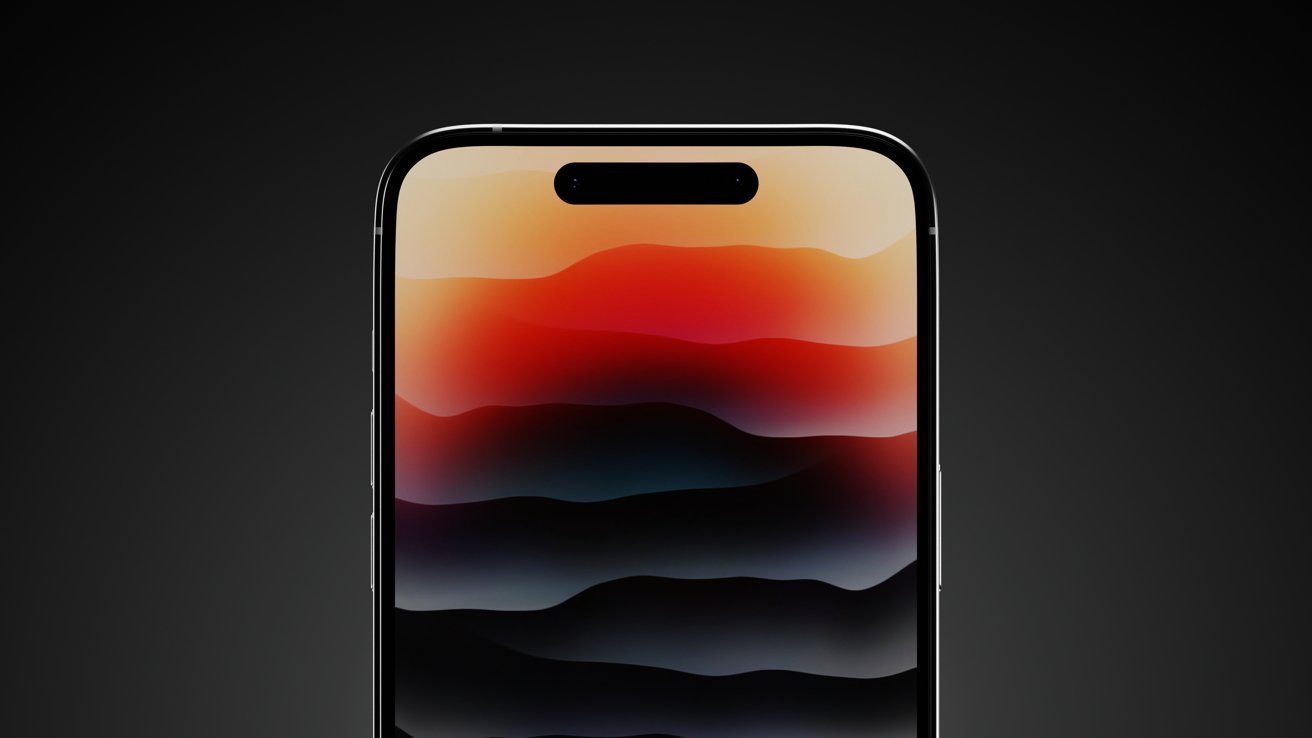 A future iPhone could have an extremely expansive display, with Apple asking its suppliers to develop a version that loses the need for a front bezel at all.
When Apple introduced the edge-to-edge display in its iPhone X, the company considerably increased the amount of the front of the iPhone dedicated to the display. If Apple's intentions for a future iteration come true, there could be even less space wasted by non-display elements.
In a Monday report from TheElec, Apple has made a request to screen suppliers Samsung Display and LG Display to develop a version of an OLED display that eliminates front bezels completely.
As part of the same request, Apple also wants improvements to the Thin Film Encapsulation (TFE) and under-panel camera (UPC) technologies. It also wants a more secure antenna space on top.
Both Samsung and LG are said to be working on the bezel-less OLEDs, as per Apple's request.
While Samsung has progressed with a curved edge display in its smartphones, a technique other vendors have also used, Apple apparently rejected the technology. This was seemingly due to an optical distortion of the technique and an increased vulnerability to external shocks.
Creating a flat bezel-less display has its challenges, such as making the outer film encapsulation thinner and some limitations of UPC tech, including making components like the camera indistinguishable from the rest of the display.
Making the TFE thinner is a challenge since it consists of a tacking of inorganic and organic films, with the first blocking moisture and oxygen and the second increasing its flexibility. Thinning the inorganic film makes it harder to block moisture while doing the same to the organic film makes it tougher to block fine gaps in the inorganic film.
A thinner TFE process also makes it harder to add touch electrodes required for such displays to operate.
It is unclear when Apple will incorporate such displays into its product lineup, but it will probably take a few cycles to properly surface.
TheElec does have a good record when it comes to supply chain rumors, and less so for feature claims. It's framed the rumor as stemming from the supply chain, making it more believable than not.