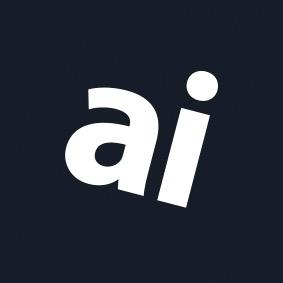 Why you can trust AppleInsider
Drop Paragon Series Deep Dive Keyboard review: An expensive wired keyboard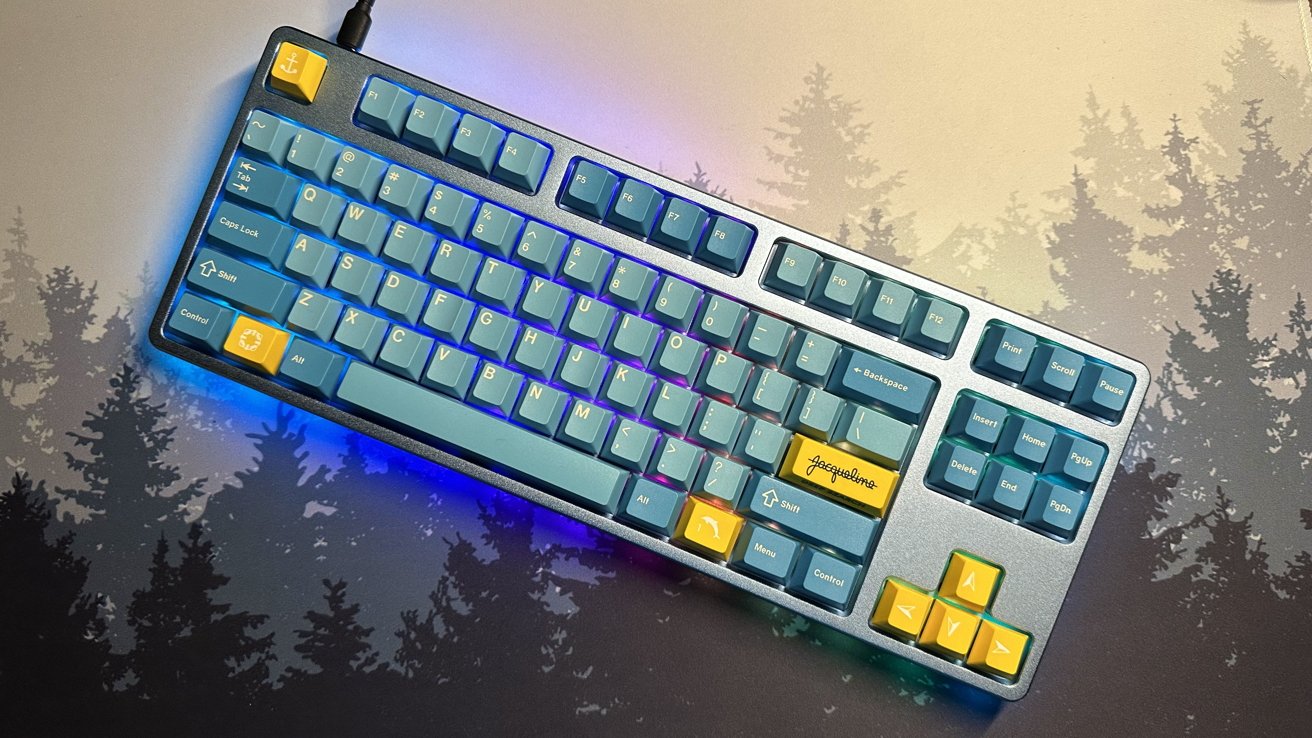 Drop Paragon Series Deep Dive Keyboard
3.0 / 5
---
The Drop Paragon Series Deep Dive Keyboard offers a great typing experience with soft keys and a beautiful design. However, this may not be enough to support its $500 price tag.
Mechanical keyboards allow you to customize nearly every aspect, from their feel, sound, and look. They add another level of customization to your desk space and make the keyboard unique.
Drop sells a range of mechanical keyboards to choose from. The selection differs between sizes, styles, and costs.
The Deep Dive provides one of the smoothest typing experiences we have had. However, its hefty price tag overshadows the typing excellence.
Drop Paragon Series Deep Dive Keyboard — Heavy design
The Drop Paragon Series Deep Dive Keyboard is configured like many other mechanical keyboards on the market. It has tall keys to type on and makes the traditional clicking sounds that people have come to love.
Made from anodized CNC-machined aluminum, the Deep Dive is 14.5 x 5.5 x 1.75 inches in size.
Weighing in at 4.25 lbs, it's not the lightest keyboard, so we recommend not traveling with the Deep Dive.
It is also crafted with carefully placed dampening material that reduces contact between the case and PCBA (Printed Circuit Board Assembly). This improves the sound and impact while typing on the keyboard.
The Deep Dive is RGB backlit, but the lighting glows behind each key, not within them. This makes typing in the dark difficult because you cannot see which letter is on each key.
A light strip is also wrapped around the exterior of the Deep Dive. Multiple colors will automatically start waving across the keyboard when you plug it in.
The Deep Dive is not a wireless keyboard, so you must plug it into your computer.
This means the keyboard is not targeted at people who prefer wireless accessories. Instead, it is intended for people with a desktop with an available USB port.
There are two USB-C ports behind the Deep Dive. These ports connect the keyboard to your computer or supply power to an external device.
This also means that there is no battery to charge. Since it continuously gets power while plugged in, you never have to worry if the Deep Dive has enough juice to use it.
While Drop includes a sturdy USB-C to USB-A cable, it may not be compatible with all current computers. Many newer systems only have USB-C ports, so including a cable with USB-A minimizes compatibility.
The keyboard is angled at six degrees with no adjustable kickstands underneath. It is also compatible with macOS, Windows, and Linux operating systems.
Drop Paragon Series Deep Dive Keyboard — Great typing experience
Using the Deep Dive provided one of our best typing experiences. The keys bounced well, had a soft touch, and were responsive to every press.
The keyboard layout is designed to prevent typing errors by spacing out the keys at a comfortable distance from each other.
Since the Deep Dive utilizes a wired connection, there was no lag or random disconnects when typing.
While the keyboard layout is designed for PC usage, it is compatible with macOS Ventura.
You will notice the layout when trying to enact certain keyboard shortcuts. However, you are able to change your Mac's mapping scheme to accommodate the Deep Dive's keyboard layout.
There are no dedicated keys for media control, but you can still access them through keyboard shortcuts.
The Deep Dive comes with exclusive keycaps in place of the Esc, Command, Fn, and Enter keys. While these made the keyboard unique, they also made it confusing to tell what each key's function was from the start.
We knew which were the Enter and Esc keys, but for Fn and Command, that took some testing to figure out.
Drop Paragon Series Deep Dive Keyboard — Deep customization
Customizing the Drop Paragon Series Deep Dive Keyboard is simple to do. You can swap out the keycap or switch for any key, and Drop includes the necessary tools.
The switches are Cherry Mx, Kaihua, and Halo compatible.
Removing the keycap was effortless, but removing the switch proved to be challenging. It required a considerable amount of force to dislodge it.
No additional keycaps or switches are included in the box, so you have to purchase them separately.
Drop Paragon Series Deep Dive Keyboard — An expensive wired keyboard
The Drop Paragon Series Deep Dive Keyboard offers a great typing experience, but its high price and backlit keyboard layout weigh it down.
The Deep Dive is a great fit for people who have a PC, Mac mini, Mac Pro, or Mac Studio desktop setup since they are stationed and supply multiple USB ports to connect too.
While the Deep Dive is beautifully made and types well, it's not perfect. The backlit system is not useful when typing in dim light areas, and the keyboard layout can be confusing when initially using it.
This keyboard is not meant for every keyboard lover out there. Instead, this is meant for people with a pristine desktop setup, who want an amazing typing experience, and have $500 lying around.
If the cost is too high for your wallet, then we suggest looking at the NuPhy Halo65 keyboard. It offers nearly the same typing experience but at a fraction of the price.
If you love high-quality mechanical keyboards, then the Deep Dive is worth looking at. However, if you just want a good mechanical keyboard, we recommend looking at other options at a significantly lower price.
Drop Paragon Series Deep Dive Keyboard — Pros
Comfortable typing experience
Strong and beautiful design
Strong connection
Two USB-C ports built-in
Drop Paragon Series Deep Dive Keyboard — Cons
USB-C to USB-A cord supplied
Not the best-backlit layout
Very high price tag
Rating: 3 out of 5
Where to purchase the Drop Paragon Series Deep Dive Keyboard
You can purchase the Drop Paragon Series Deep Dive Keyboard from their website for $499.