Apple TV+ 'Wanted: The Escape of Carlos Ghosn' premieres in August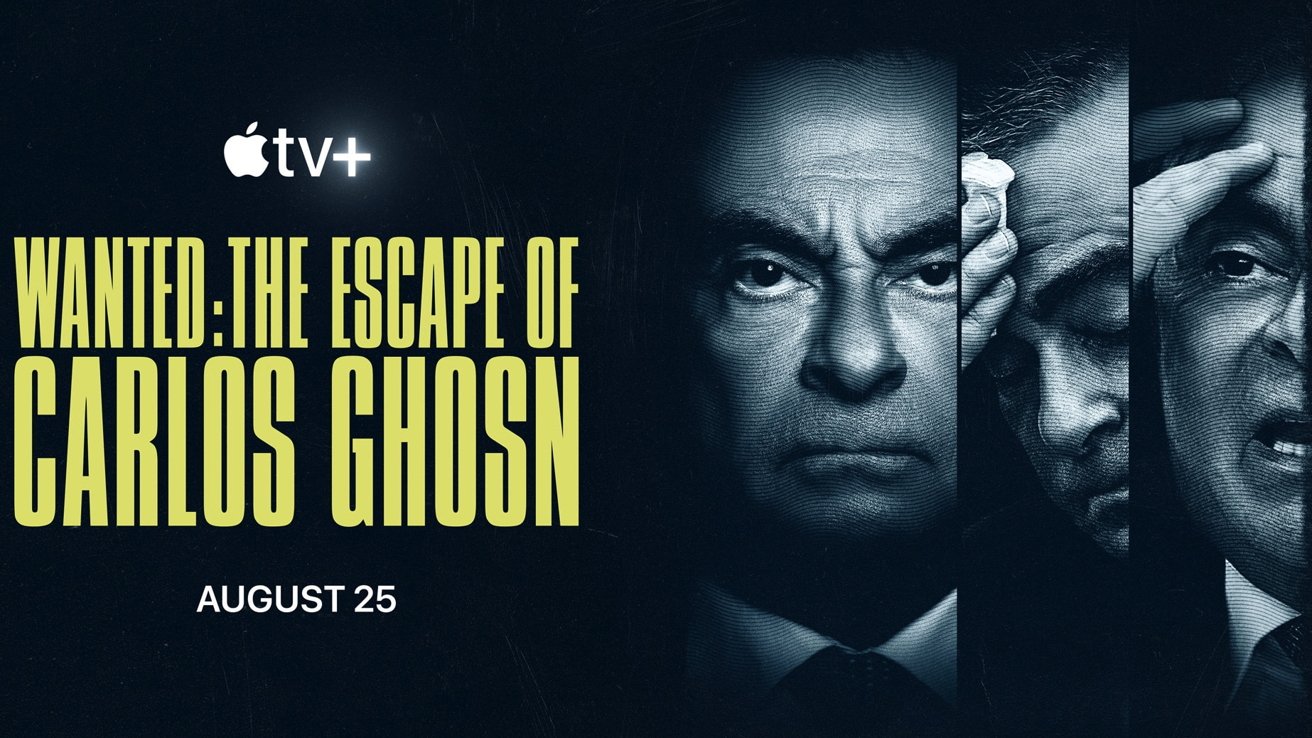 "Wanted: The Escape of Carlos Ghosn" will be a four-part documentary on Apple TV+ detailing the CEO who shipped himself internationally to escape prosecution of alleged financial crimes in Japan.
The four-part series includes details and interviews with former Green Beret Mike Taylor who planned the exit from Japan. And, for the first time, Ghosn will tell his story.
Ghosn was the CEO of Nissan after a long period heading automotive companies and executing financial recoveries. Ghosn stepped down as CEO of Nissan on 1 April 2017, while remaining Chairman of the company.
He was arrested trying to exit Japan on November 19, 2018, alleged to have under-reported his salary and other financial crimes against Nissan. While out on bail on April 4, 2019, he was arrested again, ousted from the board, and again released on bail later in April.
Ghosn attempted to escape Japan on December 30, 2019, by shipping himself to Lebanon in a container intended for musical instruments. In a statement through a press representative, Ghosn said that he would "no longer be held hostage by a rigged Japanese justice system where guilt is presumed, discrimination is rampant and basic human rights are denied."
Wall Street Journal writers Nick Kostov and Sean McLain penned "Boundless," the source material for the series.
"Wanted: The Escape of Carlos Ghosn" is executive produced by Academy Award winner James Gay-Rees ("Amy") and Emmy Award winner Paul Martin ("Drive to Survive"). It is directed by DuPont and Emmy Award-winning filmmaker James Jones ("Chernobyl: The Lost Tapes").
The series is produced for Apple by Box To Box and executive produced by Gay-Rees, Martin and Conway, with Head of Video for The Wall Street Journal Amanda Wills and Daniel Rosen executive producing for The Wall Street Journal Studios.
"Wanted: The Escape of Carlos Ghosn" premieres August 25 on Apple TV+