Earth goes to war in second-season trailer for 'Invasion'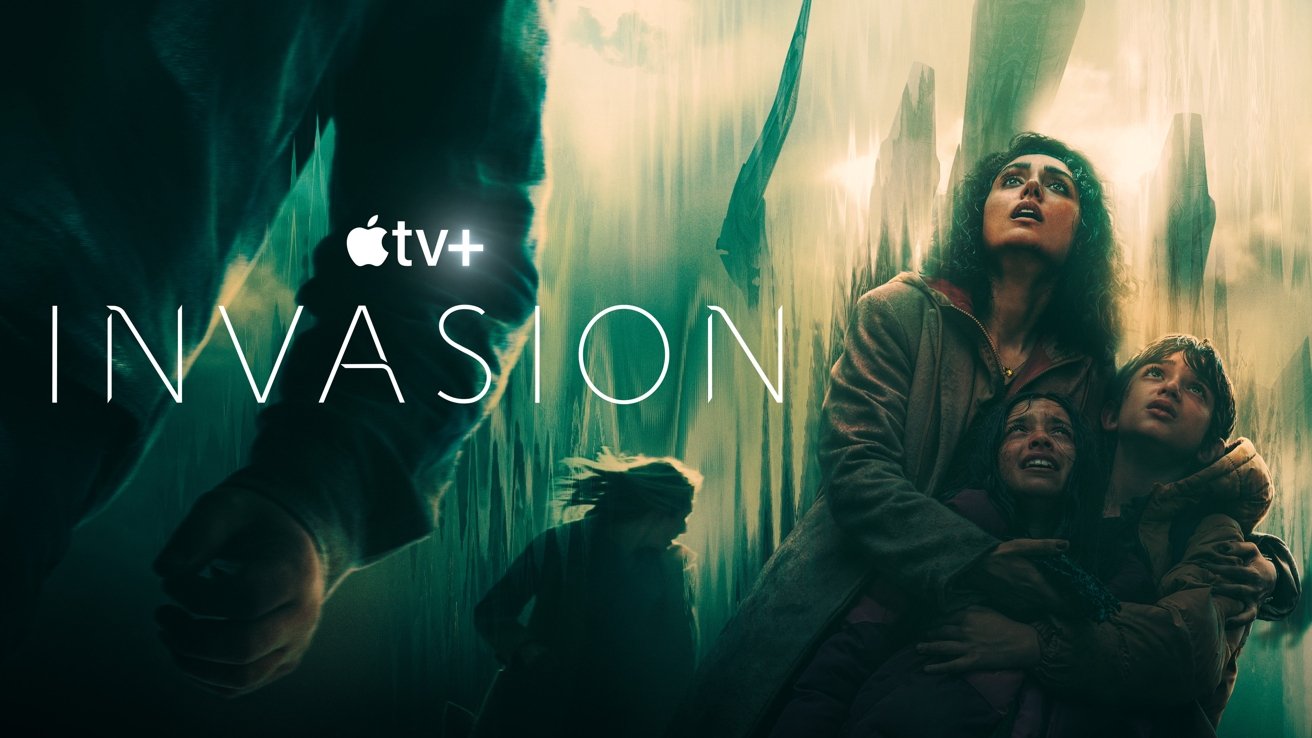 Apple has recently unveiled a trailer for the upcoming second season of 'Invasion', set to arrive on Apple TV+ on August 23.
In the two-minute trailer, we get a glimpse into life months after aliens have intensified their attacks, engaging in a full-scale war against humanity.
The season includes ten episodes and will release a new episode every Wednesday until October 25.
The cast of "Invasion" includes Golshifteh Farahani, Shamier Anderson, Shioli Kutsuna, Firas Nassar, Billy Barratt, Azhy Robertson, Tara Moayedi, Daisuke Tsuji, and Sam Neill. This series takes place across multiple continents and tells the tale of an extraterrestrial invasion from various viewpoints around the world.
In 2021, Apple teamed up with popular Twitch streamers in an attempted viral marketing campaign for the series. During the streams, videos would glitch, and streamers appeared to get nosebleeds.